Jump to: How do I register? | How do I attend? | What if I miss the call?
Increasing access to more affordable, quality child care is essential to Michigan's economic recovery and helping get people back to work. Learn more about what can be done to support and improve child care on a Telephone Town Hall meeting with state lawmakers and officials on Thursday, June 3rd, 6 pm to 7 pm EST.
By joining the call, you will be able to connect directly with Michigan's elected leaders and local experts, learn about recent updates concerning child care in Michigan, ask questions, and discuss what action can be taken to support increased access to affordable, quality child care.
Special Guests: Michigan Lieutenant Governor Garlin Gilchrist, Sen. Mallory McMorrow (Oakland County) and Eboni Taylor, Michigan Executive Director of Mothering Justice.
Special Guests
Garlin Gilchrist
Lieutenant Governor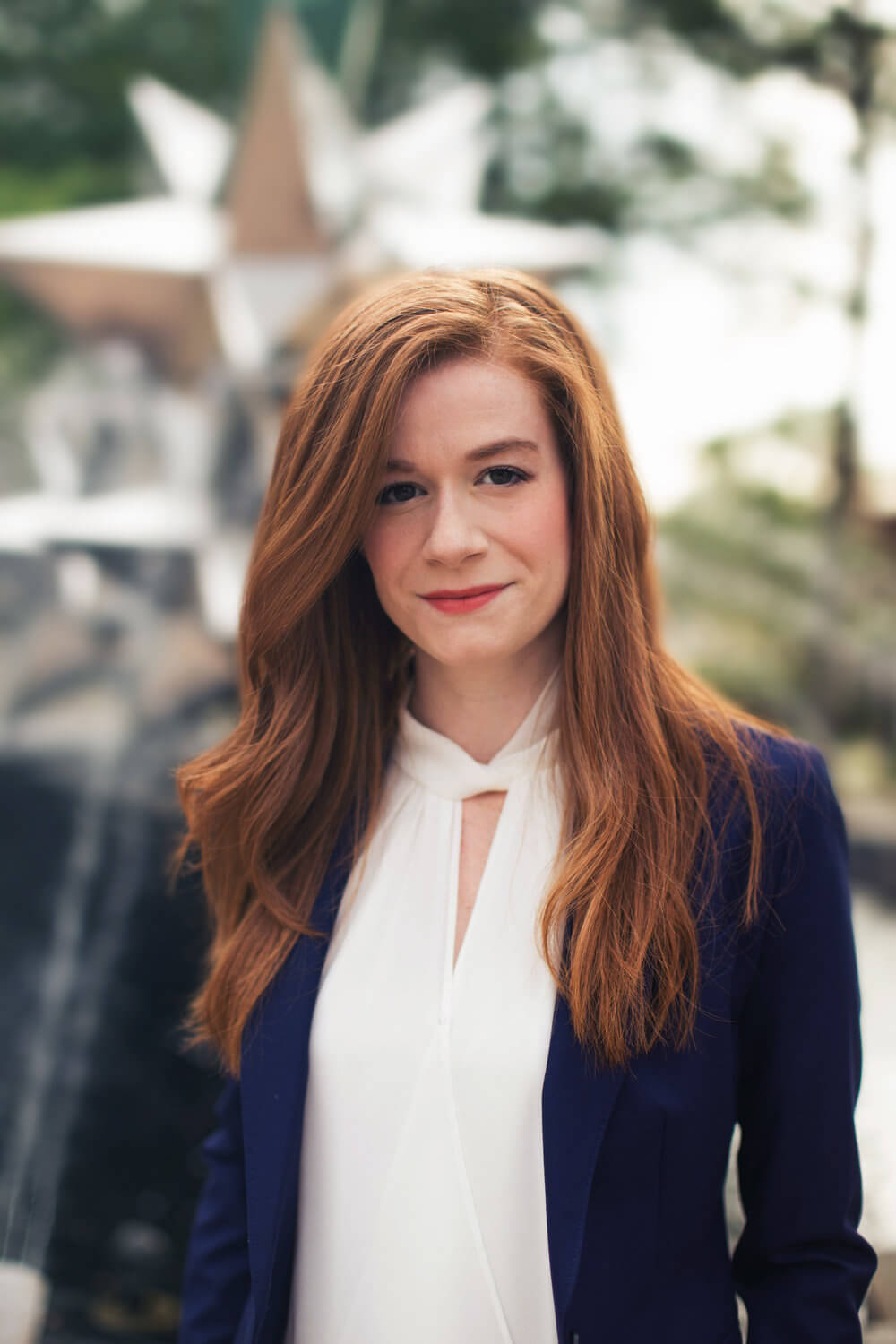 Mallory McMorrow
State Senator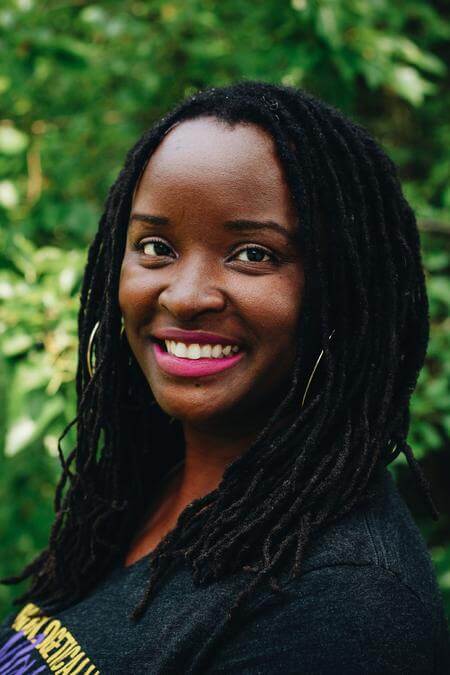 Eboni Taylor
Executive Director, Mothering Justice
Register
Registration will close 3 hours prior to the event.
FAQs
How do I attend the telephone town hall?
We'll call the number you provided at the start of the town hall; remain on the line to join the call.
Will I get to ask a question?
Yes, you will have the opportunity to submit a question. If there is not enough time to answer your question on the call, someone can follow up with you afterward.
What if I miss the call?
If you miss the call, you should receive a voicemail message that allows you to call in directly.
Will I receive information on other ways to connect with my legislators?
Yes, lawmakers and other panelists will share office contact information and other resources.
Can I listen to this at a later time or watch it online?
Most of these events do not have an online option unless noted otherwise. You may be able to contact your legislator afterward to see if they can provide a recording of the entire event.
What if I can't be on for the whole time?
We recommend you stay on the call as long as possible since there are various topics covered. But, if you can only attend a portion of the call, that is fine too.