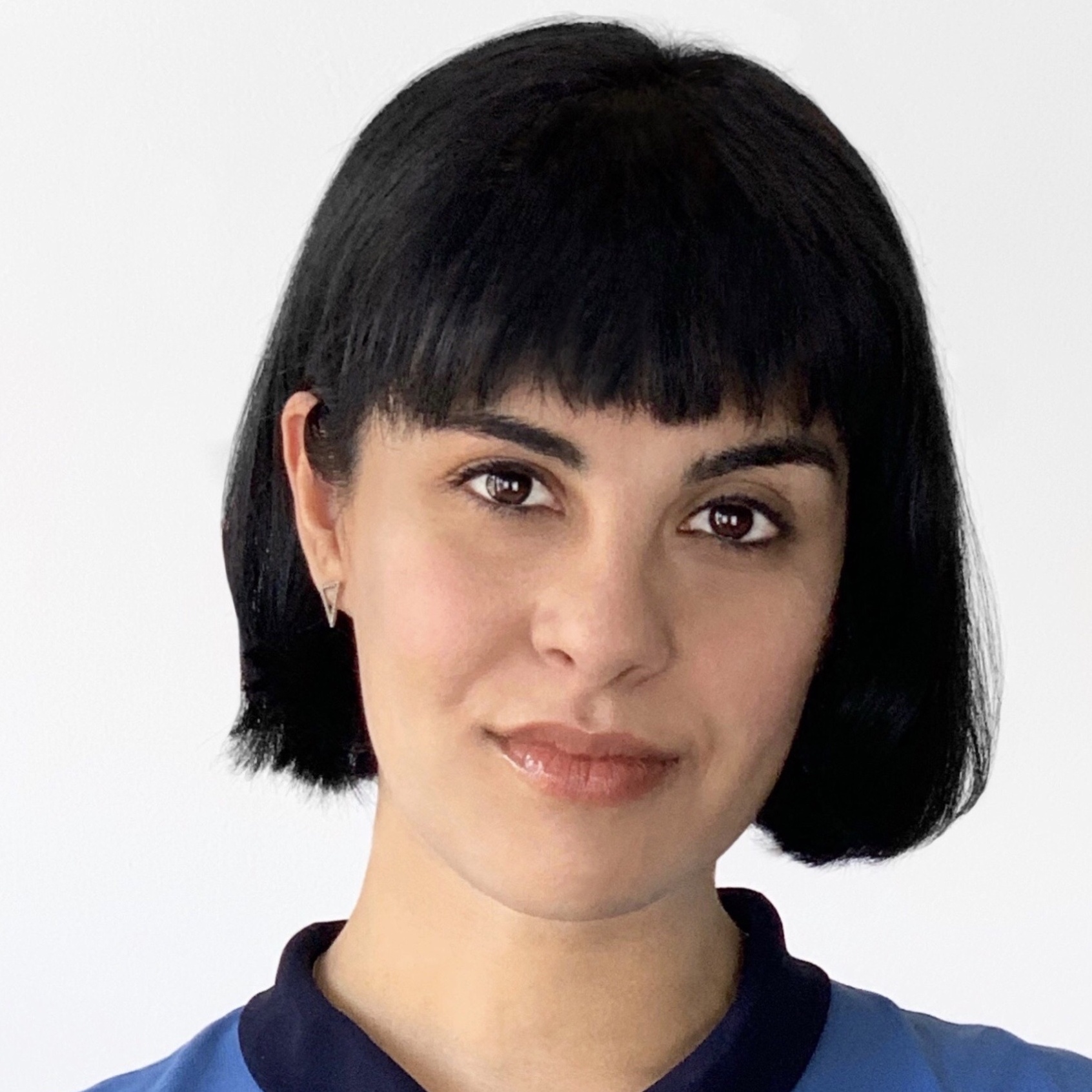 Nahal Zamani
Senior Vice President, State Strategy and Services
Nahal serves as the Vice President of State Strategy & Services at SiX. Before SiX, Nahal was the Director of Movement Building at Demos, a progressive think tank that powers the movement for a justice, inclusive, multiracial democracy. Nahal served on the senior leadership team, oversaw the partnerships and campaigns teams and represented Demos as a senior leader in external coalitions and tables.
Previously, Nahal was an Advocacy Program Manager for the Center for Constitutional Rights (CCR) for over a decade, leading impactful campaigns and advocating regularly before elected officials, the UN, and the public. Nahal's work included challenging the NYPD's abusive stop-and-frisk practices and other discriminatory policing practices; criminal justice; economic and gender justice; immigrants' rights, and government abuse of power. Nahal also served on the Steering Committee of the Communities United for Police Reform campaign in New York City. Before that, Nahal led human rights advocacy and campaigns at the American Civil Liberties Union (ACLU) national headquarters. Nahal's work has been covered in The New York Times, City and State New York, MSNBC, Al Dia and BRIC TV. Nahal holds an M.A. in Human Rights from Columbia University, and a B.A. from Rutgers University.
You can follow Nahal on Twitter at @NahalZamani.