A new poll reveals strong support for a public option plan and prescription drug affordability board.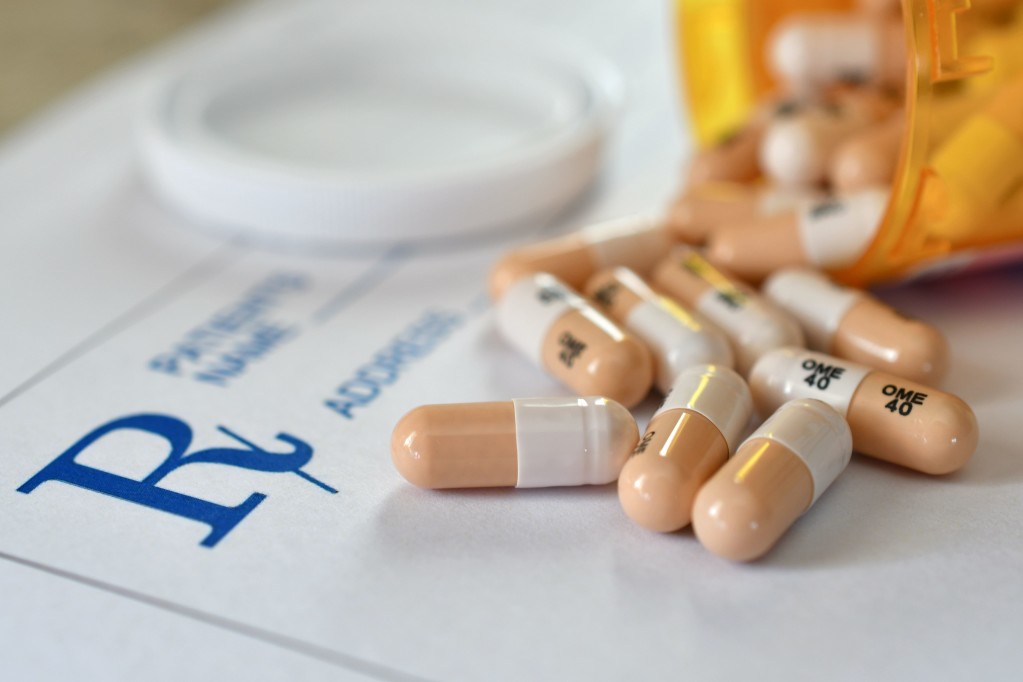 By: Vien Truong, National Director of Green For All As the head of Green For All, I travel the country working with grassroots leaders and state electeds to craft policies that prioritize families and workers living in the most polluted cities in America. My heart...
In partnership with Conservation Colorado, Sierra Club, NRDC, and other environmental groups, SiX brought together 40 Western state legislators for a day-long Regional Climate Academy in Denver, Colorado. During the academy, legislators had the opportunity to...