State legislators answer questions about how new laws in Florida—Senate Bill 90 and and HB1—will affect voting in the state.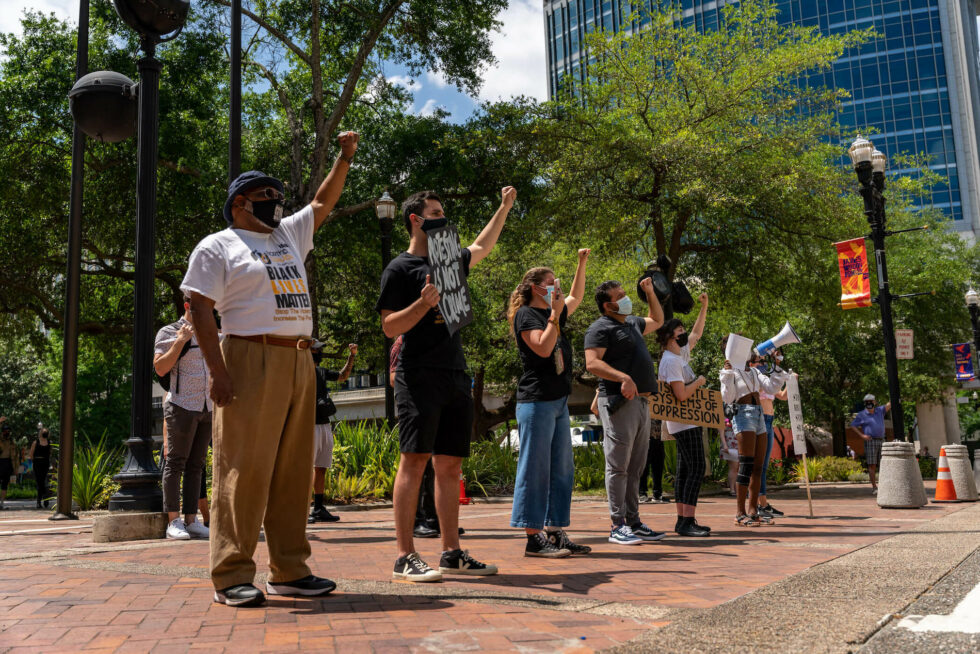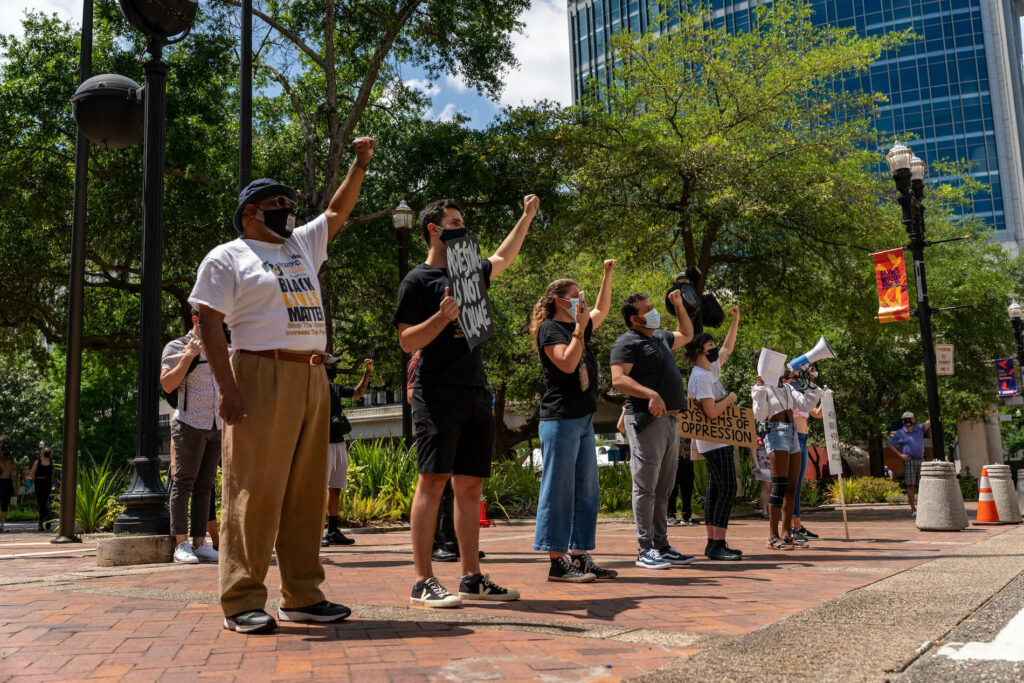 The poll also highlights voters' concerns about pocketbook economic issues.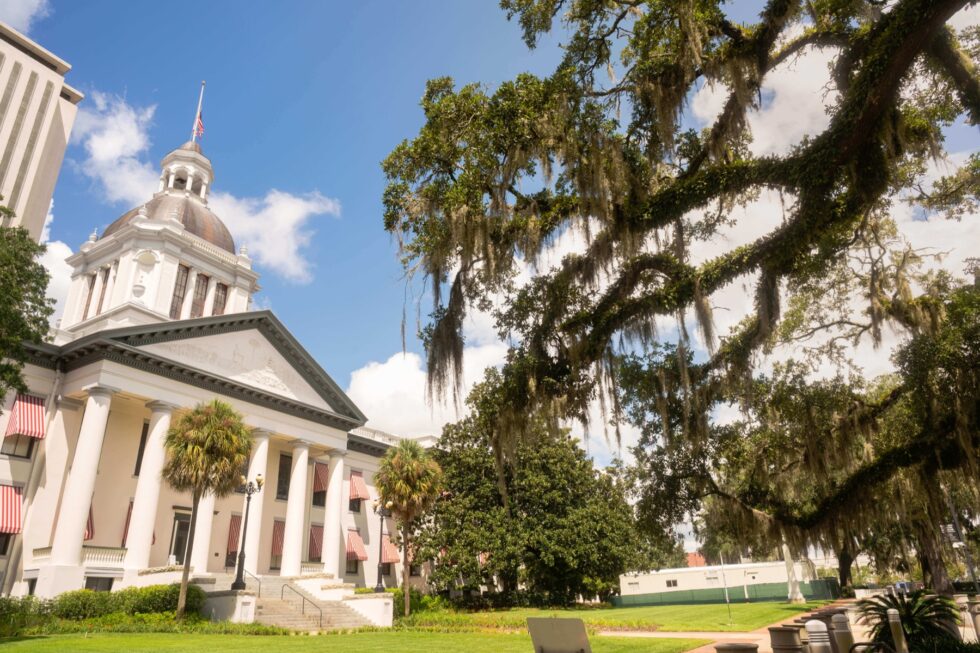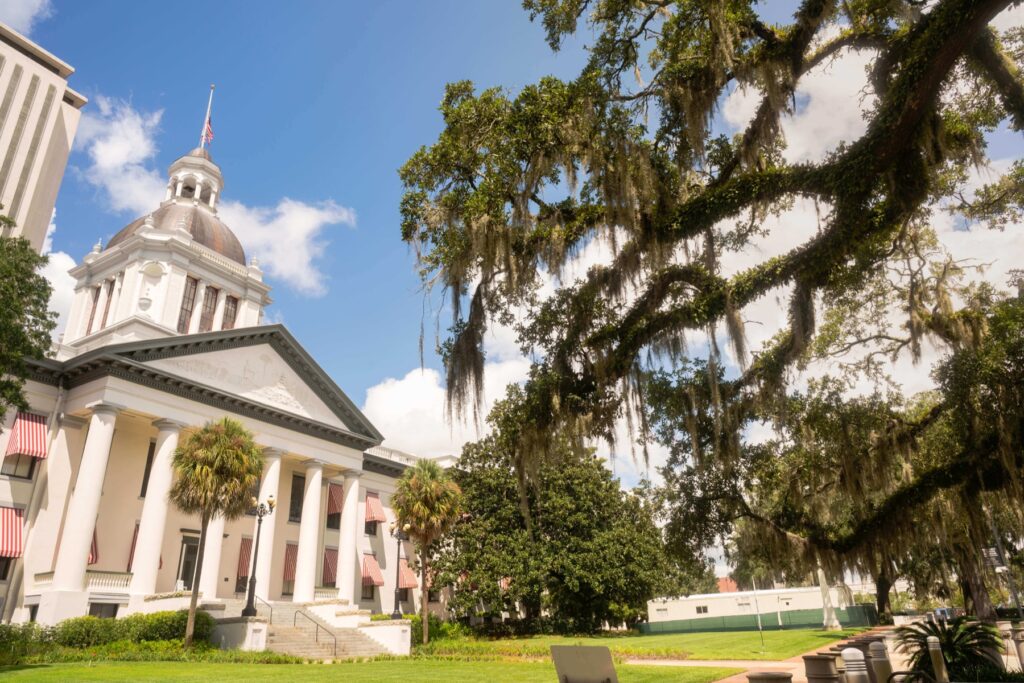 This past Tuesday was the first day of Florida's 2019 legislative session. Progressive grassroots organizations and legislators unveiled their vision for Florida, the Florida Sunrise Agenda, at The People's Response immediately following the governor's State of the...