State Rep. Malcolm Kenyatta is in his second term representing Pennsylvania's 181st district.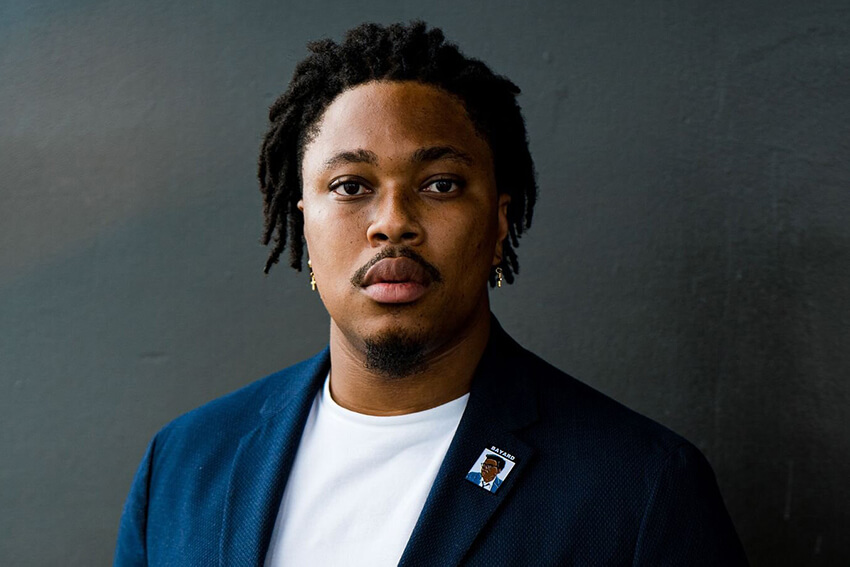 Pennsylvanians support public health and economic responses to COVID-19.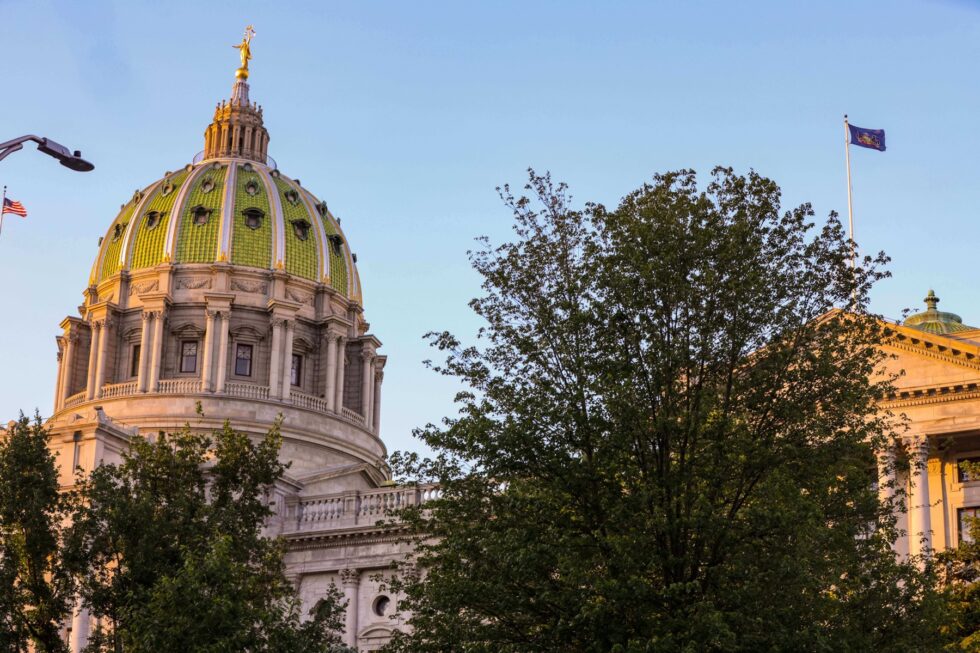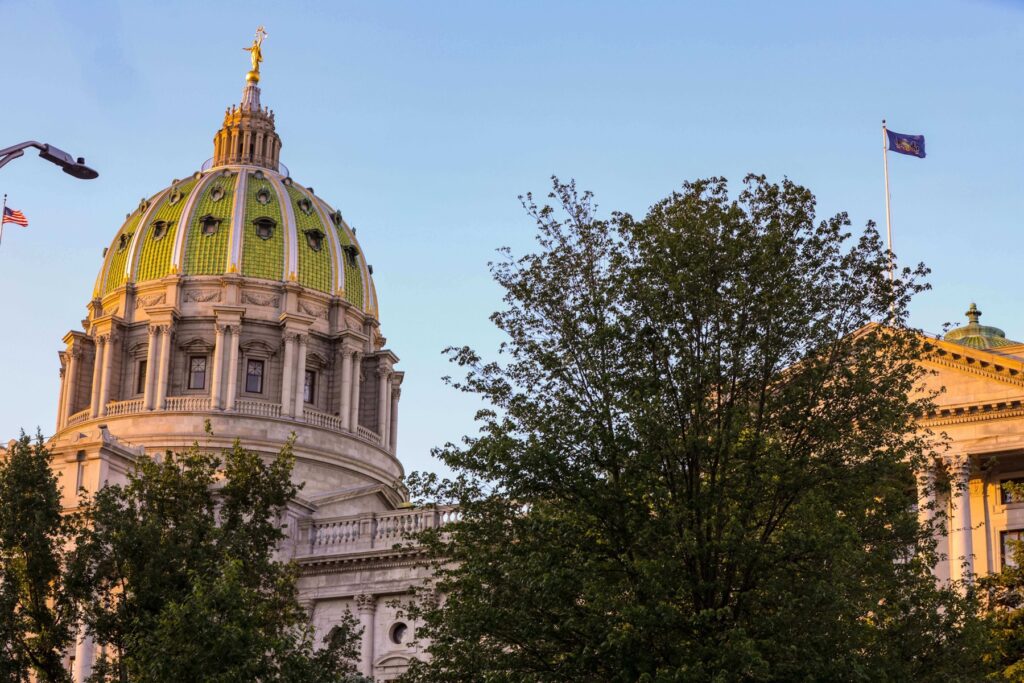 Rep. Krueger-Braneky represents the 161st legislative district in the Pennsylvania House of Representatives. SiX spoke to her about her work to combat sexual harassment.  - Why is addressing sexual harassment and assault an important issue to you? As more reports...