A review of the most important ways states responded to COVID-19 racial and disparities during 2020.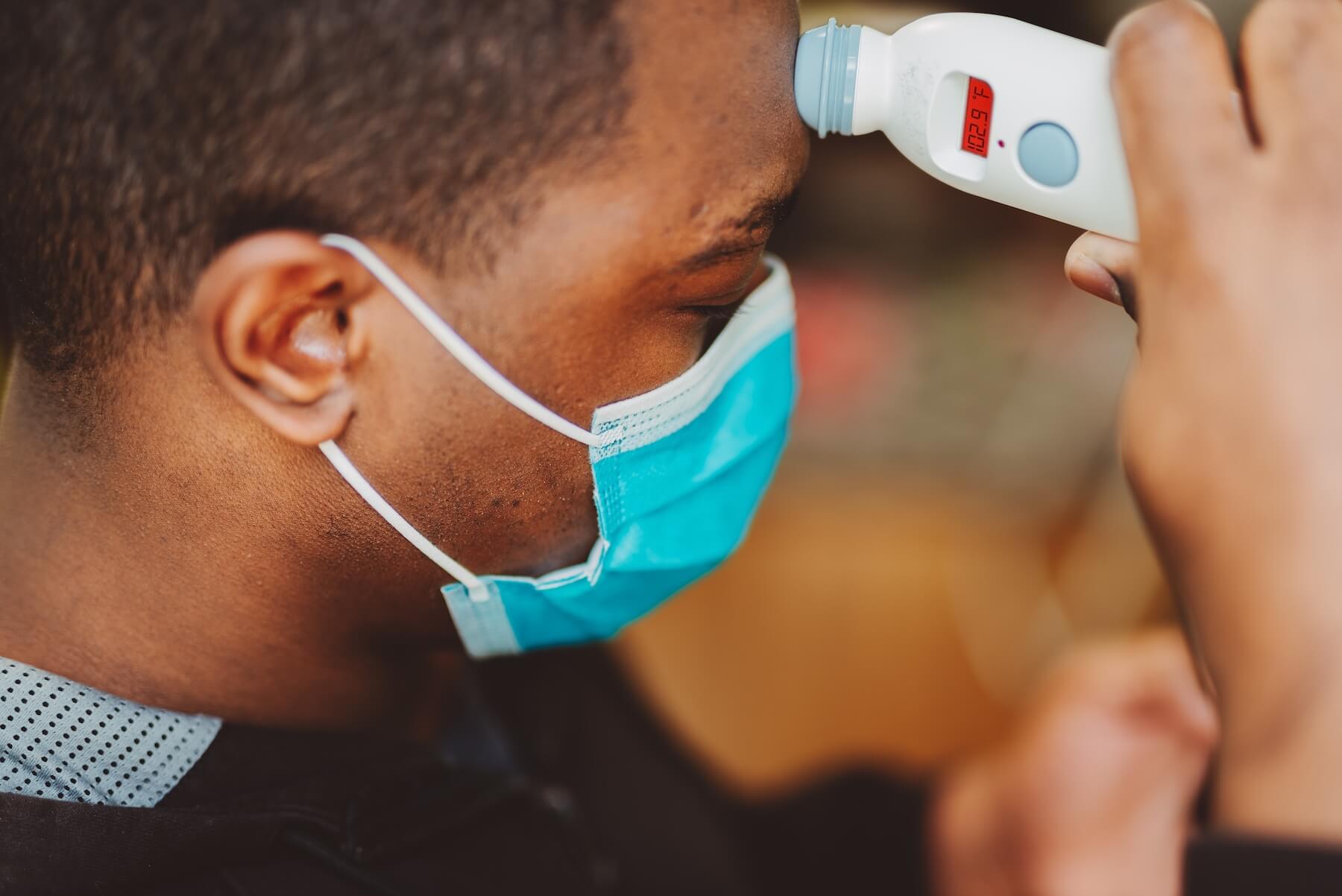 COVID-19 disproportionately affects Black and Brown people. Legislators are pushing for improved data collection, contact tracing, and transparency on racial impact.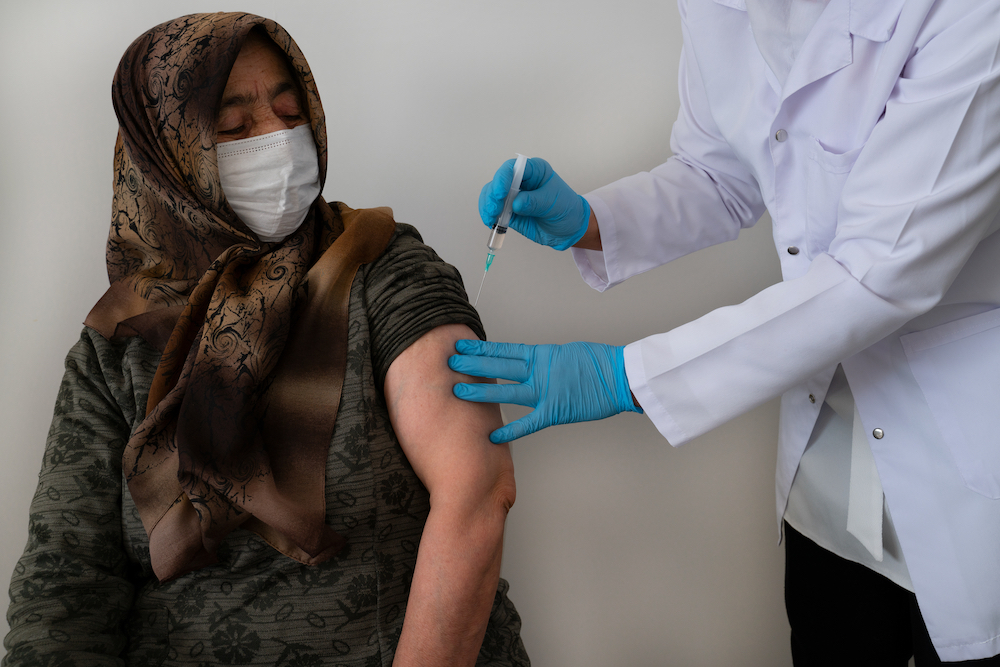 We envision an equitable, resilient, healthy, and prosperous future for every person, and ending anti-Black racism and white supremacy is central to the world we are working to build.