Arizonians want bold policy that addresses the risk that COVID-19 poses to their health and the economy.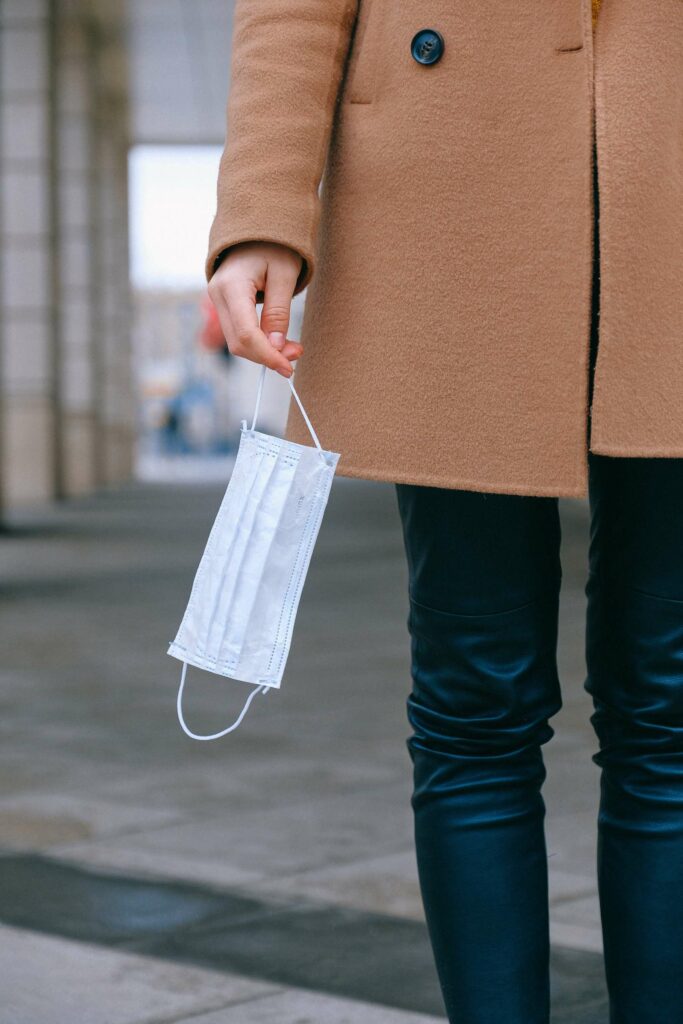 Progressive legislators stood strong in the 2019 legislative session and were able to continue to articulate the bold vision outlined in the Sunrise Agenda. Progressive discipline helped produce better policy outcomes on education, the environment and democracy for...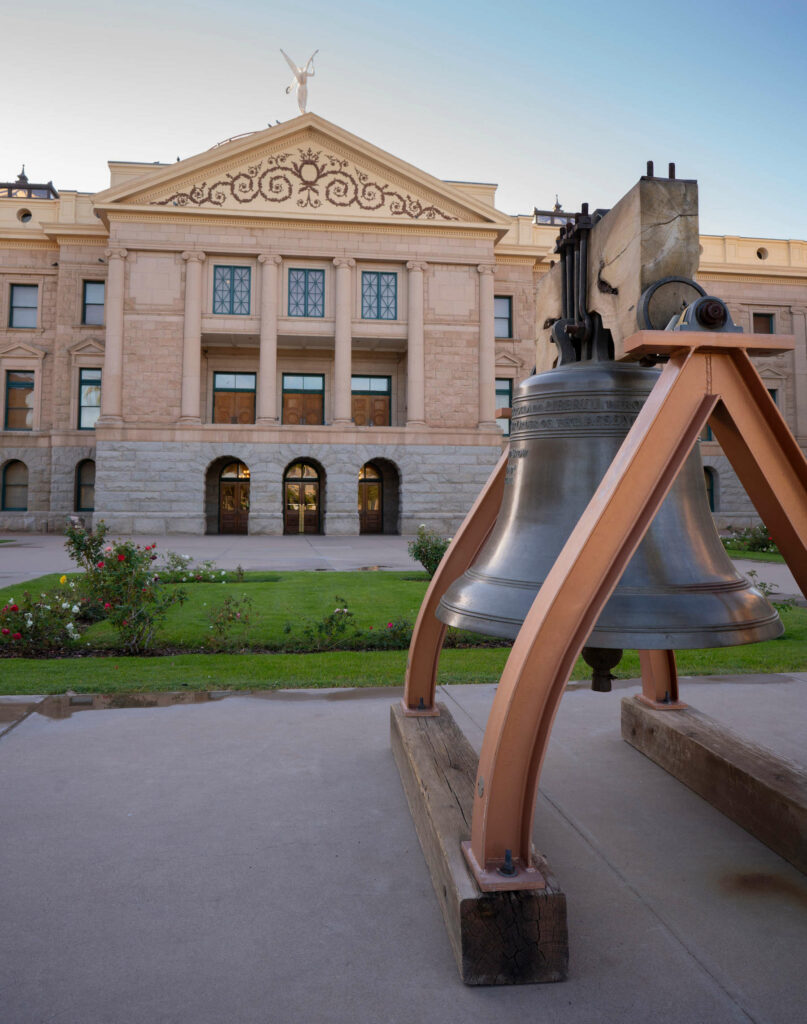 Arizona State Representative Athena Salman is making global news with her efforts to secure access to an unlimited, free supply of feminine hygiene products for the state's incarcerated women, who are currently limited to 12 sanitary pads per month. Rep. Salman's...