Legislators and Native community leaders discuss the tuition waiver bill and pending voting rights expansions.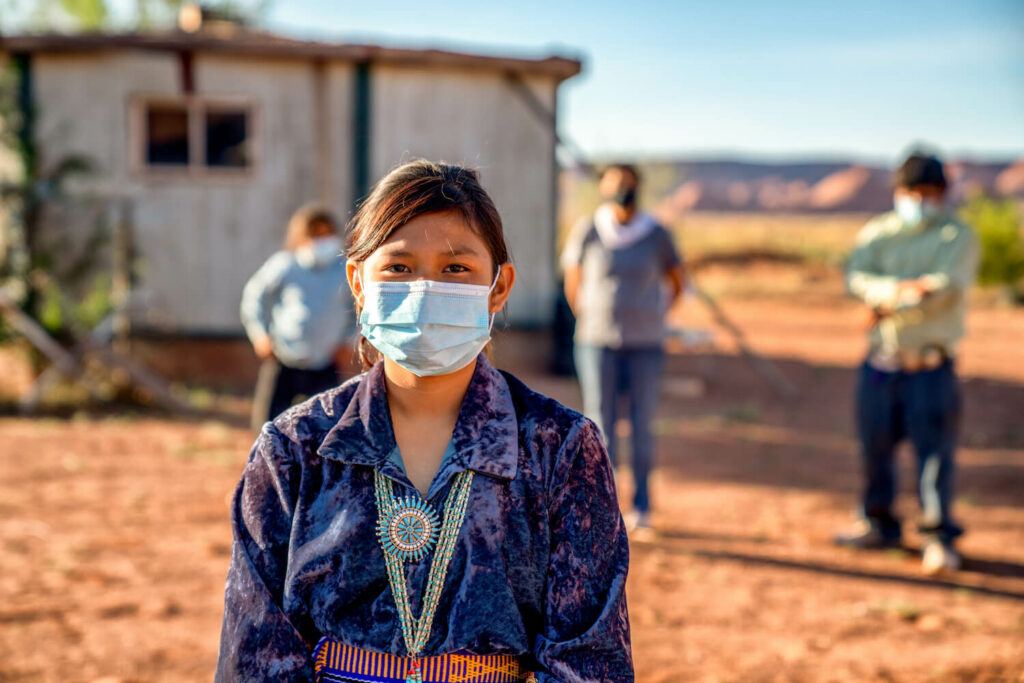 Nevada voters hold deep concerns over the risk that COVID-19 poses to their health and the economy.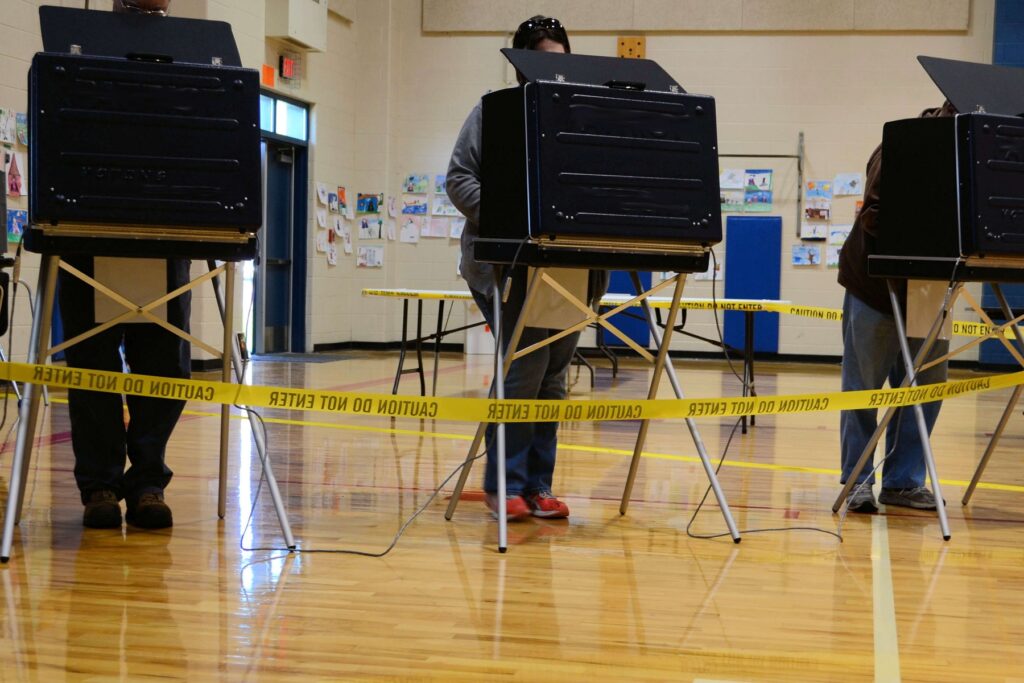 In 2019, Nevada made history by becoming the first female majority legislature in the history of the United States. With this historic majority, the Nevada Legislature made momentous headway into improving our democracy and economy for working people. Through...