Bold and forward-thinking state lawmakers are working to build a fairer economy by tackling long-standing structural inequalities.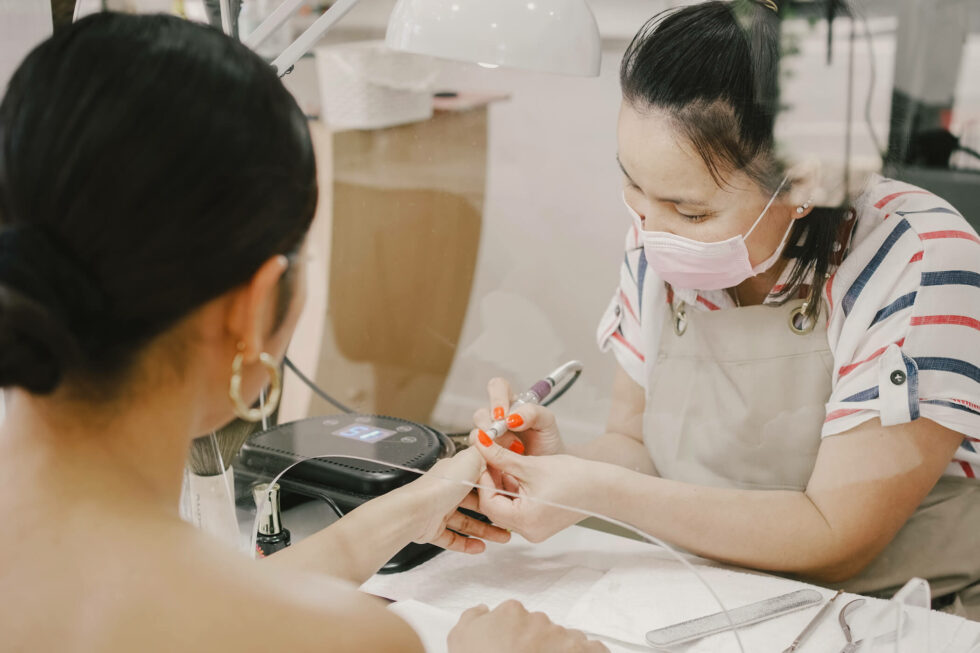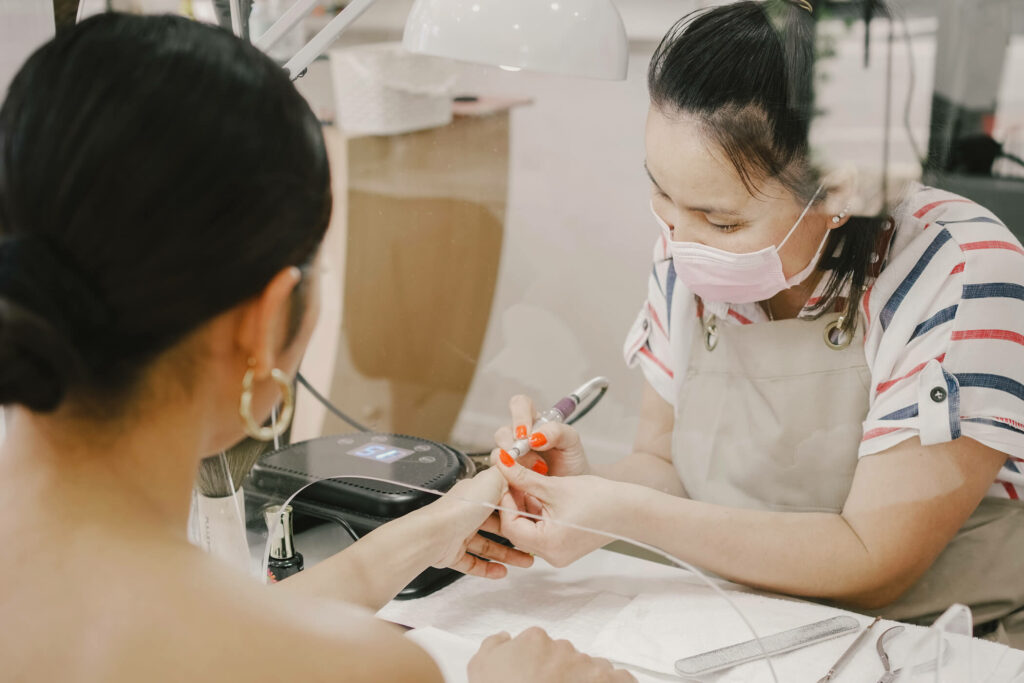 Gig companies like Uber and Lyft spent over $200 million to pass Prop 22 in California.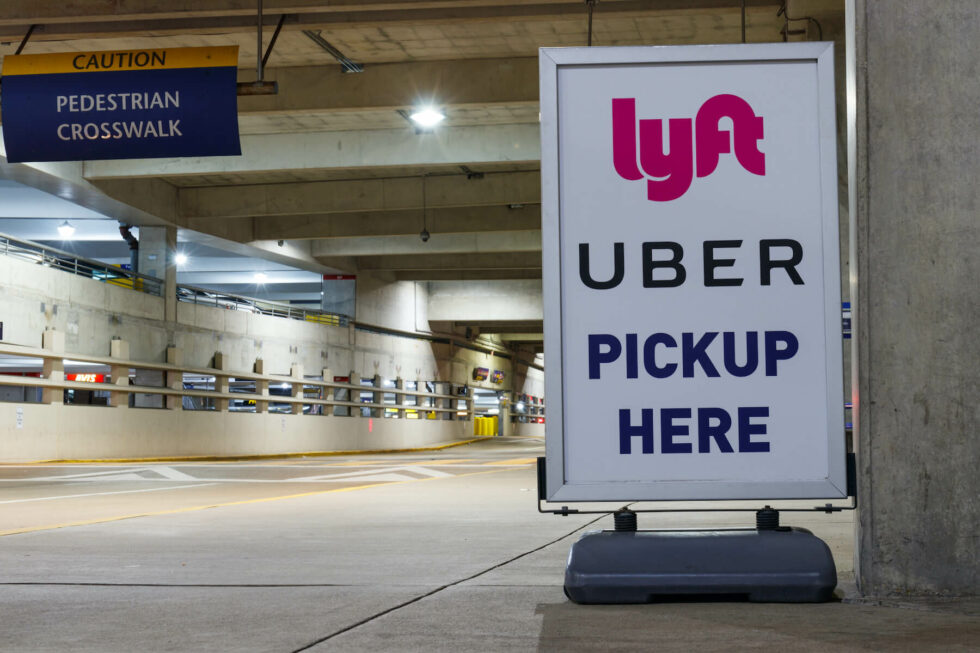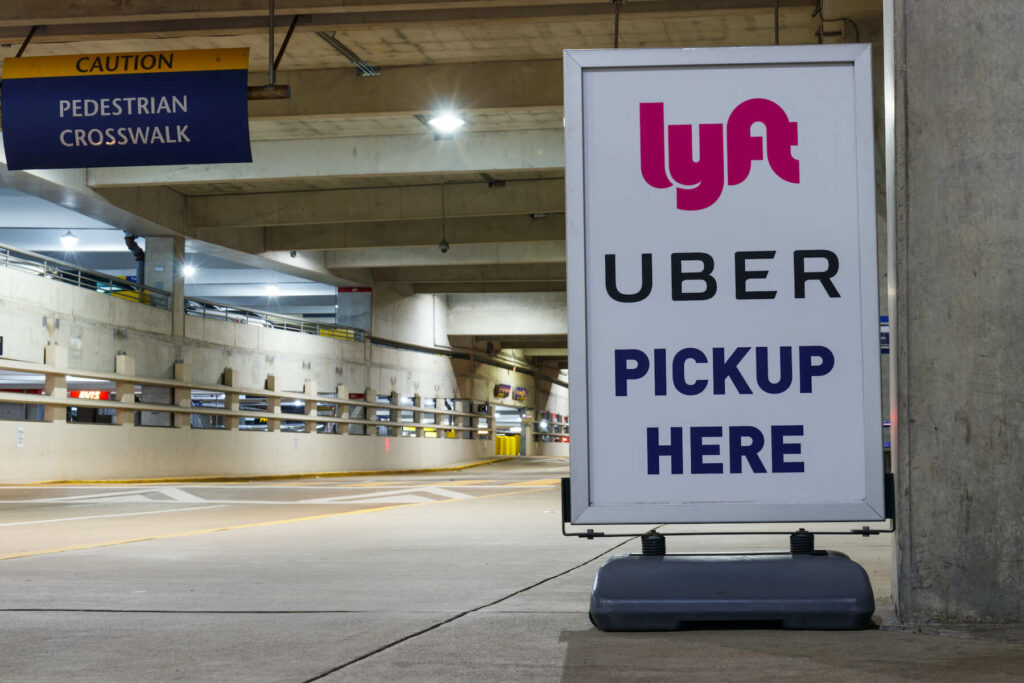 By Andrea Johnson, Senior Counsel for State Policy, National Women's Law Center When #MeToo went viral in October 2017, there was a scramble by state and federal lawmakers to meet the bravery of the survivors coming forward and enact meaningful, substantive policy...