Getting elected is the starting line, not the finish line.
While many organizations work to get people elected to office, SiX gives legislators the tools and building blocks they need to move bold, progressive public policy.
Learn More
SiX works in close coordination with legislators, advocacy groups, think tanks and activists to provide the tools and information legislators need to be successful. We provide our network of over 3,500 legislators with: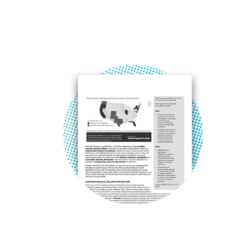 Customized policy research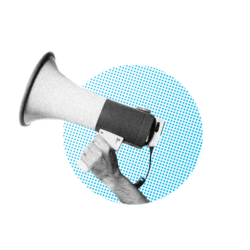 Skills and issue-based trainings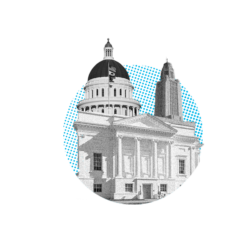 Convenings and strategy sessions
Eight of the boldest progressive laws that state legislators passed so far in 2021.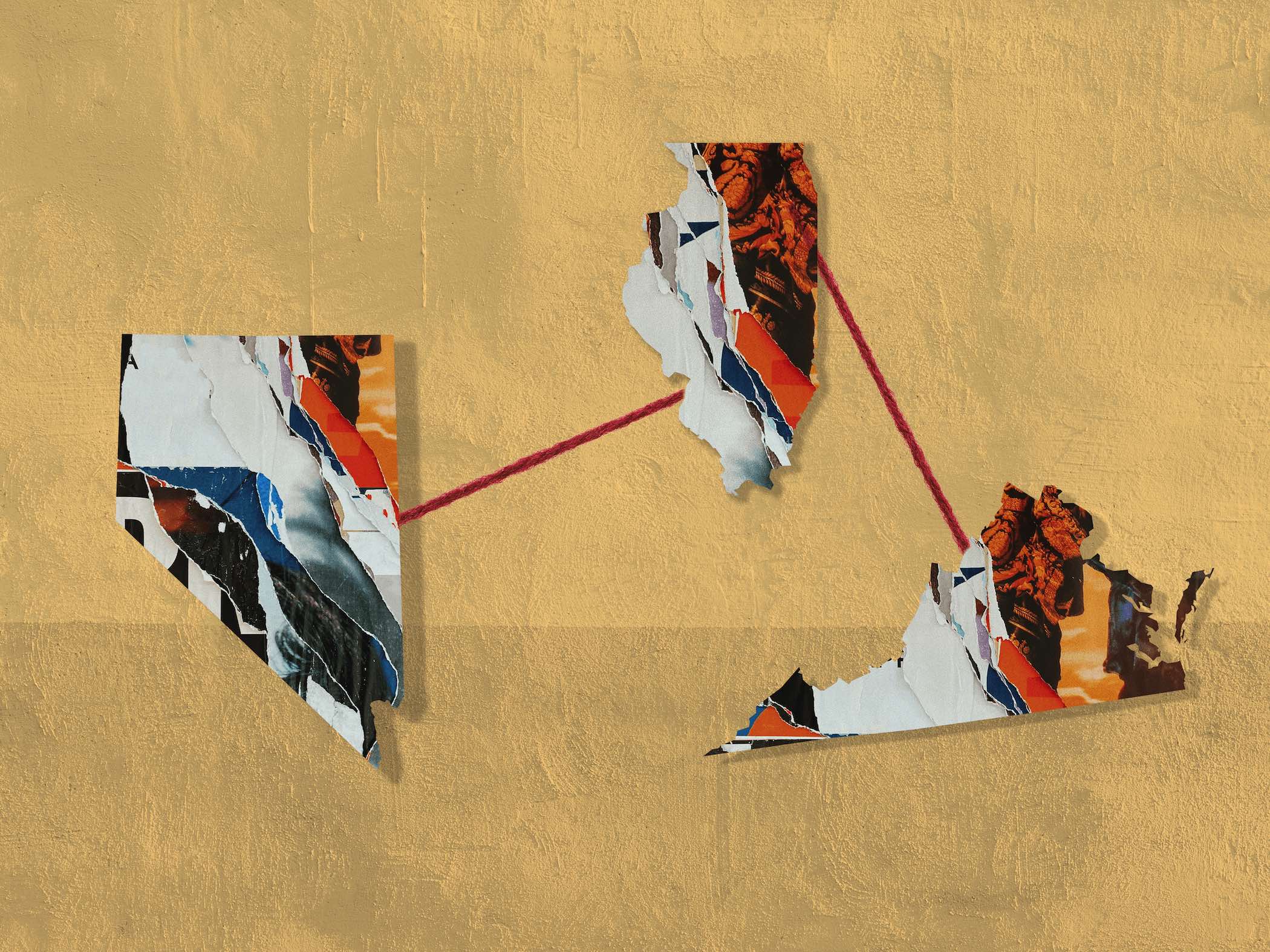 Vermont State Sen. Kesha Ram talks about protecting voting rights, the new "culture of accountability," and running for office as a woman of color.
"The American Rescue Plan can dramatically improve lives and set the stage for a stronger and more equitable recovery, but only if we all do our part to make sure all Americans have access."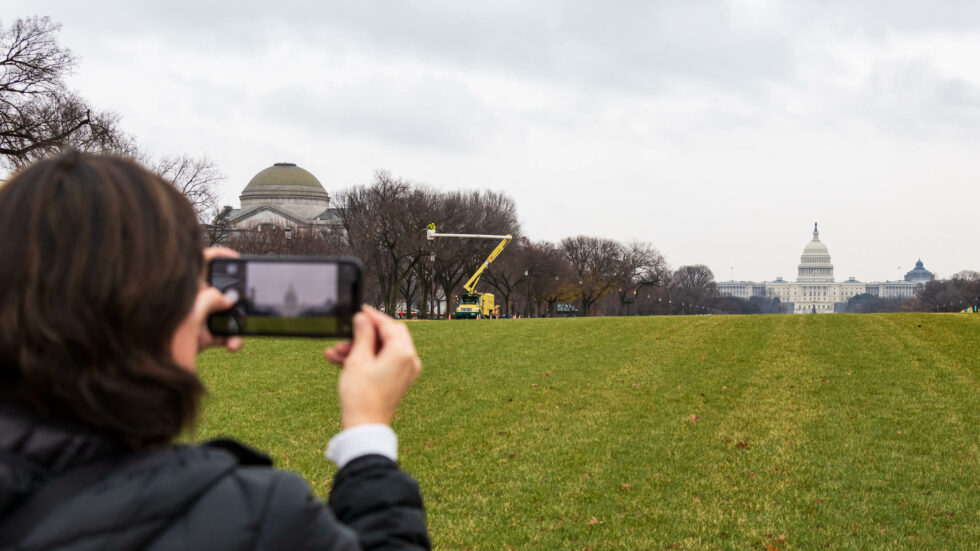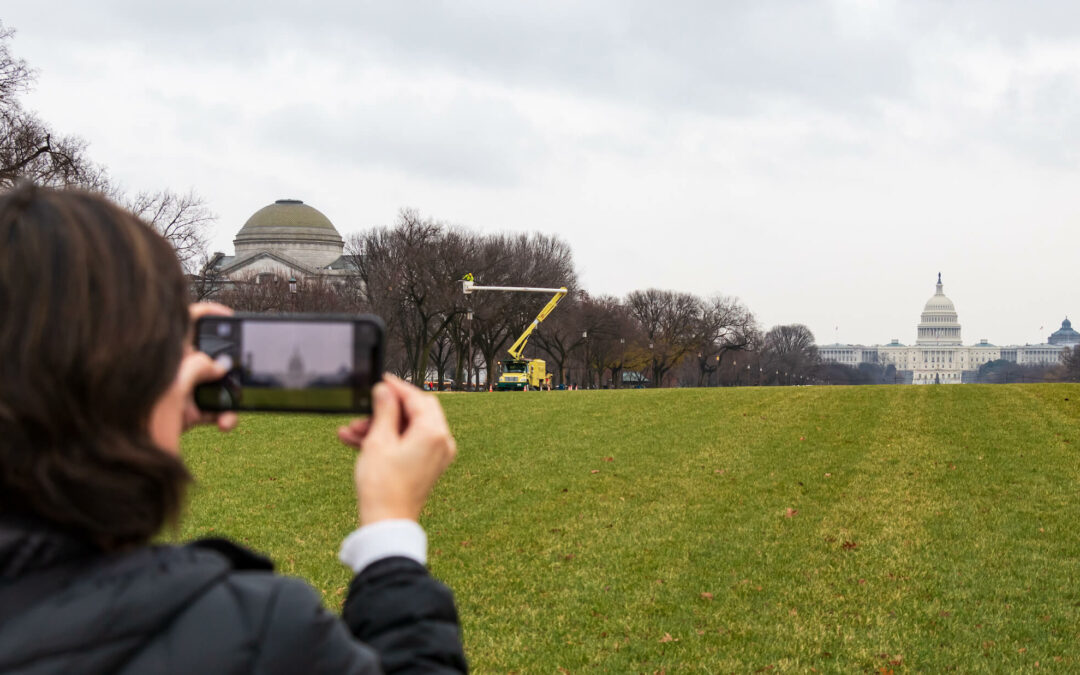 In this edition of digital tips, we highlight five tips for taking high-quality smartphone photos.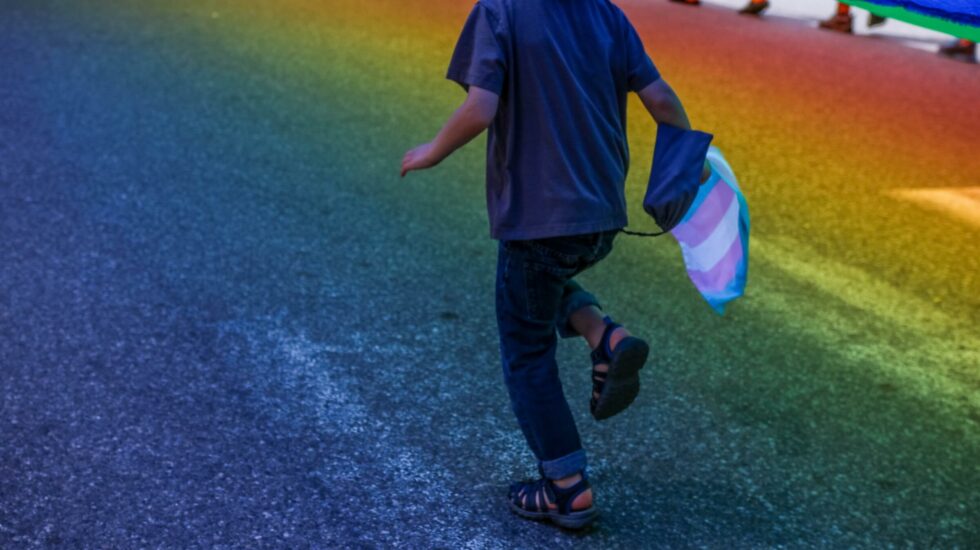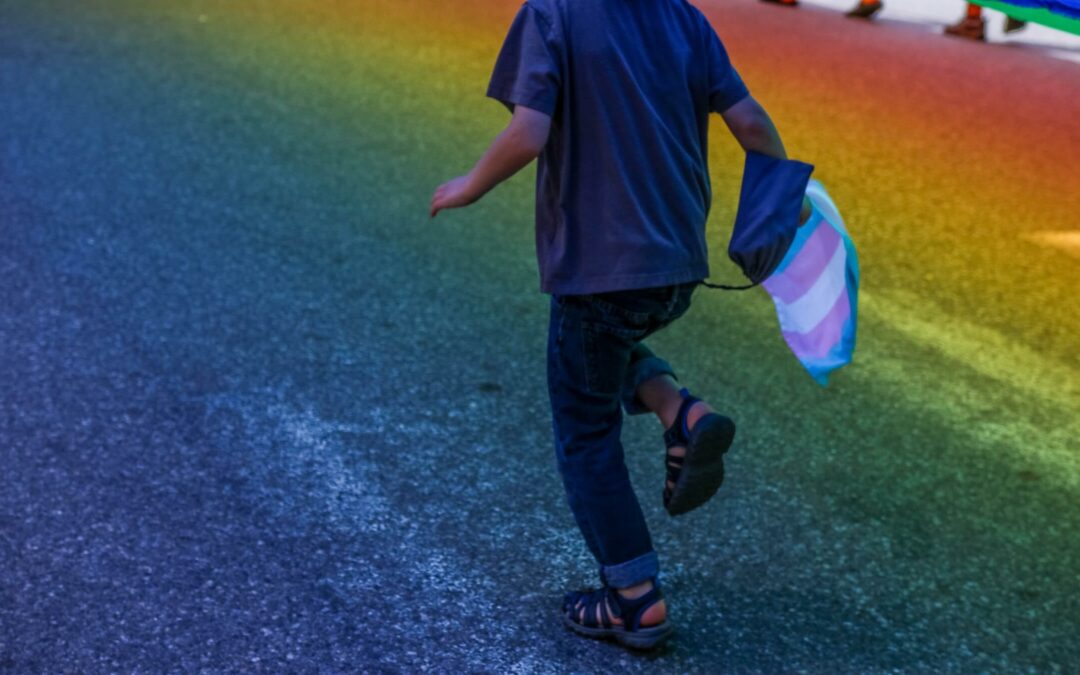 Colorado Rep. Titone, Dominique Morgan, and Corinne Green discuss how to push back against the wave anti-trans legislation across the country.
After one of the hardest years in recent memory, the American Rescue Plan is helping families recover from the coronavirus pandemic. And state legislators will playing a critical role in ensuring that benefits get to those in need.