Getting elected is the starting line, not the finish line.
While many organizations work to get people elected to office, SiX gives legislators the tools and building blocks they need to move bold, progressive public policy.
Learn More
SiX works in close coordination with legislators, advocacy groups, think tanks and activists to provide the tools and information legislators need to be successful. We provide our network of over 3,500 legislators with: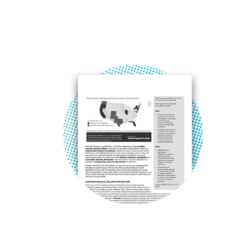 Customized policy research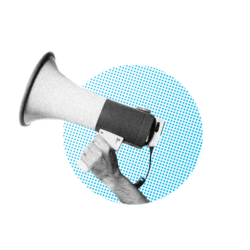 Skills and issue-based trainings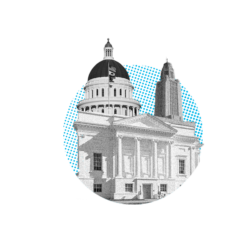 Convenings and strategy sessions
SiX spoke with legislators from North Carolina, Michigan, and Georgia about agriculture issues in their districts.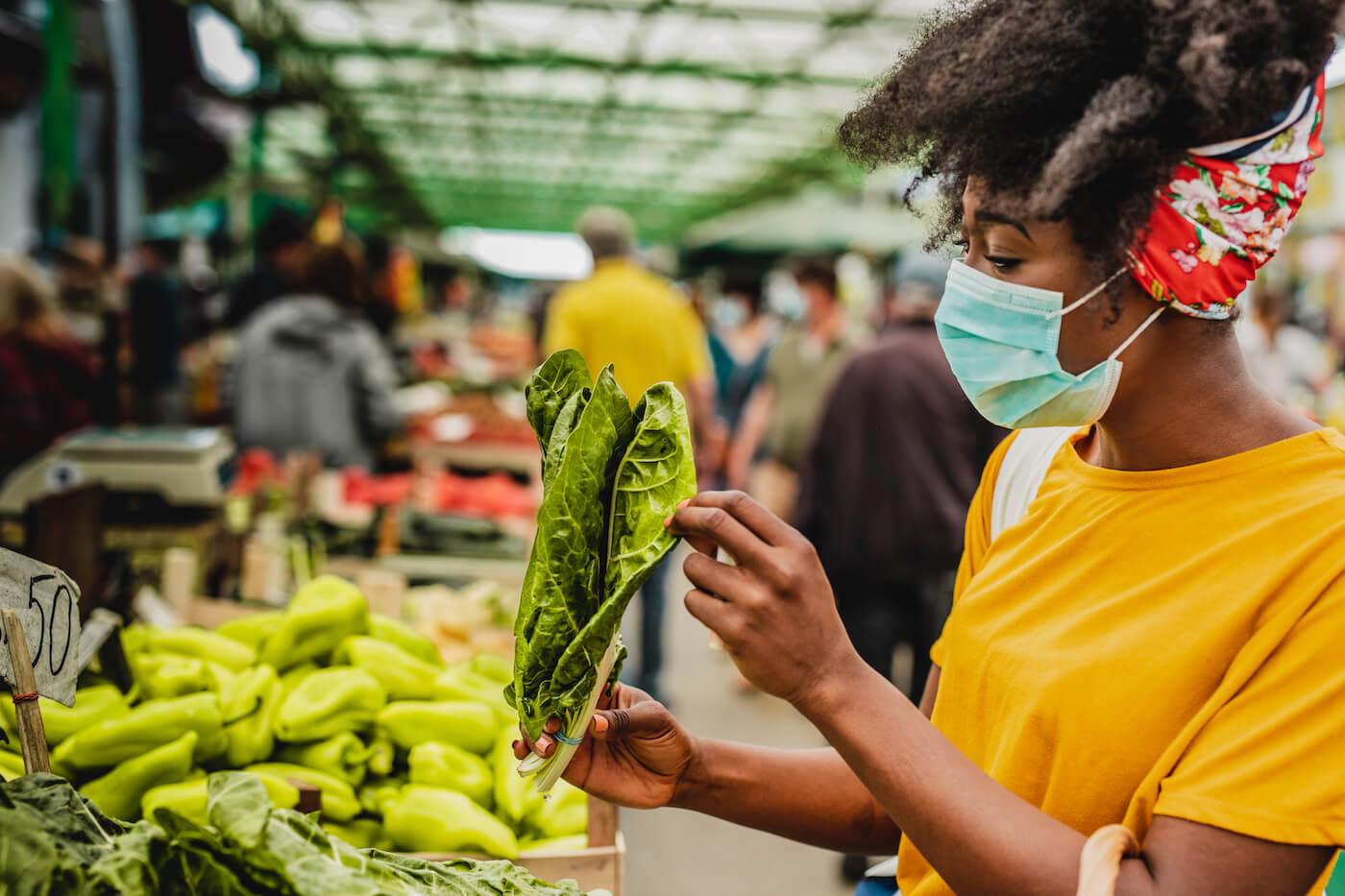 An interview with Mississippi State Rep. Zakiya Summers.
"It is crucial for Black women to be represented in state legislatures, which consider over 100,000 bills nationwide each year. The people who most intimately know the true impact of structural racism and sexism—Black women—know best how to dismantle those systems and move to a just and equitable democracy and society."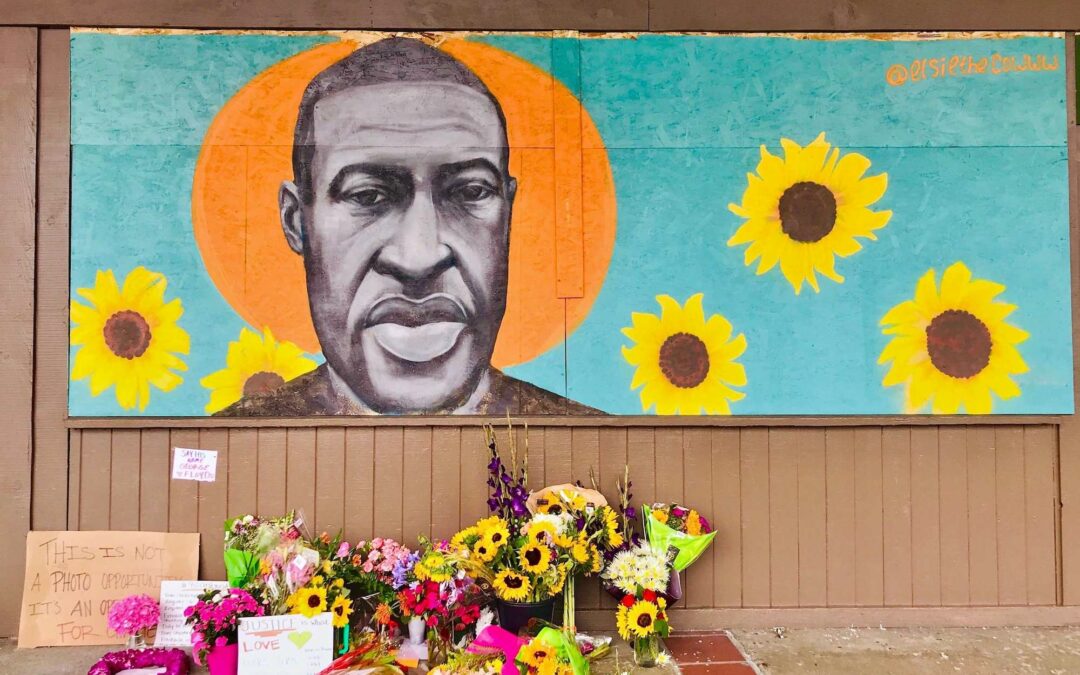 Since the murder of George Floyd, 30 states have passed more than 140 new laws related to public safety.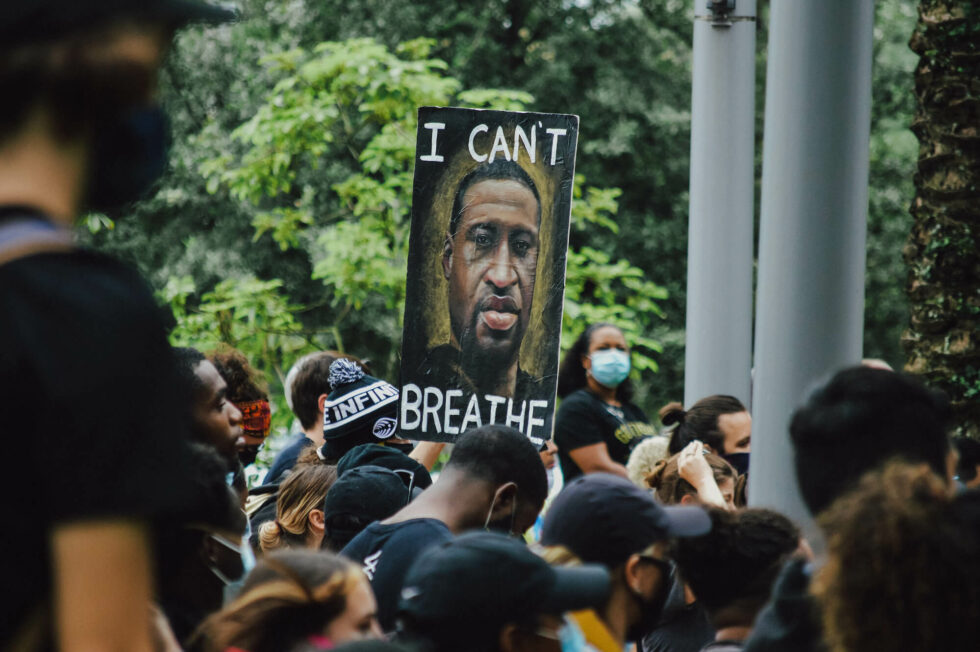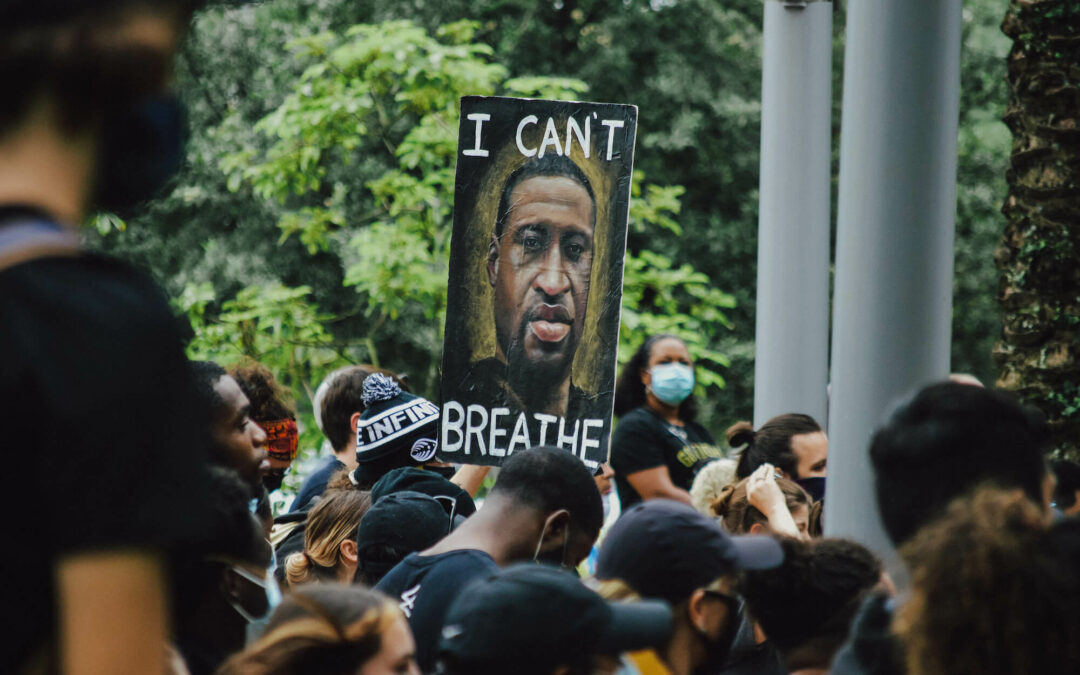 We write today relieved that a small amount of accountability has, at last, been applied to a police officer. But we will not let this verdict lessen the urgency of our demands.
Meet Our Progressive Champions
State Legislators Take On COVID-19
From coordinating food deliveries to working the frontlines in emergency rooms, state legislators are going above and beyond to support their constituents during the COVID-19 crisis.