Getting elected is the starting line, not the finish line.
While many organizations work to get people elected to office, SiX gives legislators the tools and building blocks they need to move bold, progressive public policy.
Learn More
SiX works in close coordination with legislators, advocacy groups, think tanks and activists to provide the tools and information legislators need to be successful. We provide our network of over 3,500 legislators with: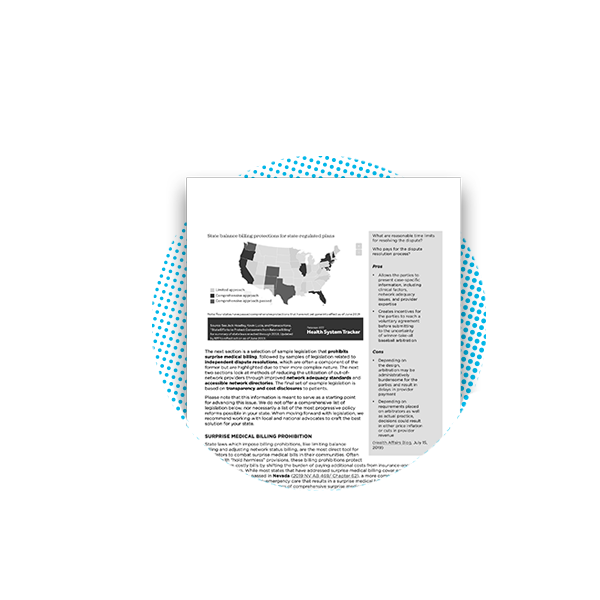 Customized policy research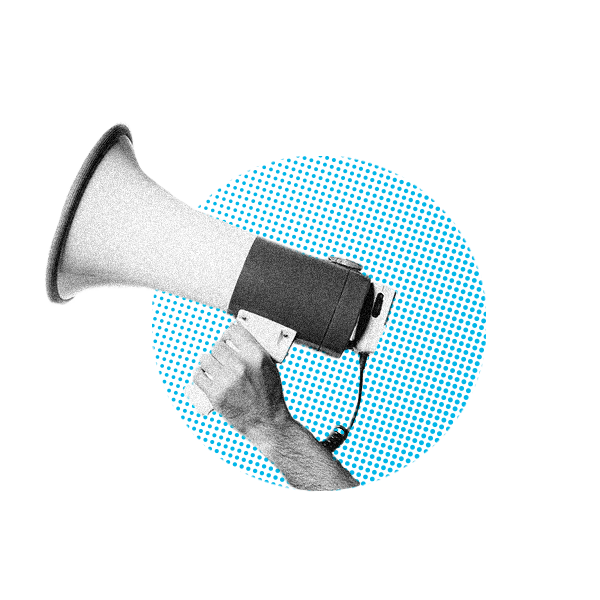 Skills and issue-based trainings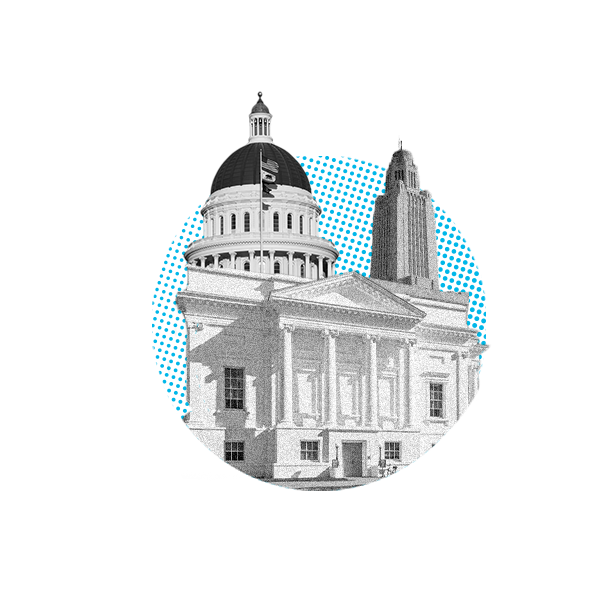 Convenings and strategy sessions
Michigan state legislators answer questions about how the state is responding to an increase in unemployment claims during the pandemic.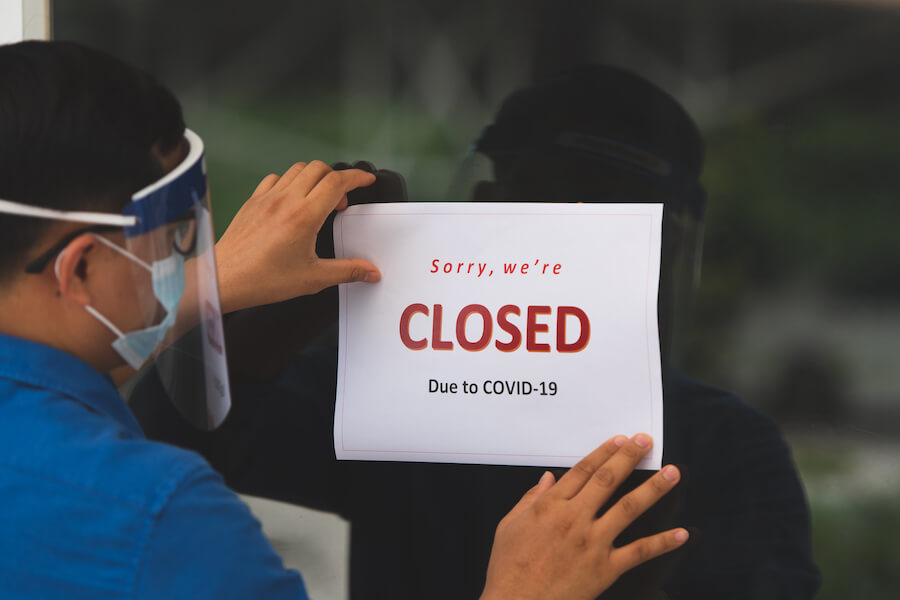 A newly released poll offers an important perspective on Maryland's greener future.
"With millions of Americans struggling to pay housing costs each month, the COVID-19 pandemic has exacerbated the housing crisis. Research suggests that about 31 percent of renters were unable to pay their rent on time in April, compared to 18 percent for the same time period in 2019."
—2020 Highlights: States' Housing Response to COVID-19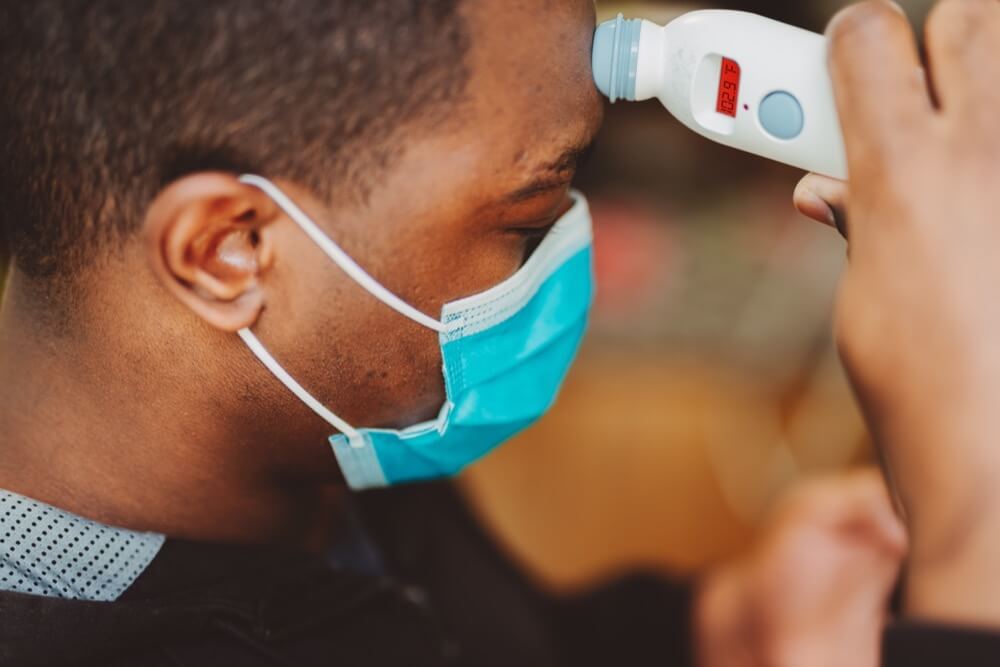 A review of the most important ways states responded to COVID-19 racial and disparities during 2020.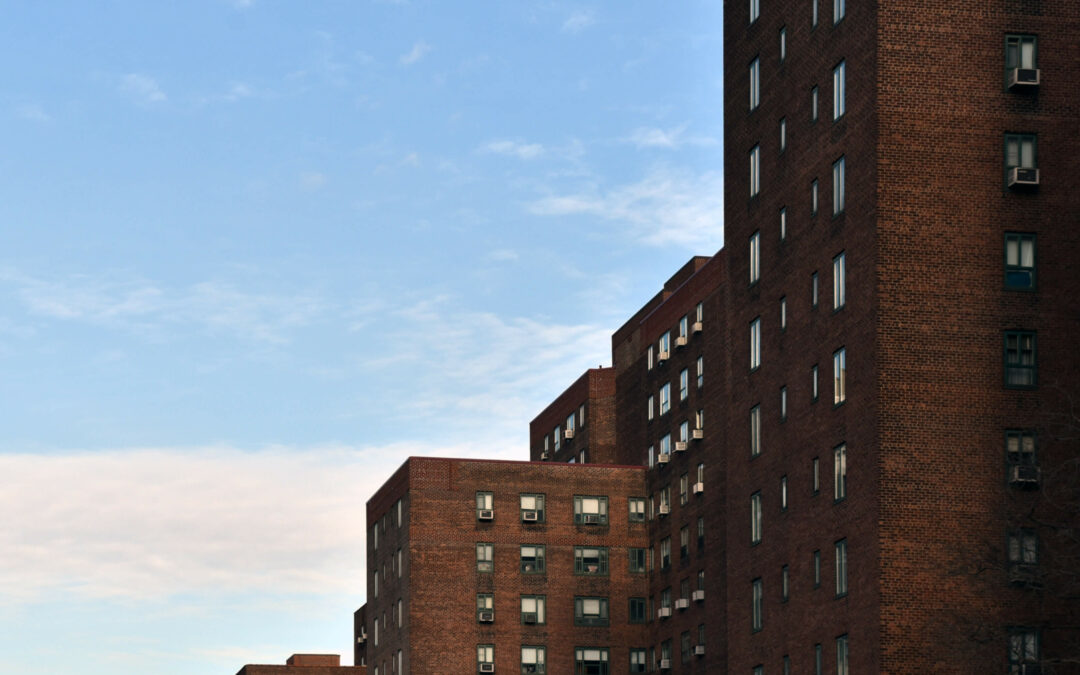 A review of the most important state responses to the COVID-19 housing crisis during the 2020 legislative session.
Meet Our Progressive Champions
State Legislators Take On COVID-19
From coordinating food deliveries to working the frontlines in emergency rooms, state legislators are going above and beyond to support their constituents during the COVID-19 crisis.