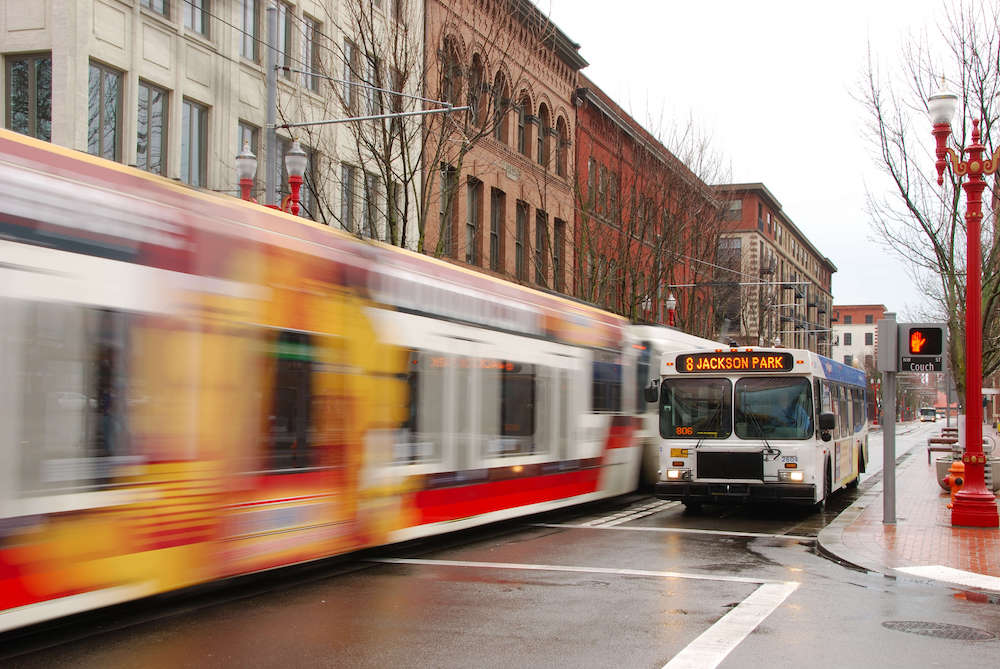 Low-income communities and communities of color bear the largest burden of our states' transportation decisions.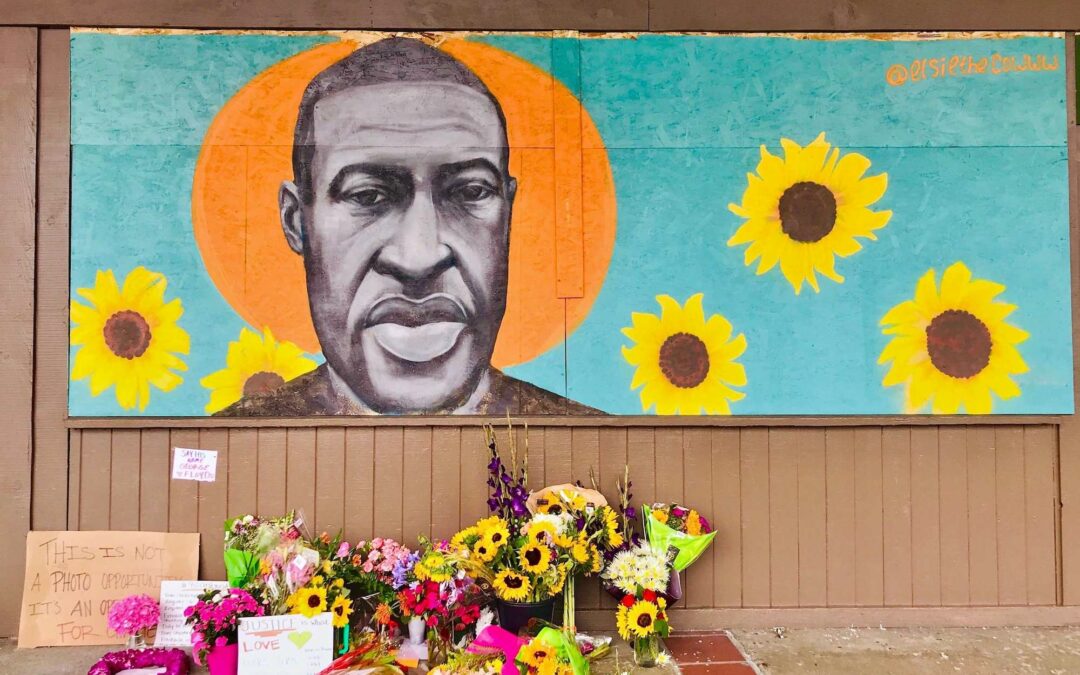 Since the murder of George Floyd, 30 states have passed more than 140 new laws related to public safety.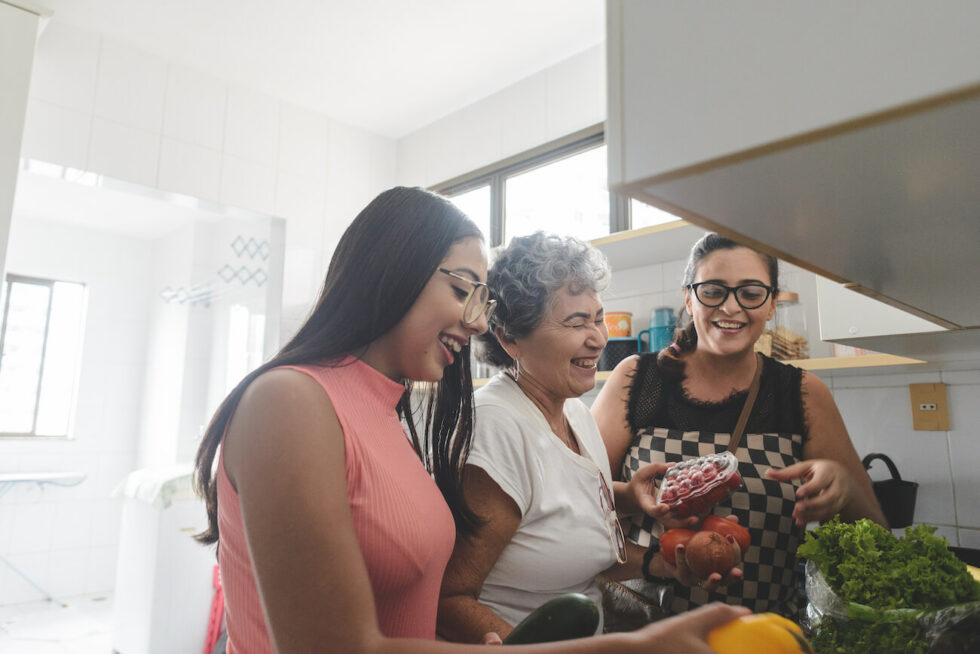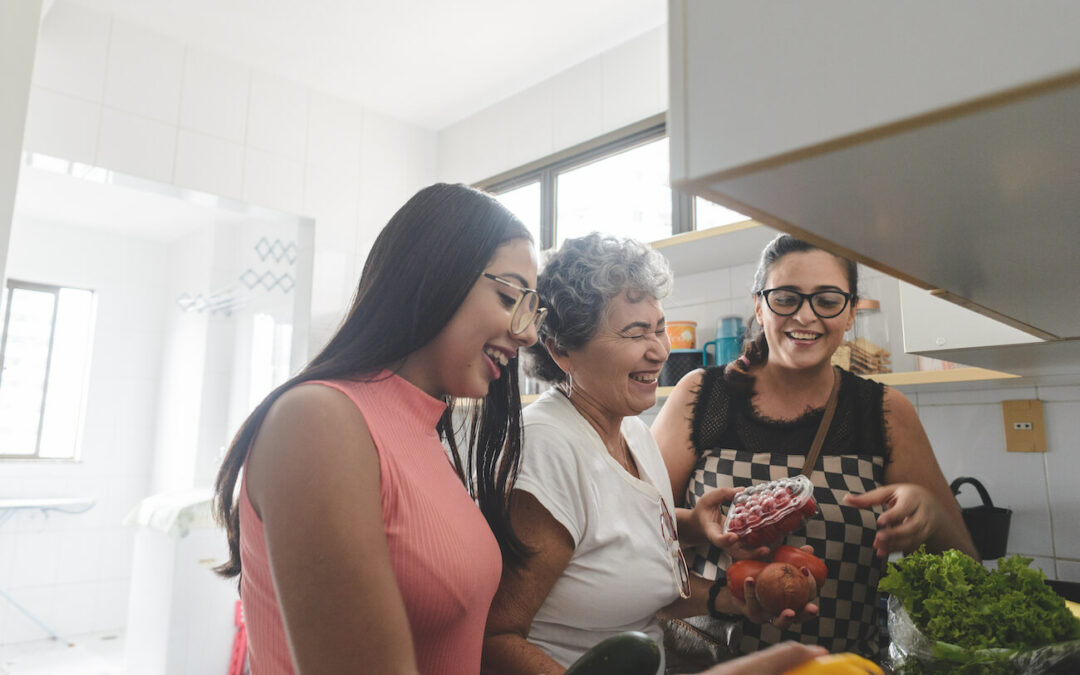 Together we can rewrite tax codes to stimulate economic growth, reduce income inequality, and narrow the gaps in income and wealth created by centuries of racism.