SiX exists to help legislators succeed after they are elected—not to mimic ALEC's playbook.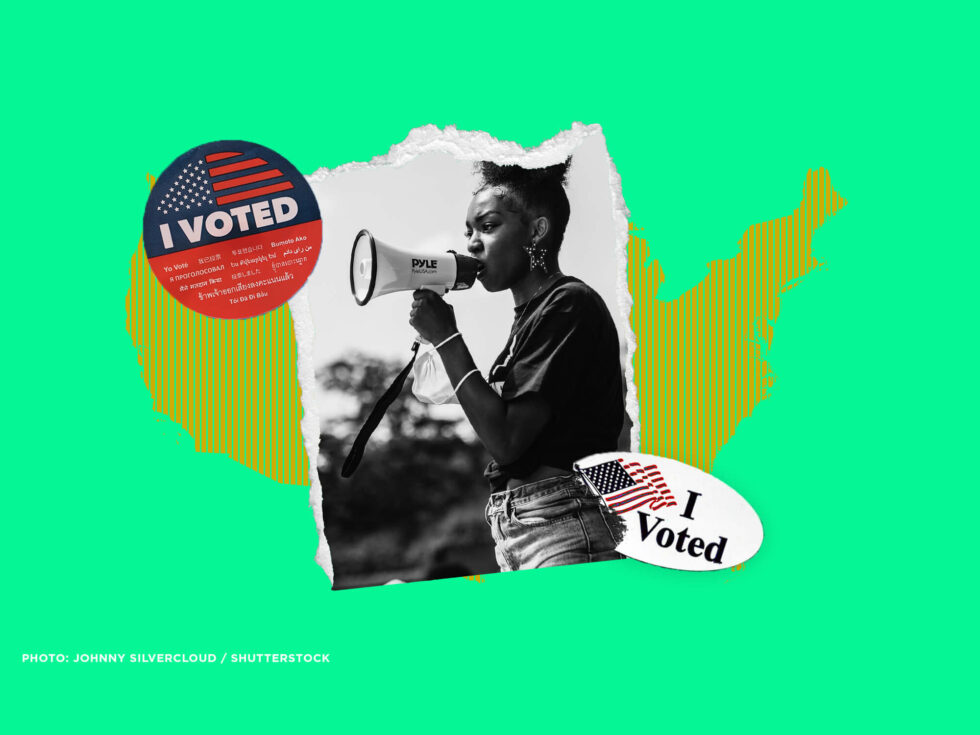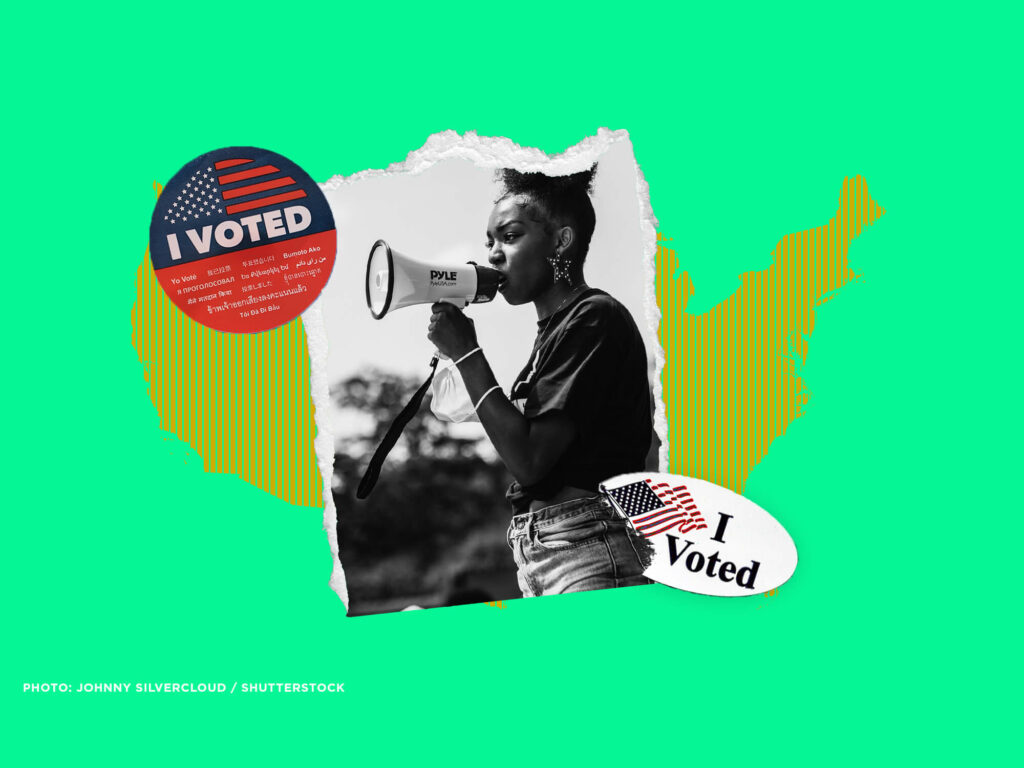 As we approach the holidays, we at SiX want to thank our incredible network of state legislators.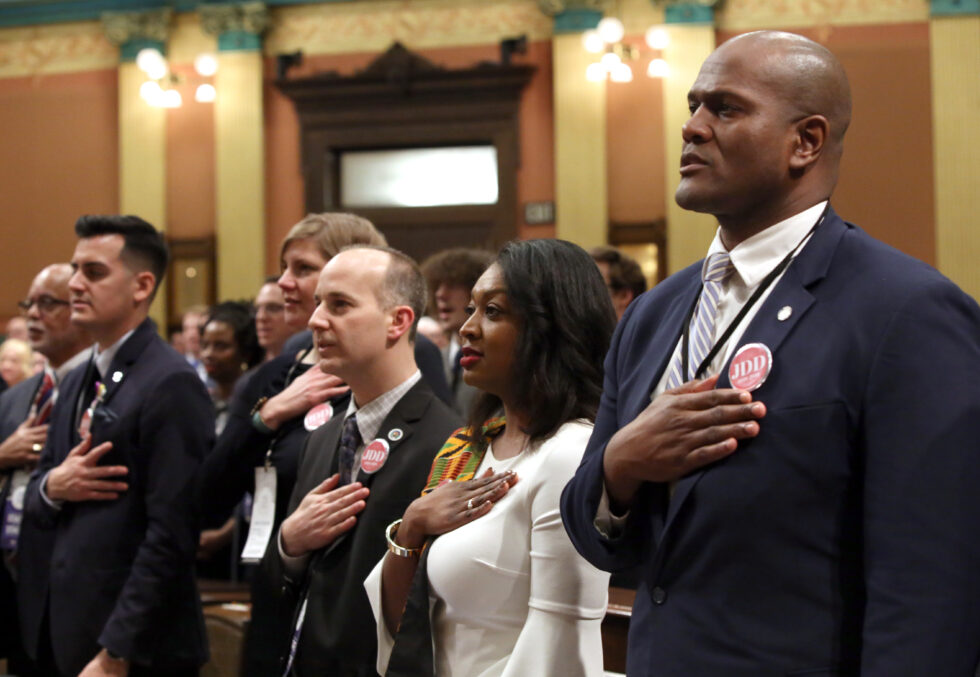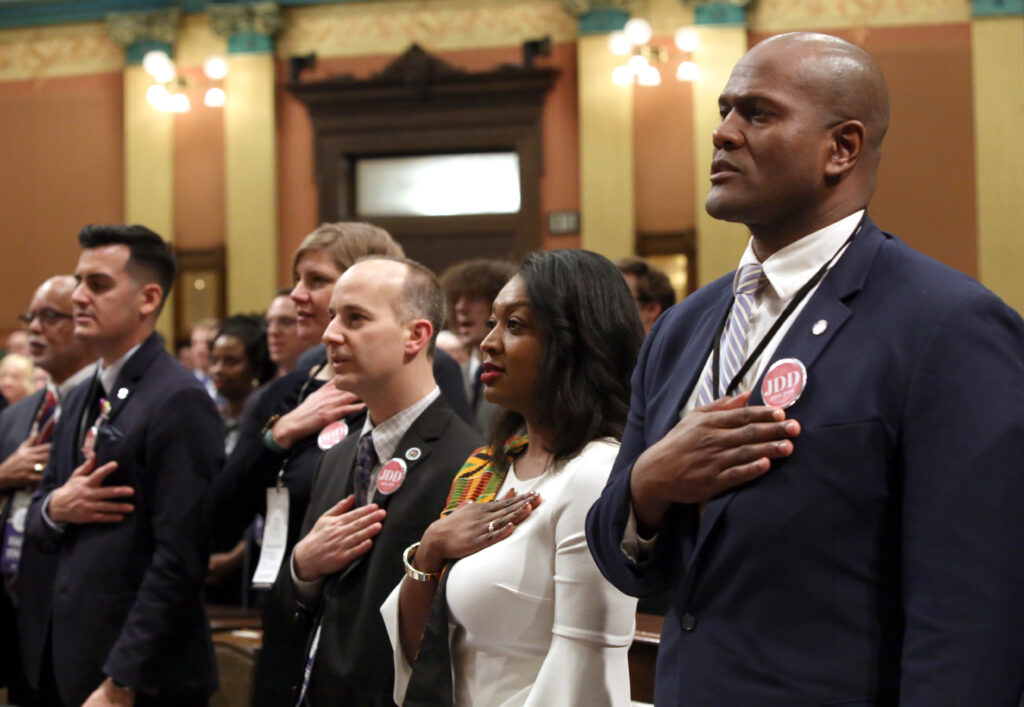 We, the State Innovation Exchange (SiX), are a policy resource and strategy center that provides progressive state legislators the tools, resources, and supports they need to fight back against wealthy and well-connected special interests, while making positive...