California's Farmer Equity Act, created policies to ensure that their state agricultural agencies are accounting for farmer equity.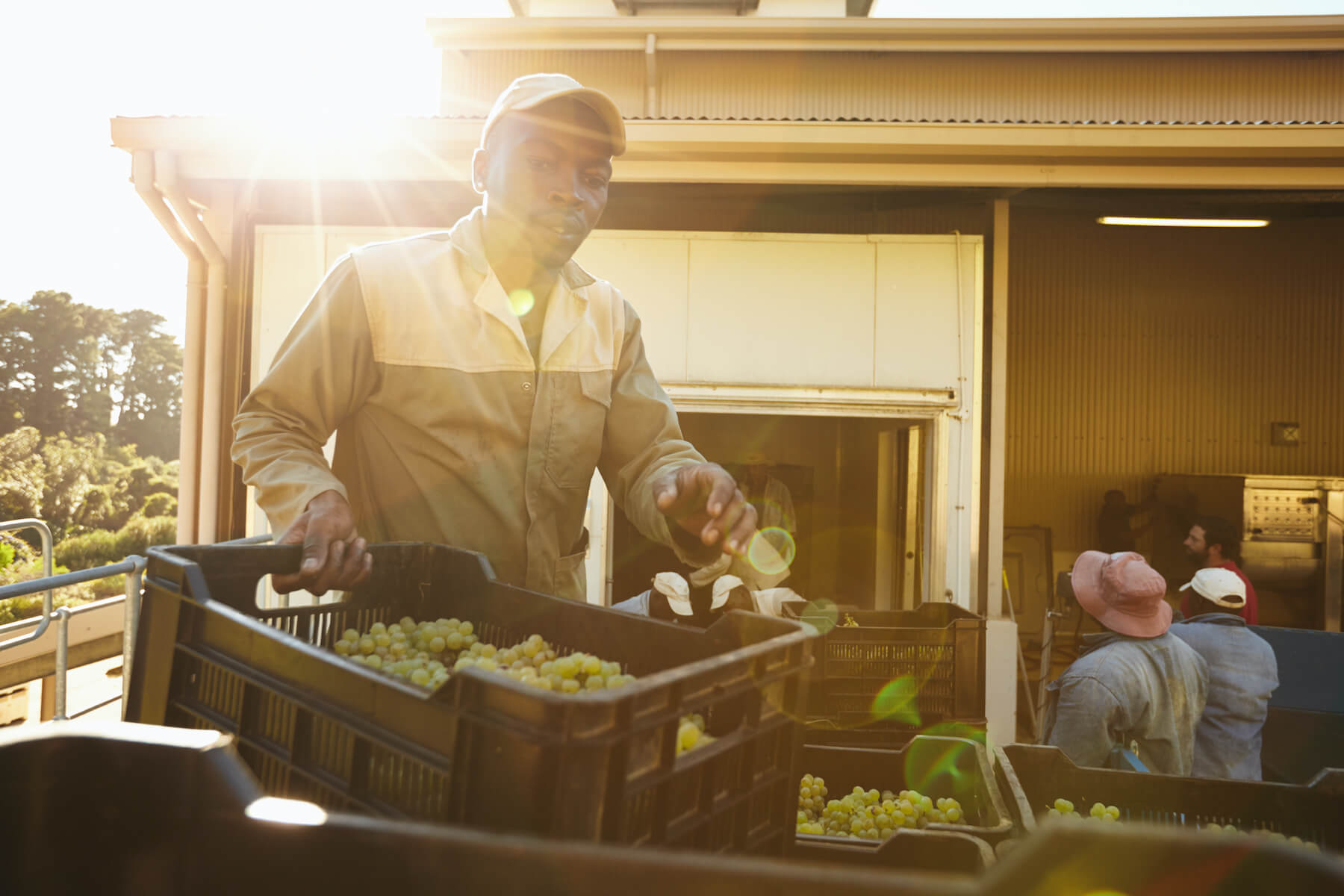 Legislators should work to ensure that there is a sound regional and/or local alternative food supply chain.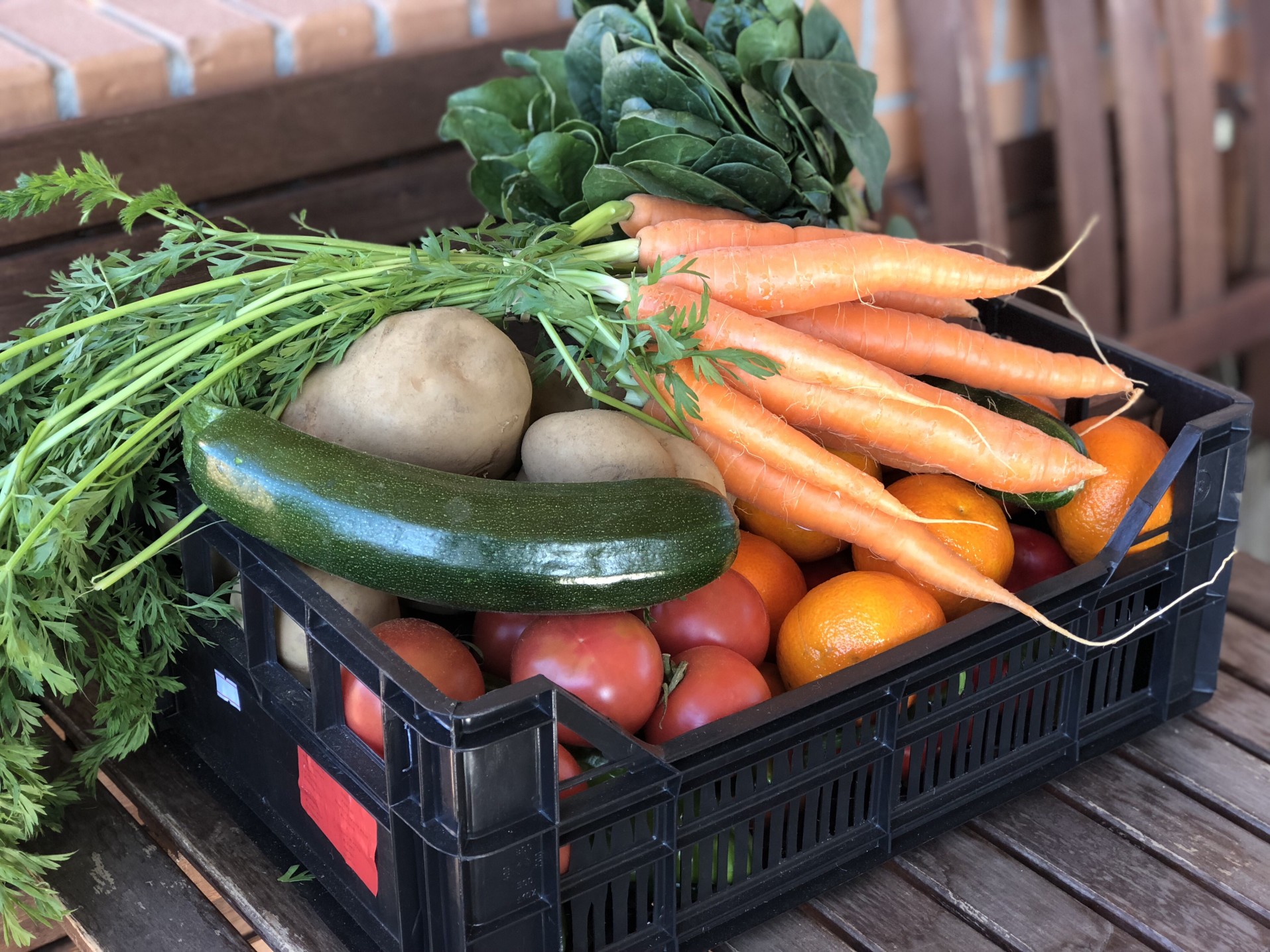 We wondered: Do SiX legislators want or need program-specific resources to help engage in rural, agricultural or local foods policy? Our staff criss-crossed the country, traveled to your states, spoke with some of you over the phone, connected with your colleagues,...