A discussion with legislators and partners who are fighting for greater equity and justice for food workers.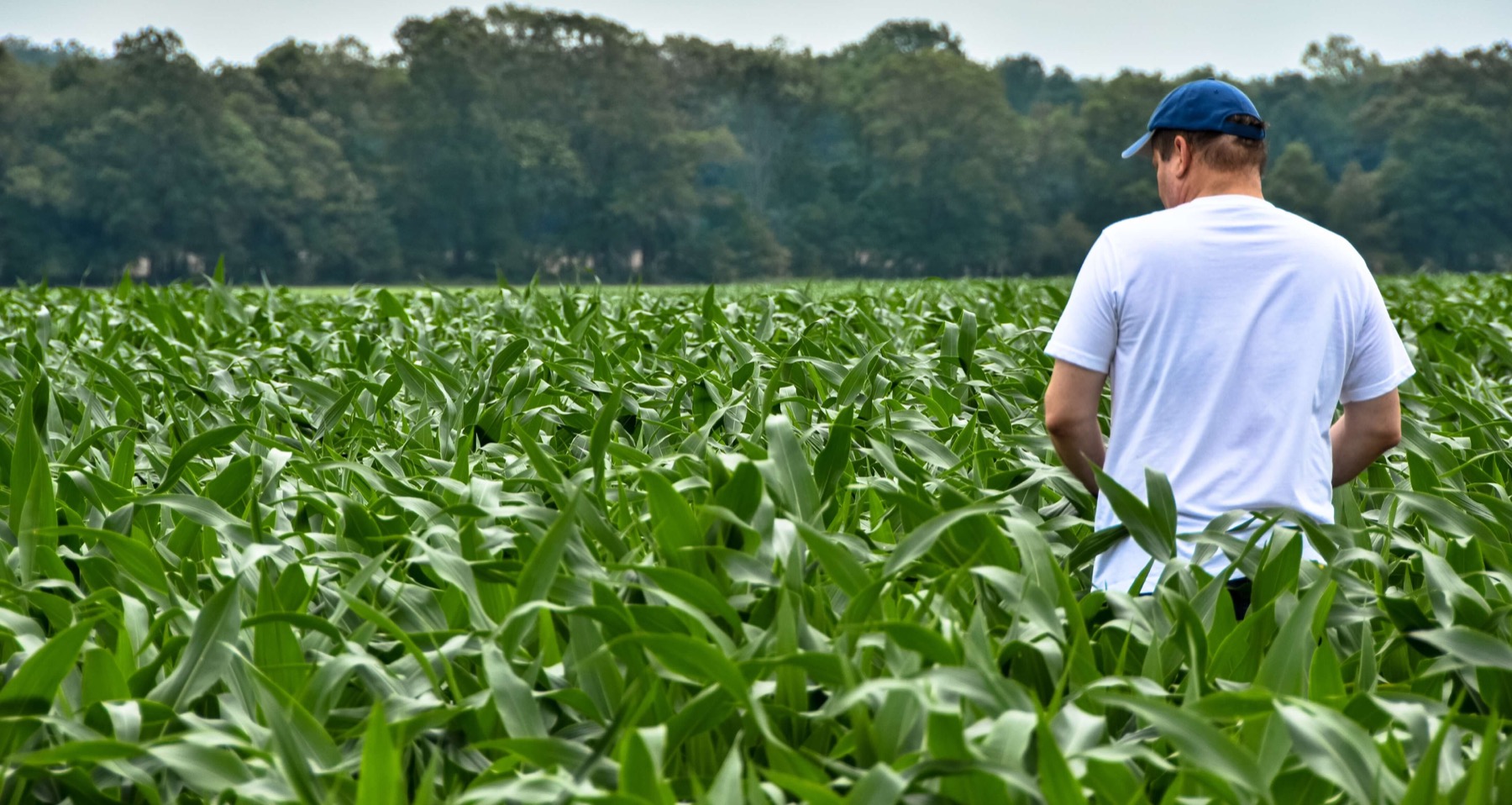 Legislators should work to ensure that there is a sound regional and/or local alternative food supply chain.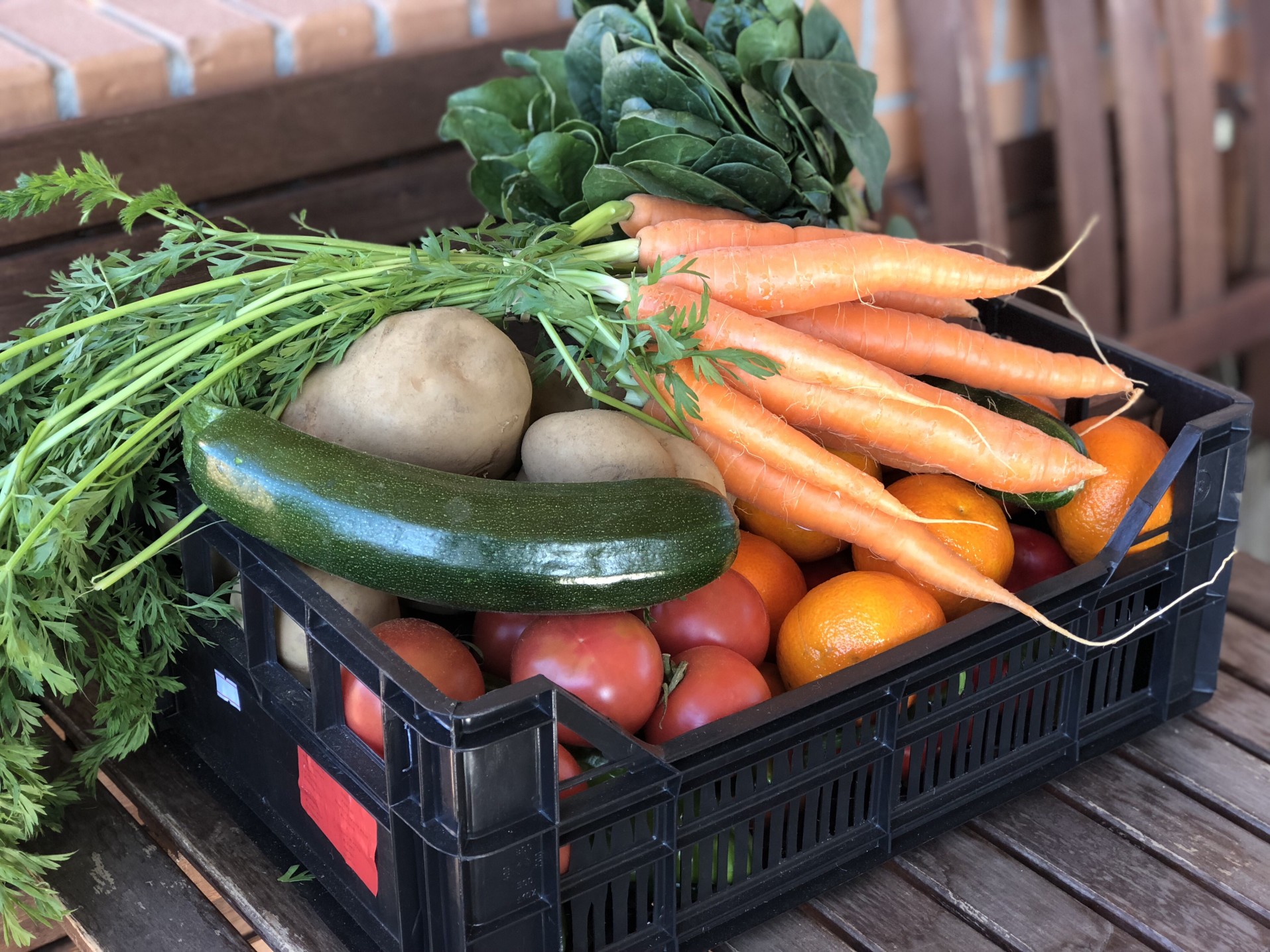 Florida voters hold deep concerns over the risk that COVID-19 poses to their health, the economy, and the upcoming election.