A discussion with legislators and partners who are fighting for greater equity and justice for food workers.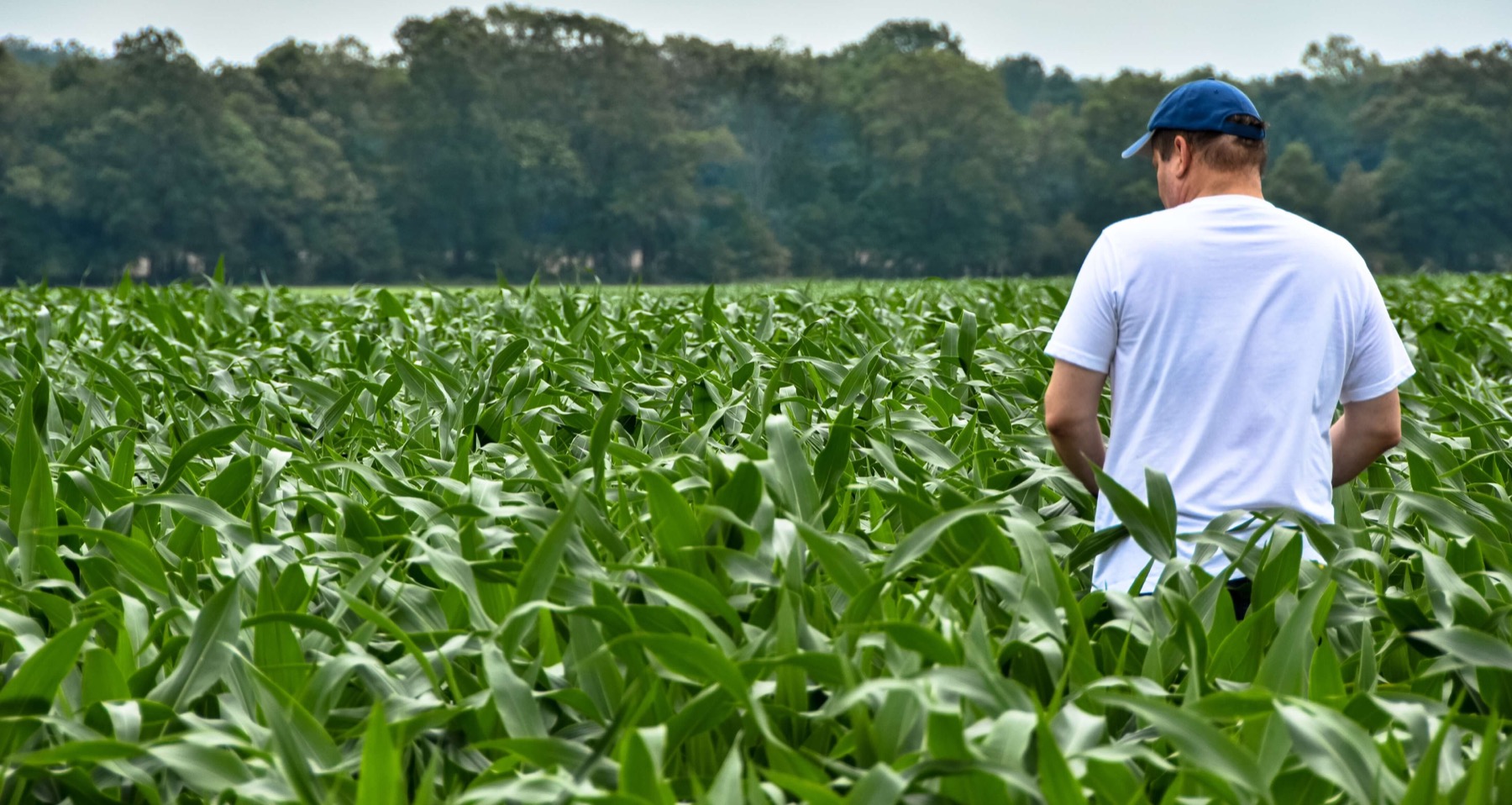 Covid-19 demonstrated that the corporate food supply chain is one crisis away from failing, which puts communities at risk of being food insecure and could cause barriers for local farmers working to address the food needs of their community. In order to ensure...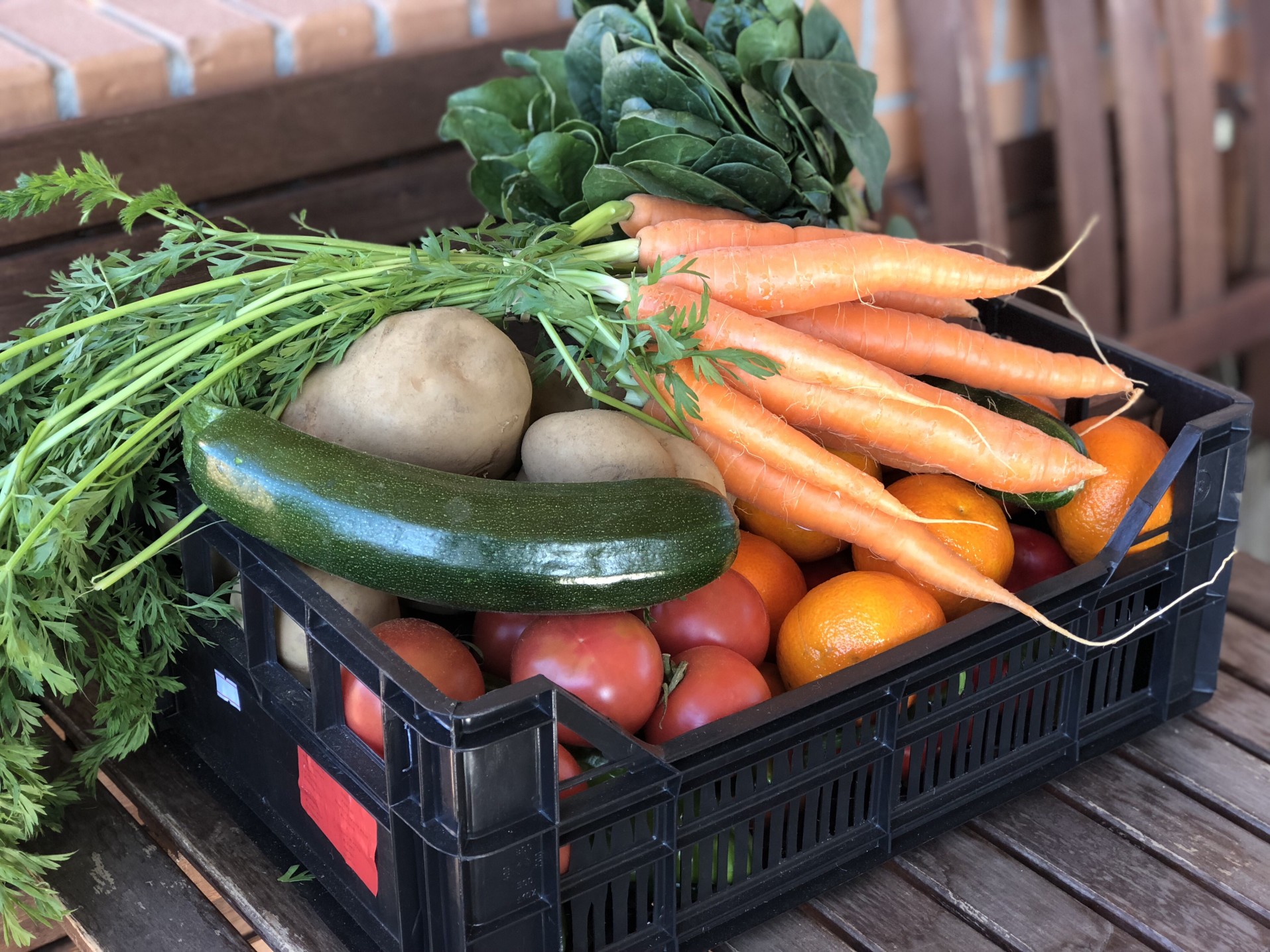 Florida voters hold deep concerns over the risk that COVID-19 poses to their health, the economy, and the upcoming election.