Highlights from our tweet chat with Black state legislators from across the country.
A review of the most important ways states responded to COVID-19 racial and disparities during 2020.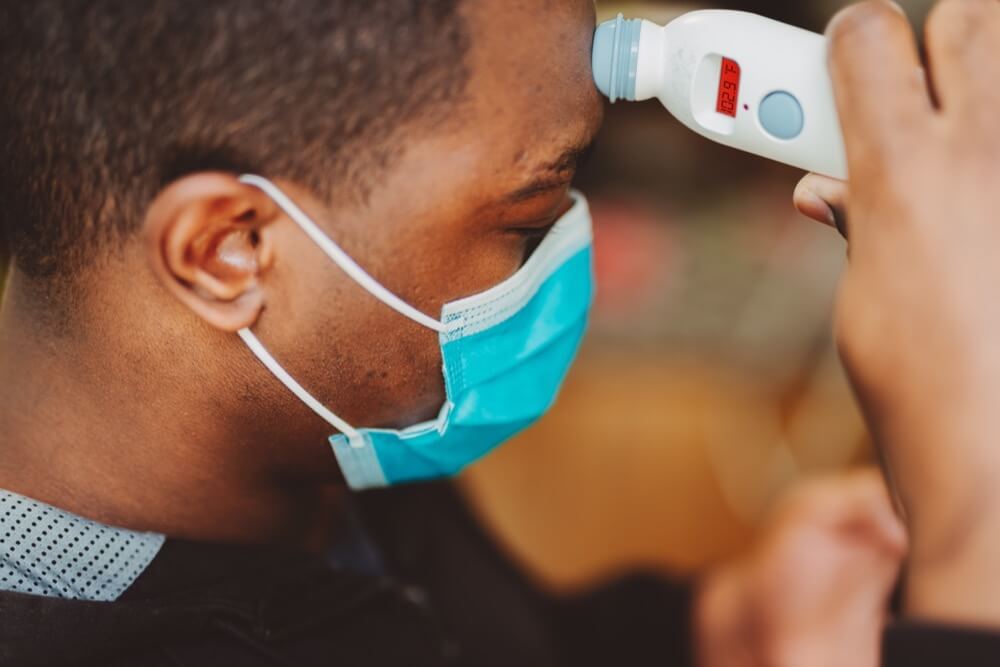 We envision an equitable, resilient, healthy, and prosperous future for every person, and ending anti-Black racism and white supremacy is central to the world we are working to build.