Every legislative session brings its share of twists, turns, and unique hurdles. But 2021 greeted state legislators with an exceptionally challenging session marked by a worsening pandemic and sluggish economy. Despite unprecedented barriers and growing community needs, state lawmakers delivered victories for working people, and even passed laws that seemed unimaginable a few short years ago.
Here are eight of the boldest progressive laws state legislators passed this legislative session.
Virginia passes its own Voting Rights Act
For nearly fifty years, the Voting Rights Act of 1965 acted as a guardrail, steering states away from Jim Crow policies and closer to realizing the principle of "one person, one vote." But in 2013, the Supreme Court gutted a vital part of the law, clearing the way for states with a history of voter suppression to change laws without federal approval. The ruling opened the floodgates to a sea of polling place closures, voter ID laws, and other anti-voter regulations that continue to this day.
As voting rights advocates work to formalize and reinstate voter protections at the federal level, Virginia legislators stepped up to adopt a voting rights act for their state. The first-of-its-kind, the Voting Rights Act of Virginia requires pre-approval before election changes and expressly outlaws racial voter discrimination.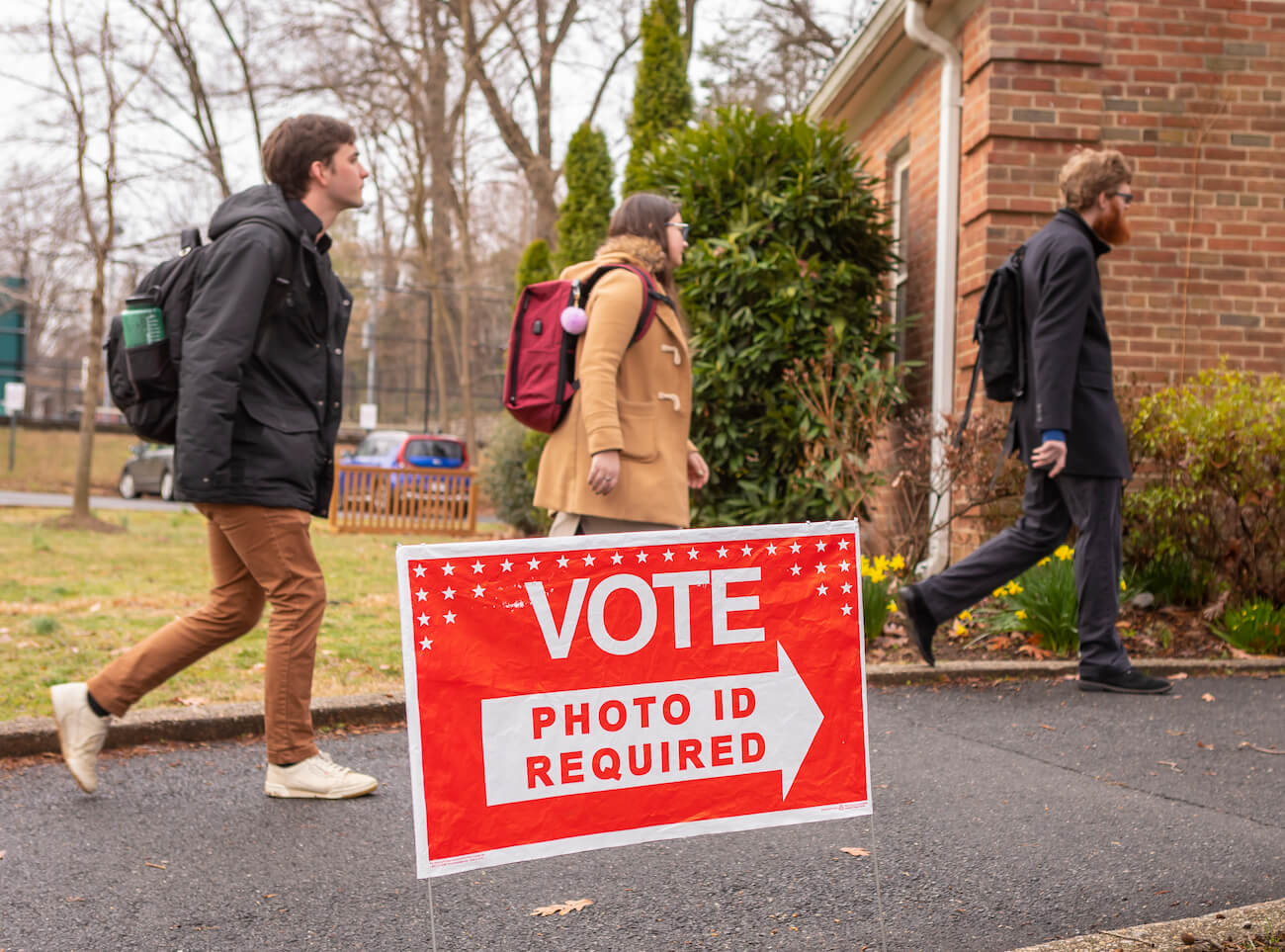 Maine requires a racial impact analysis of new laws
More Americans than ever realize that even seemingly "race-neutral" laws and customs can disproportionately impact people of color. Maine is one of many states to embrace our national reckoning with race and use it as an opportunity to pass anti-racist progressive policy.
Shortly after becoming the first Black woman to serve a leadership role in Maine's legislature, Assistant House Majority Leader Rachel Talbot Ross sponsored a first-of-its-kind racial impact assessment law. Just as many legislatures evaluate bills for fiscal impact, the new law requires state lawmakers to analyze all proposed bills for impacts on marginalized communities. The law, which will be piloted in the 2022 legislative session, helps make racial equity a central component of the legislative process rather than an afterthought.
Colorado creates a "bill of rights" for farmworkers
One of the biggest triumphs of Colorado's historic legislative session is the "Farmworkers' Bill of Rights," a law that will overhaul protections for Colorado farm laborers. Because agriculture workers have historically been excluded from many rights that other working people enjoy, they experience disproportionate levels of poverty and fatal work injuries.
California, New York, and Washington have made significant strides to protect farm laborers, but no state has enacted a policy as comprehensive as Colorado's new law. The Farmworkers' Bill of Rights will require that farmworkers be paid the state minimum wage—$12.32 per hour—rather than the federal rate of $7.25. The legislation will also ensure that Colorado's nearly 40,000 farmworkers receive overtime pay, have the right to organize, and can take meal breaks and rest periods.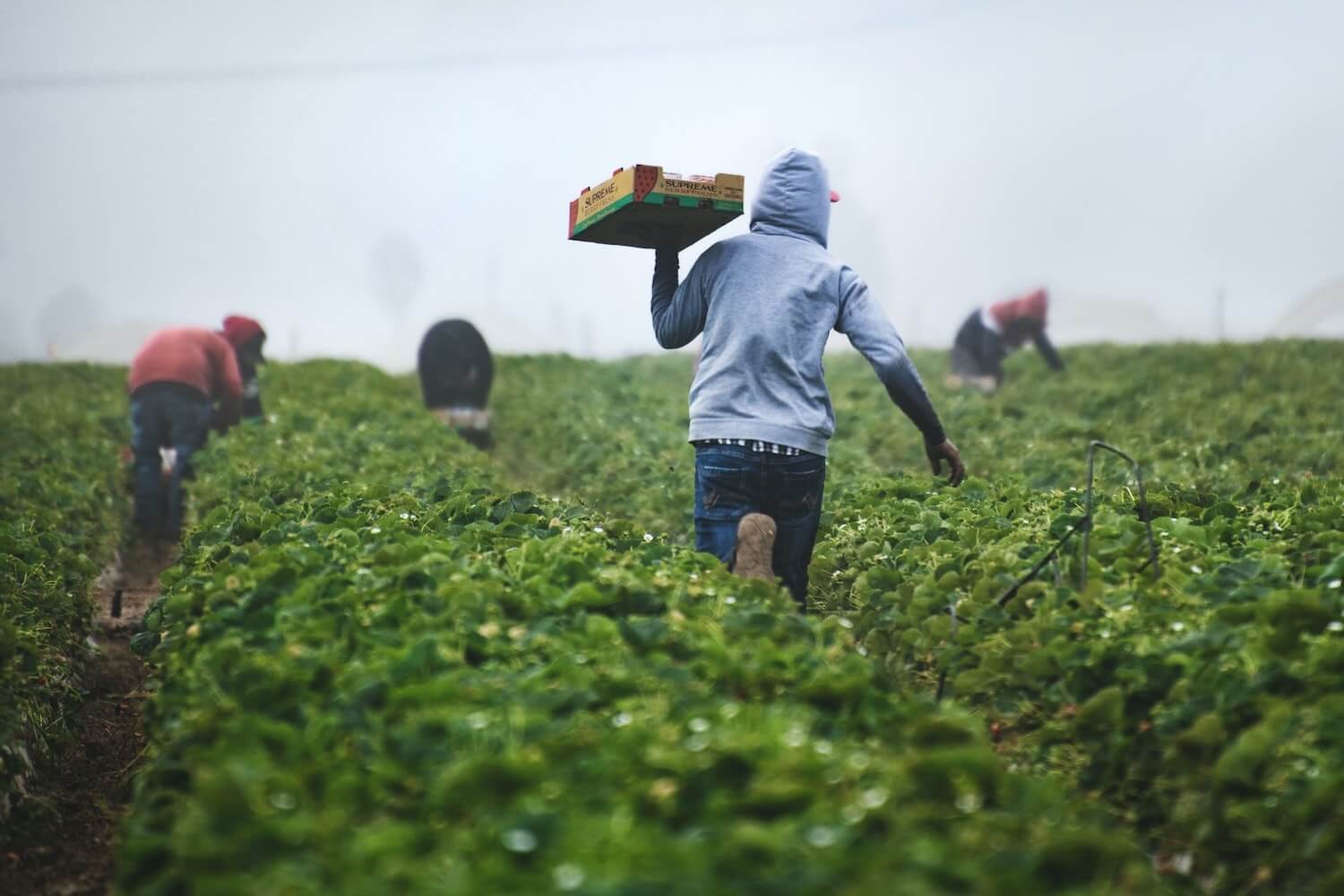 Nevada waives college tuition for Native American residents
One in three Americans over the age of 25 has a Bachelor's degree, compared to only 14% of Native Americans. While not the only barrier to college enrollment, college affordability is a substantial burden for Native communities, which have the highest poverty rate in the United States.
A recent law will waive tuition and fees at Nevada's two-year and four-year state colleges for enrolled members of any of the state's 27 tribes. The legislation also grants in-state tuition to members of federally recognized tribes outside of Nevada.
Though the tuition waiver cannot undo the harms inflicted upon indigenous Nevadans, it is an important step in the state's long-overdue process of repairing generations of state-sponsored violence.
Maryland leads the way on police reform
In 1974, Maryland became the first state in the nation to enact a "bill of rights" for police officers. This year, Maryland made history again, but this time for becoming the first state in the nation to overturn its Law Enforcement Officers Bill of Rights.
With an ambitious package of reforms championed by House Speaker Adrienne A. Jones, Maryland is rising to the forefront of states reimagining the role of policing. The law, which passed in the wake of Derek Chauvin's trial, also bans no-knock-warrants, and establishes one of the nation's strictest use of force policies.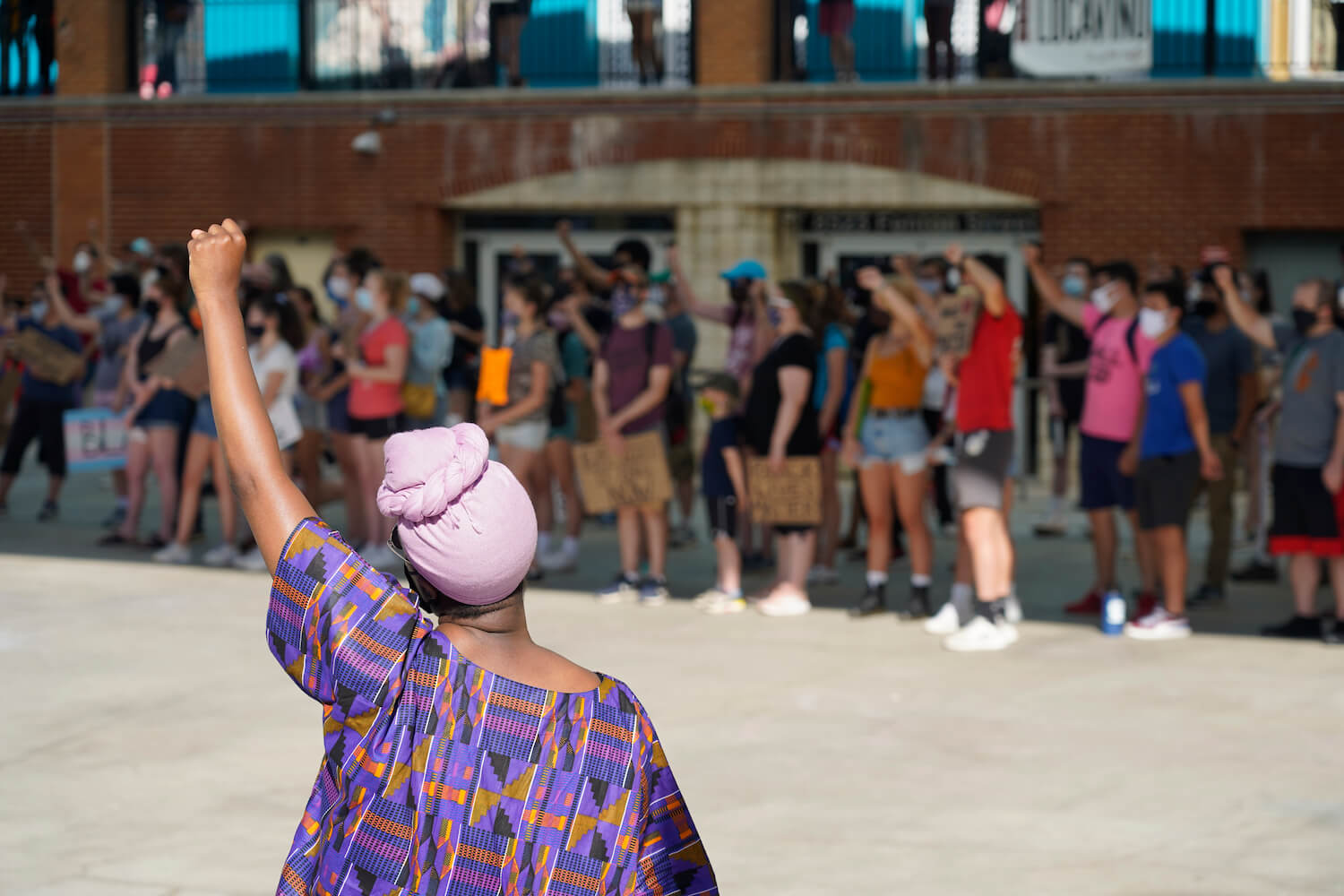 New Mexico protects abortion rights
In a year when state legislatures considered over 550 bills to restrict abortion, New Mexico legislators bucked the trend by repealing an outdated abortion statute. The 1969 law was not being enforced, but it left New Mexicans vulnerable to a rollback in reproductive rights if the Supreme Court overturned its 1973 ruling in Roe v. Wade.
The move underscores the importance of proactively defending the right to abortion care, regardless of what cases are on the Supreme Court's docket.
Washington's new capital gains tax is a monumental victory for working people. For decades, Washington's upside-down tax code favored the wealthy at the expense of the lowest earners in the state: a 2018 report found that Washington's regressive tax system was the least equitable in the entire country. Beginning in 2022, a new capital gains tax will begin rebalancing the tax code in a way that benefits all Washingtonians.
The legislation will generate an estimated $445 million each year by imposing a 7% tax on profits exceeding $250,000 from the sale of stocks and other investments. Washington will funnel the newly generated funds into the state's struggling public schools.
Illinois abolishes cash bail
Activists and researchers have long known that the system of cash bail is inherently biased against low-income defendants. When faced with costly bail or an indefinite stay in one of our nation's inhumane jails, many Americans without means are coerced into a plea bargain, regardless of guilt.
Though several states have reformed cash bail, efforts to pass an outright ban have fallen short—until this year. In February, Illinois became the first state in the country to abolish the use of money bail. The landmark new law, championed by the Illinois Legislative Black Caucus and organizations like End Money Bond, passed alongside a sweeping criminal justice reform package.