This primer is part of a series on anti-racist state budgets. To understand the concept of creating anti-racist state budgets, it is important to understand the difference between racist and anti-racist ideas and policies. The following excerpts are from How To Be An Antiracist (2019) by Ibram X. Kendi:


Racist vs. Anti-racist Ideas
A racist idea is any idea that suggests one racial group is inferior or superior to another racial group in any way. Racist ideas argue that the inferiorities and superiorities of racial groups explain racial inequities in society. . . An antiracist idea is any idea that suggests the racial groups are equals in all their apparent differences – that there is nothing right or wrong with any racial group. Antiracist ideas argue that racist policies are the cause of racial inequities.
Racist vs. Anti-racist Policies
A racist policy is any measure that produces or sustains racial inequity between racial groups. An antiracist policy is any measure that produces or sustains racial equity between racial groups. . . There is no such thing as a nonracist or race-neutral policy. Every policy in every institution in every community in every nation is producing or sustaining either racial inequity or equity between racial groups.
For additional race-equity concepts and definitions, please visit the Racial Equity Tools glossary webpage.
Introduction
We all benefit from funding for education, health care, infrastructure, and other vital services regardless of race, gender, or income level. But the wealthy few who rig the rules have created regressive state tax systems that too often exacerbate income inequality across both race and income. It doesn't need to be this way; together we can rewrite tax codes to benefit us all. We've done this before, so we know that progressive revenue can stimulate economic growth, reduce income inequality, and narrow the gaps in income and wealth created through centuries of racism and discrimination.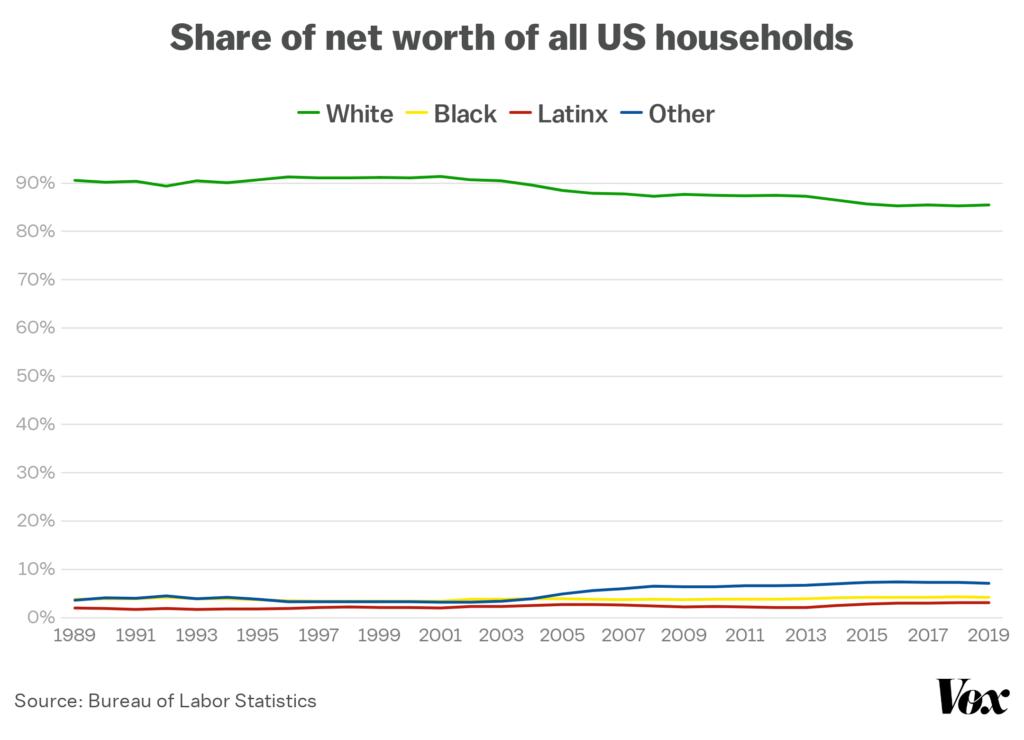 Tax codes that levy higher taxes on low- and middle-income families worsen income inequality and widen the racial wealth gap. Tax structures in 45 states exacerbate income inequality—in the 10 most regressive states, families at the bottom 20% of the income distribution pay up to six times as much in taxes as the state's wealthiest families. While the investments made possible by taxes are a powerful force in combatting racial inequities, the way those taxes are collected, and from whom, remains deeply inequitable. Regressive state tax policies have deep and lasting roots in anti-Blackness, and in tandem with discriminatory and exploitative policies that embedded racism across all social and economic systems, state tax policy is not meaningfully addressing the growing racial wealth gap; and in many states actually expands it. As of 2016, Black and Latinx families had a median net worth of $17,600 and $20,700, respectively, compared to $171,000 for white families.
Strong communities and thriving families are built upon a foundation of public investments that benefit us all. Investments in good schools, affordable health care, and transportation infrastructure pay off for everyone. Research shows that higher levels of income inequality create a drag on economic and state tax revenue growth. States with fairer tax codes enjoy faster economic growth, faster income growth, and increased employment levels than states that are reliant on regressive taxes like sales and excise taxes.
Under a lopsided tax code, a state's poorest families are paying the most in taxes, while also bearing the brunt of disinvestment when tax revenues decline. During the Great Recession, states slashed education and health care budgets in the face of revenue shortfalls, with lasting consequences for low-income Black, brown, and white communities. Years of public disinvestment have left the same communities less prepared to weather the COVID-19 public health crisis, and vulnerable to future budget cuts as states again grapple with severe budget shortfalls.

Policy Considerations
Policymakers have the power to generate needed revenue by revamping their existing state's tax codes. They can implement innovative approaches that build a more equitable future and center the needs of communities of color and low-income communities. When considering ways to promote racial equity and reduce wealth inequality in state tax systems, state legislators should refer to the following recommendations and work with national and local advocates, especially those groups that center race equity, to develop the best policies for their state.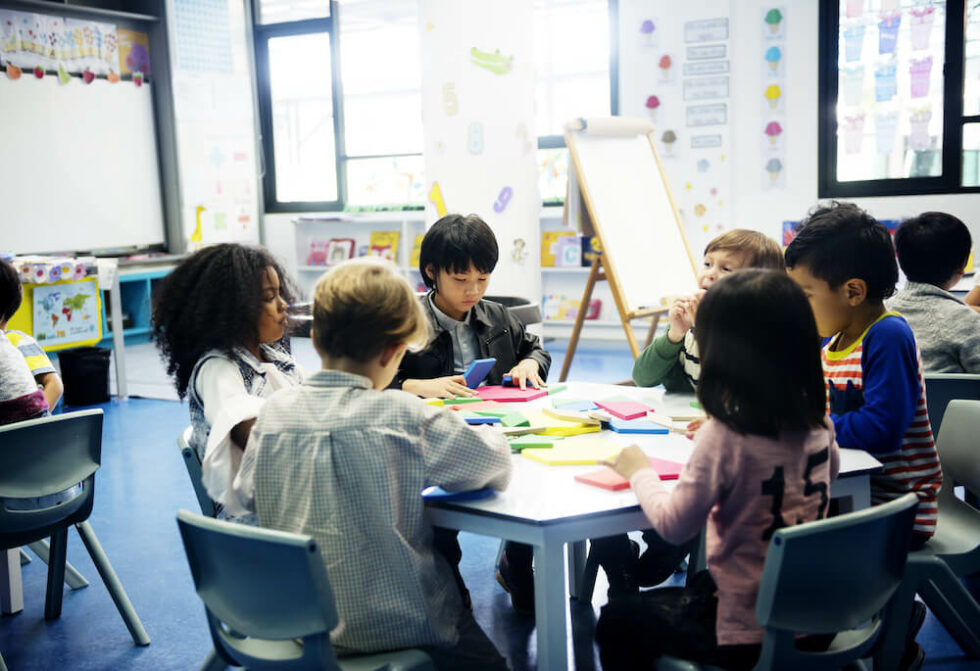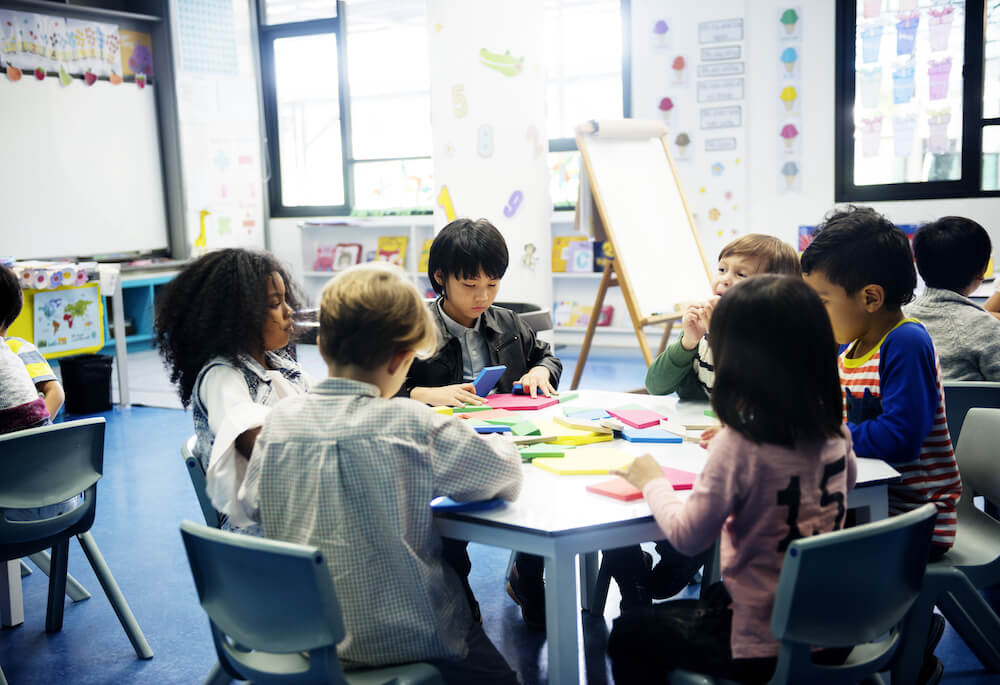 Progressive Income Taxes
To reduce income inequality and close the racial wealth gap, state personal income tax systems can be designed to ensure that the wealthiest pay their fair share. Currently, states such as California, Minnesota, New Jersey, and Vermont have highly progressive income tax brackets and graduated-rate tax structures that allow them to tax different income at different rates. In addition, there are a total of eight states (CA, CT, HI, MD, MN, NJ, NY, and OR) and D.C. that have enacted long-lasting millionaires' taxes since 2000. See here for more information about the income tax rates at the top for these states.
Wealth (Net Worth) Taxes
While progressive income taxes raise revenue from the income reported on one's personal income tax return, wealth taxes target the net worth—total assets net of all debts—of a household above an exemption threshold. Net worth includes financial and non-financial assets such as bank accounts, bonds, stocks, luxury goods, and real estate. Taxes on net worth are critical for capturing revenue from the most affluent members of society who possess substantial wealth but may have comparatively lower incomes.
It is possible for the wealthiest households to have low taxable income because our tax codes have been designed to allow them to escape taxation in different ways. For example, the tax code does not consider income from unrealized capital gains as "taxable income" and thus, much of one's income would not appear on their annual tax returns. As of 2021, eight states do not have an income tax and would therefore not be able to tax even realized capital gains. See Center on Budget and Policy Priorities' report on the issue of special tax breaks for the wealthy for more information.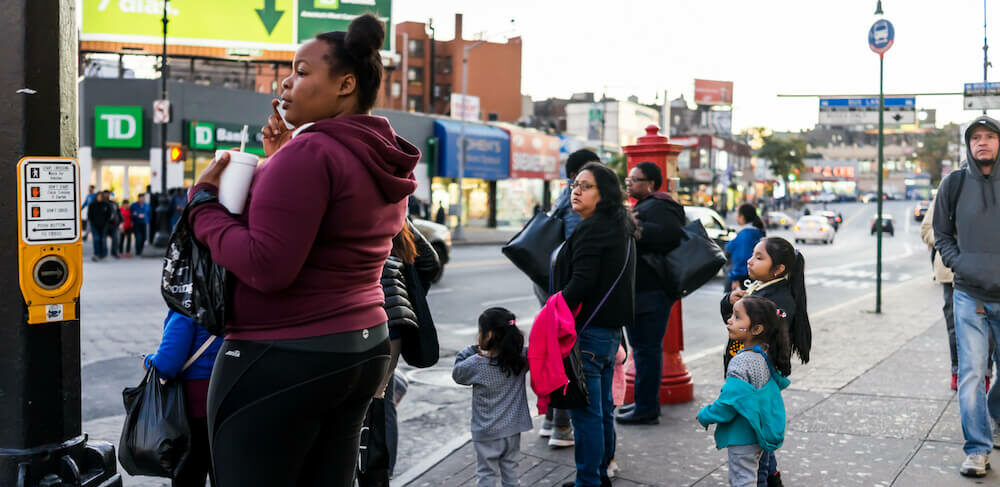 Capital Gains Taxes
States should also consider strengthening their taxes on capital gains—the profits an investor realizes when selling an asset that has grown in value, such as shares of stock, mutual funds, or real estate investments. The Brookings Institution has a resource on capital gains reforms that discusses the current state of capital gains taxes on a federal level and different ways policymakers can use such taxes as a progressive source of revenue.
While some states levy a tax on income and capital gains at the same rate, there are a number of other states that provide the wealthiest households with special tax preferences for their capital gains by taxing long-term capital gains at a lower rate than income. These special tax breaks and preferences prioritize investors' capital gains income at the expense of the wages and salaries earned by working families and lower-income households of color.
Excessive Executive Compensation Tax
In addition to a lack of progressive taxes, another contributing factor to the rise in income inequality is the excessive pay for chief executive officers (CEOs). Rather than raising the wages for their workers, corporations are increasing the wealth of their CEOs who make hundreds—sometimes thousands—of times more than their employees. See this resource for more information on the implications of excessive executive pay. Policymakers can work to address corporate greed and fight for wealth equity by closing the CEO-worker pay gap through an excessive executive compensation tax.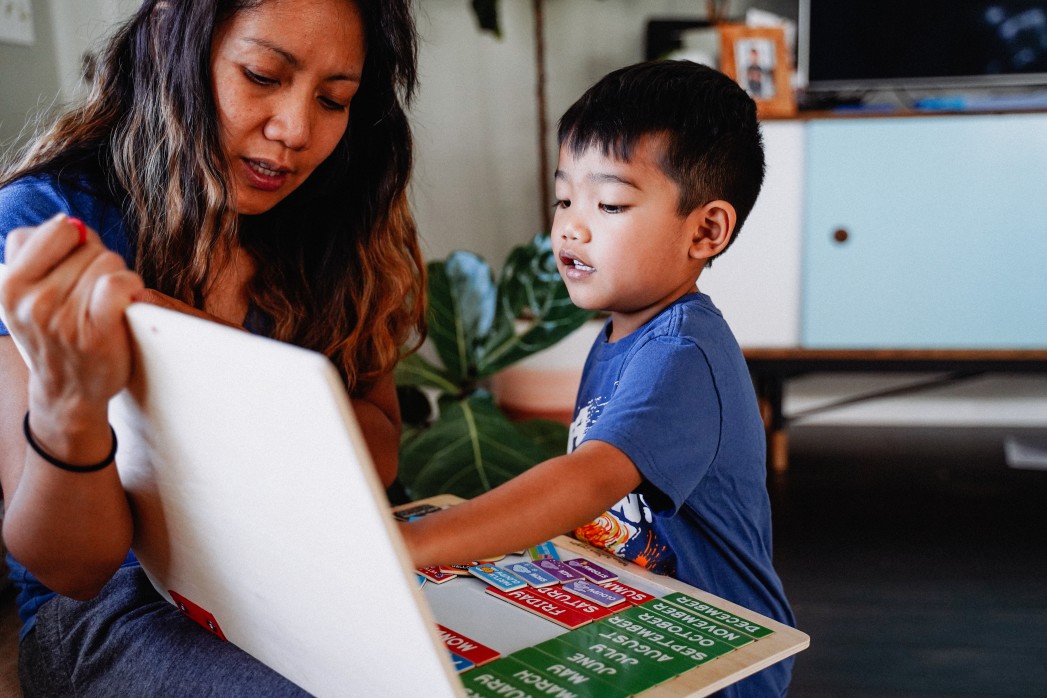 Estate Tax
Another way states can tax wealth is through an estate tax, which is levied on the estate (money and property) of the most affluent individuals who have passed away. While there is a federal estate tax on estates valued over $11.7 million (as of 2021), only 12 states and the District of Columbia have their own estate tax. More states have considered implementing this extremely progressive tax because it helps to prevent the growth of "dynastic wealth" by directly targeting the intergenerational transfer of wealth and addressing the racial wealth gap. In 2016, 9 out of 10 households with assets above the federal estate tax threshold of $5.5 million were white.
Inheritance Tax
While an estate tax is a levy on one's estate, an inheritance tax is levied on those who inherit money or property of a person who has died. Inheritances are a major contributor to growing wealth inequality and disparities between white households and households of color. One reason white families hold more wealth is they are considerably more likely to receive an inheritance, a gift, or additional family support. Specifically, nearly 30% of white families report having received an inheritance or gift, compared to about 10% of Black families, 7% of Hispanic families, and 18% of other families. More robust taxation of inherited wealth not only reduces the transfer of concentrated wealth from one generation to the next, but it also serves as a progressive source of revenue for critical services that we all depend on.
Raising Progressive Municipal Revenue
While legislatures have the power to reform their state's tax codes, they also have the ability to increase municipal revenue through progressive strategies. However, there are states that limit municipal powers from implementing progressive taxation structures. For example, some states have statutory and constitutional limits on the amount of property taxes that can be levied at the local level. As property tax revenues often support locally provided public services and amenities, state limitations on such taxes prohibit local governments from fully investing in such services. As a result, municipalities are forced to reckon with deep spending cuts, resulting in severe consequences for and decreasing the quality of life of their residents.
Income inequality is an issue that significantly affects communities on not only a national and state level, but on a local and regional scale as well. In order to effectively address disparities in wealth, state policymakers can consider legislation to promote progressive tax structures within municipalities, including repealing any state preemption of local revenue-raising authority. See Local Progress's 2015 report for more information about the major obstacles of raising municipal revenue, along with policy recommendations for cities, regions, and states to make local tax collections more progressive.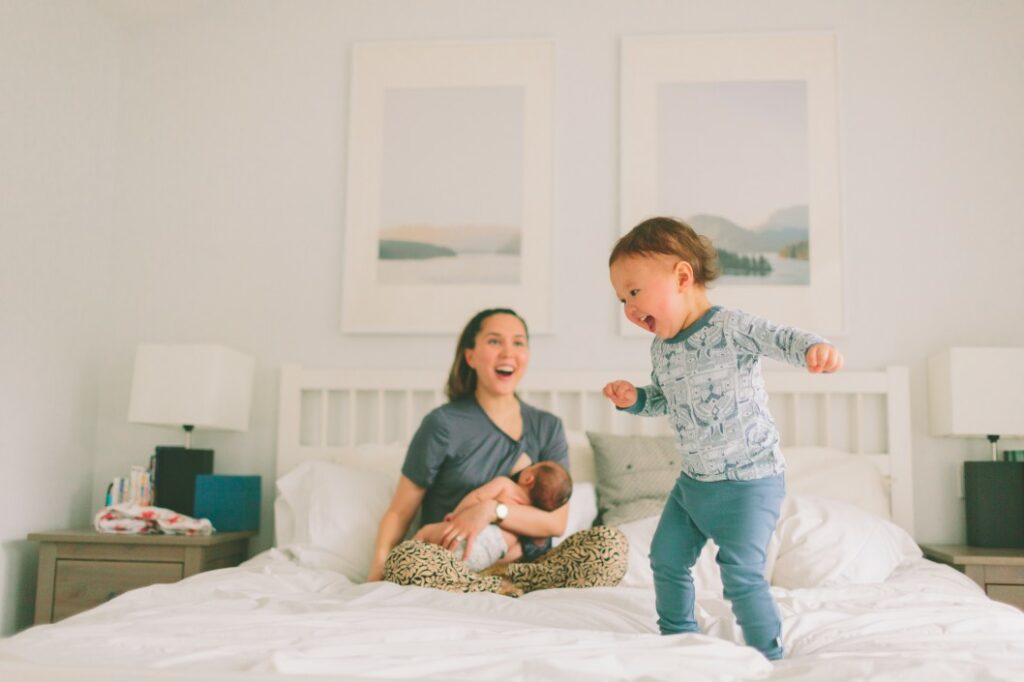 Additional Resources