After one of the hardest years in recent memory, the American Rescue Plan is helping families recover from the coronavirus pandemic. Find access to free vaccines, affordable health insurance, and more below.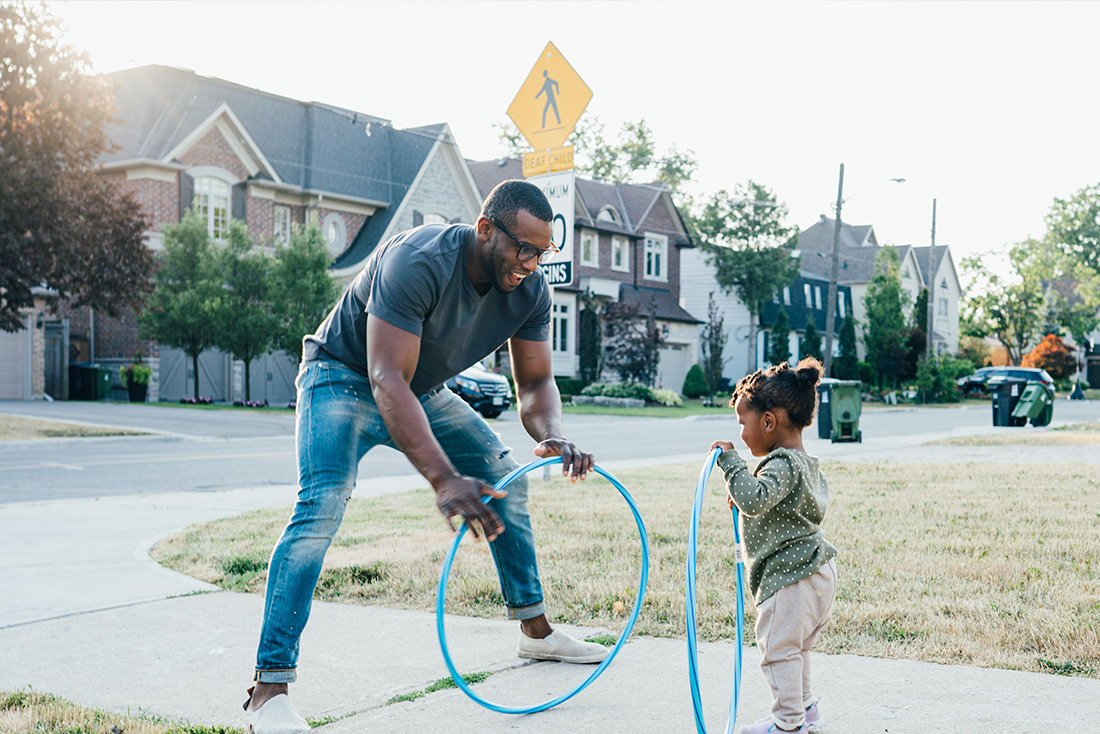 Rental Assistance
The American Rescue Plan is providing emergency aid to help homeowners and renters stay in their homes.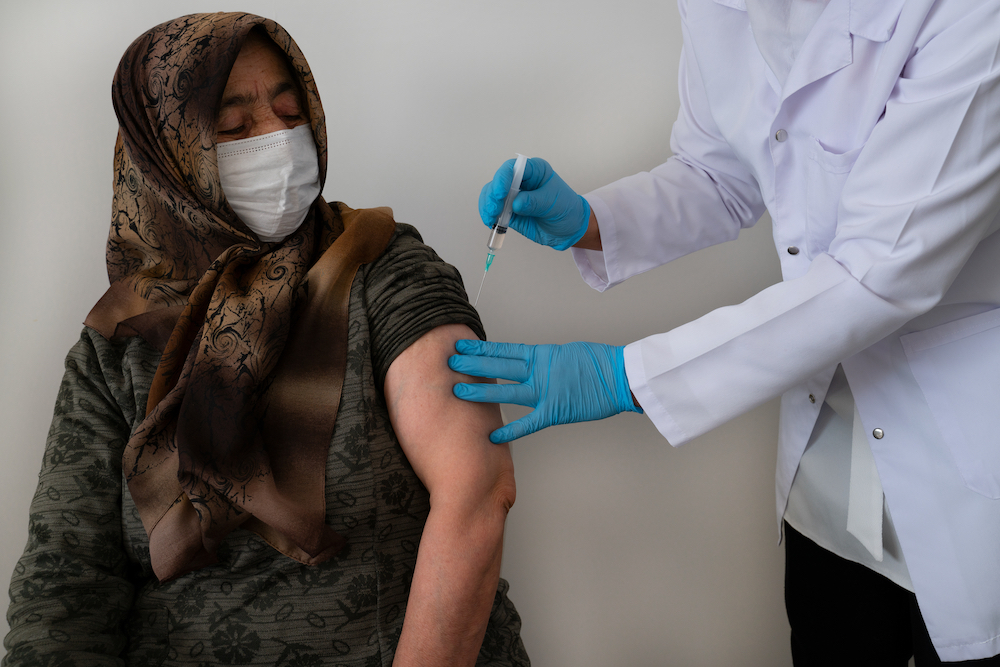 Affordable Health Insurance
The American Rescue Plan will lower or eliminate health insurance premiums for millions of lower- and middle-income families enrolled in health insurance marketplaces.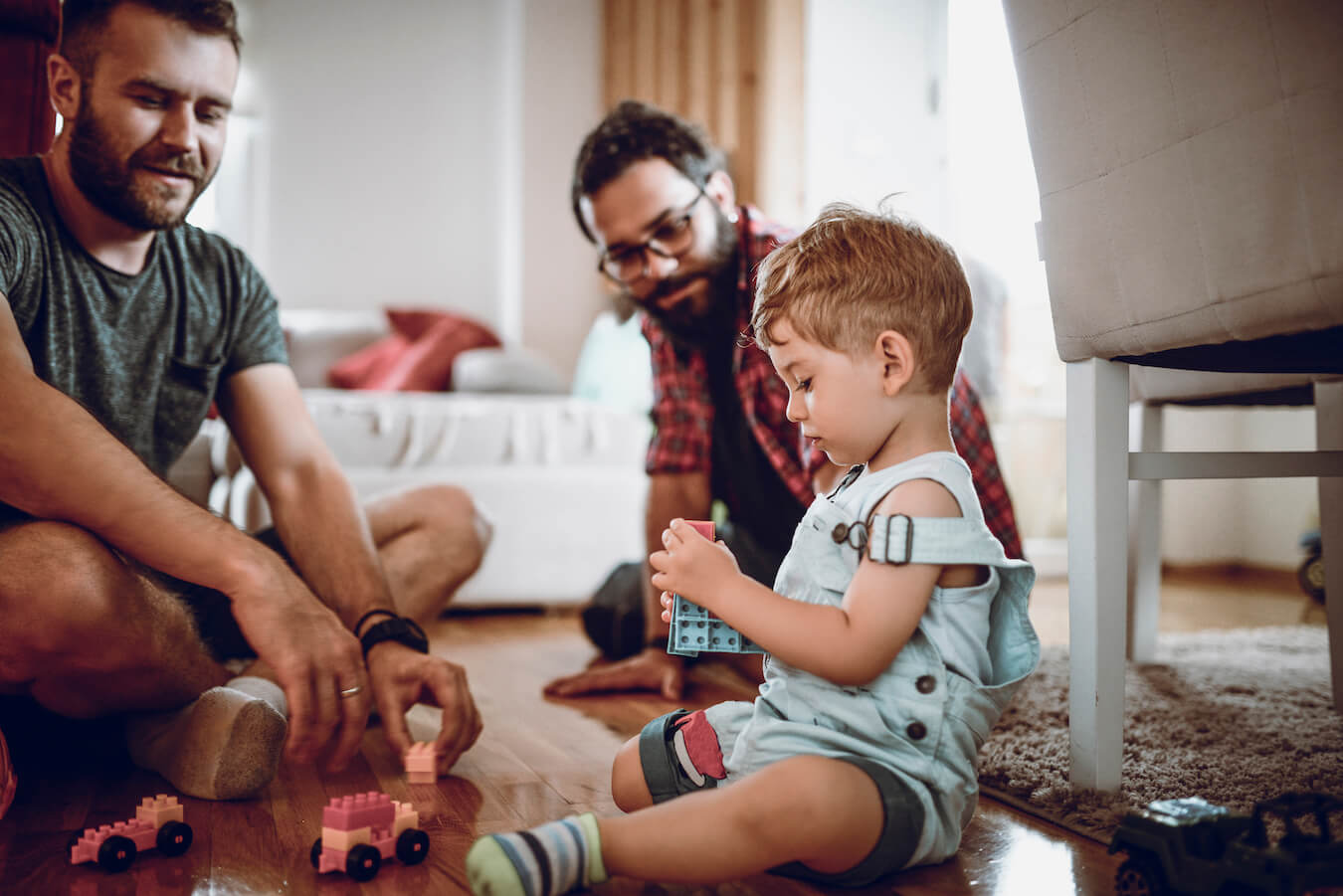 Earned Income Tax Credit (EITC)
The American Rescue Plan increases the Earned Income Tax Credit for millions of frontline workers by as much as $1,000.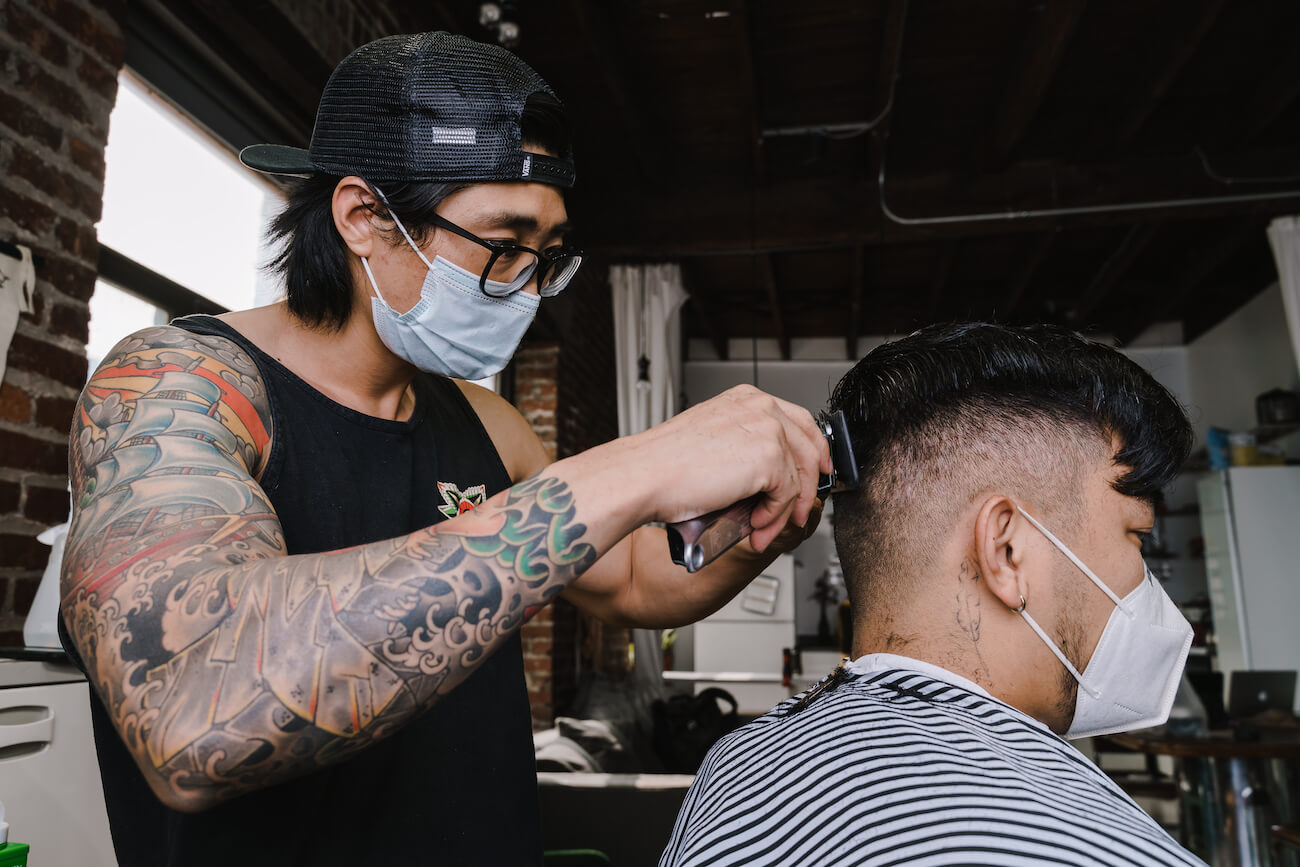 Unemployment Insurance
The American Rescue Plan extends current unemployment eligibility and insurance benefits to September 6, adds a $300 per week supplement, and helps protect you from surprise tax bills.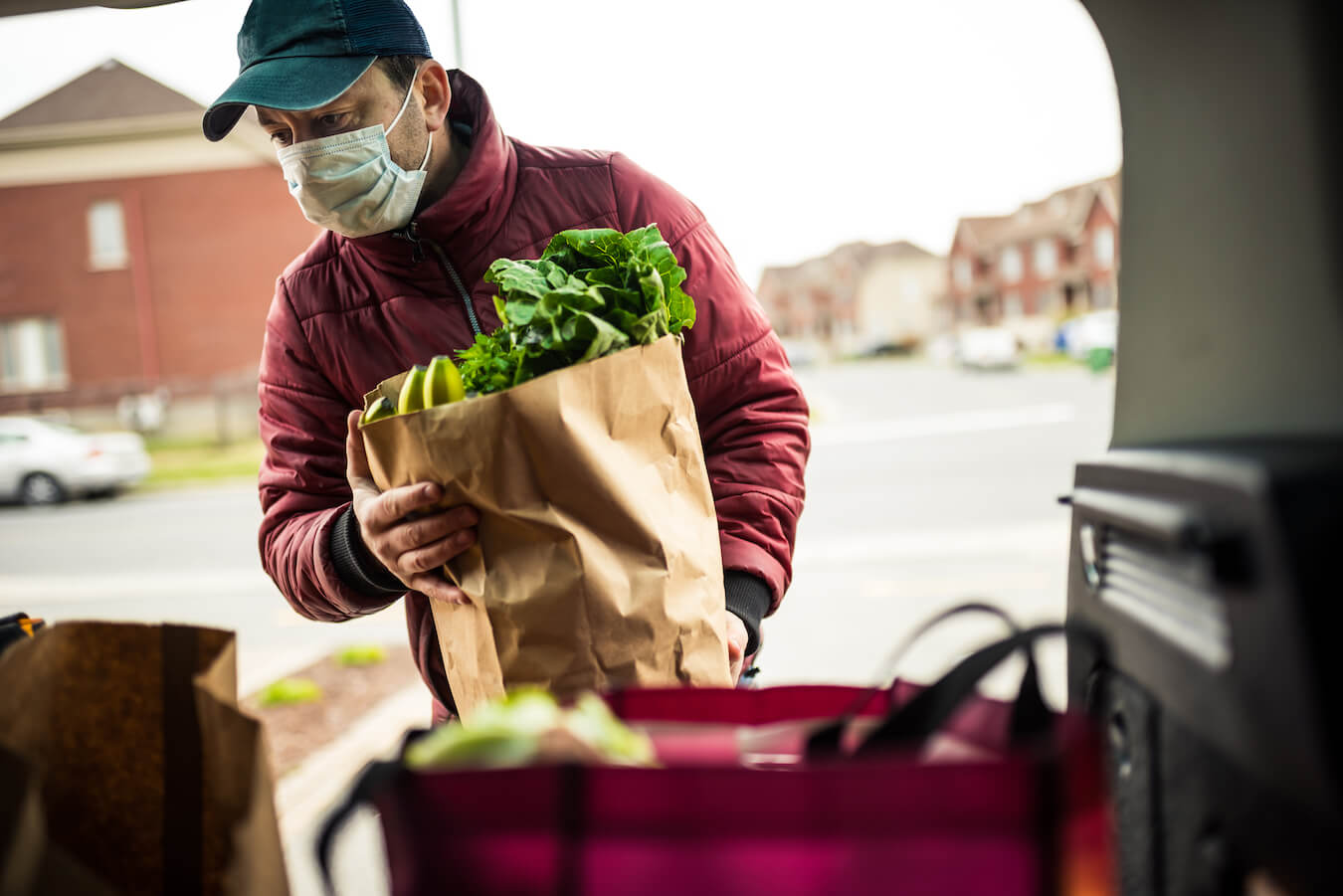 Food Assistance
The American Rescue Plan will increase SNAP benefits by 15% through September 2021.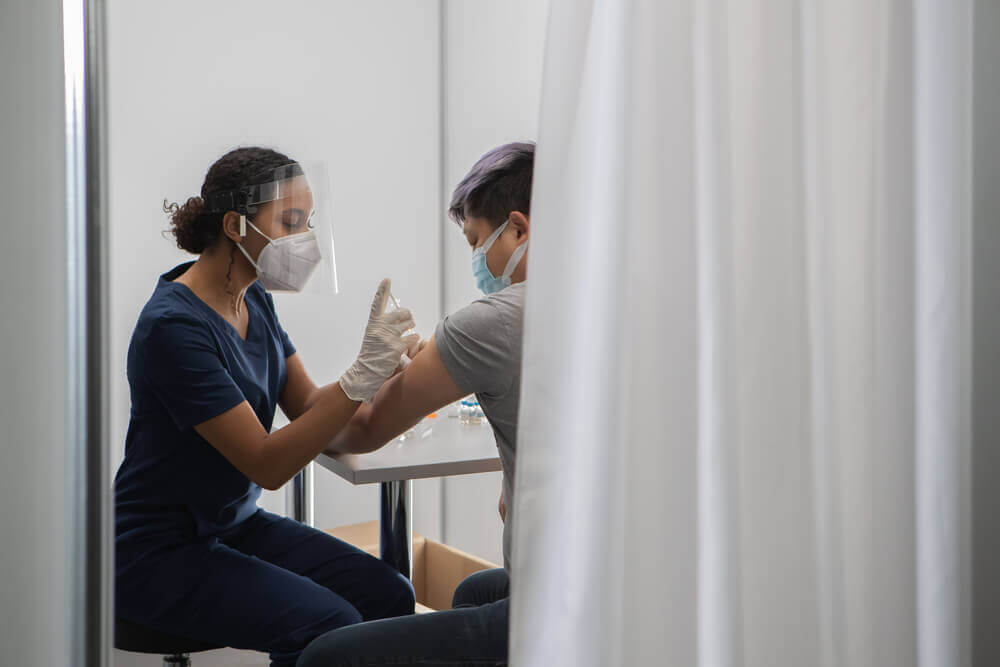 Free COVID-19 Vaccines
Stop the spread of COVID-19 by getting vaccinated. Get an appointment for a free shot near you.
Your state legislator is responsible for representing you in the state capitol on how American Rescue Plan dollars get spent, and they can also help you access benefits designed to help you and your community. 
Look up your state legislators by entering your address below: