As the coronavirus situation continues to unfold, we're compiling resources here to help you navigate the many challenges this presents to your community. We know that crises like these have disproportionate impacts on vulnerable and low-income communities and want to make sure we stand up for those most at risk. As legislators, you are uniquely positioned to find solutions that mitigate the harm for at-risk medical populations (people with chronic health conditions, people with disabilities, the elderly), hourly workers, the millions of Americans without access to health care or paid sick days, and everyone who is one health emergency away from financial ruin.
The resources we've linked to below can help you use your platform to provide clear, scientifically-based information to the public and advocate for better policies.
If you have actions or new policies that are happening in your states, please share them so we can provide them to other legislators across the country. Please email helpdesk@stateinnovation.org.

---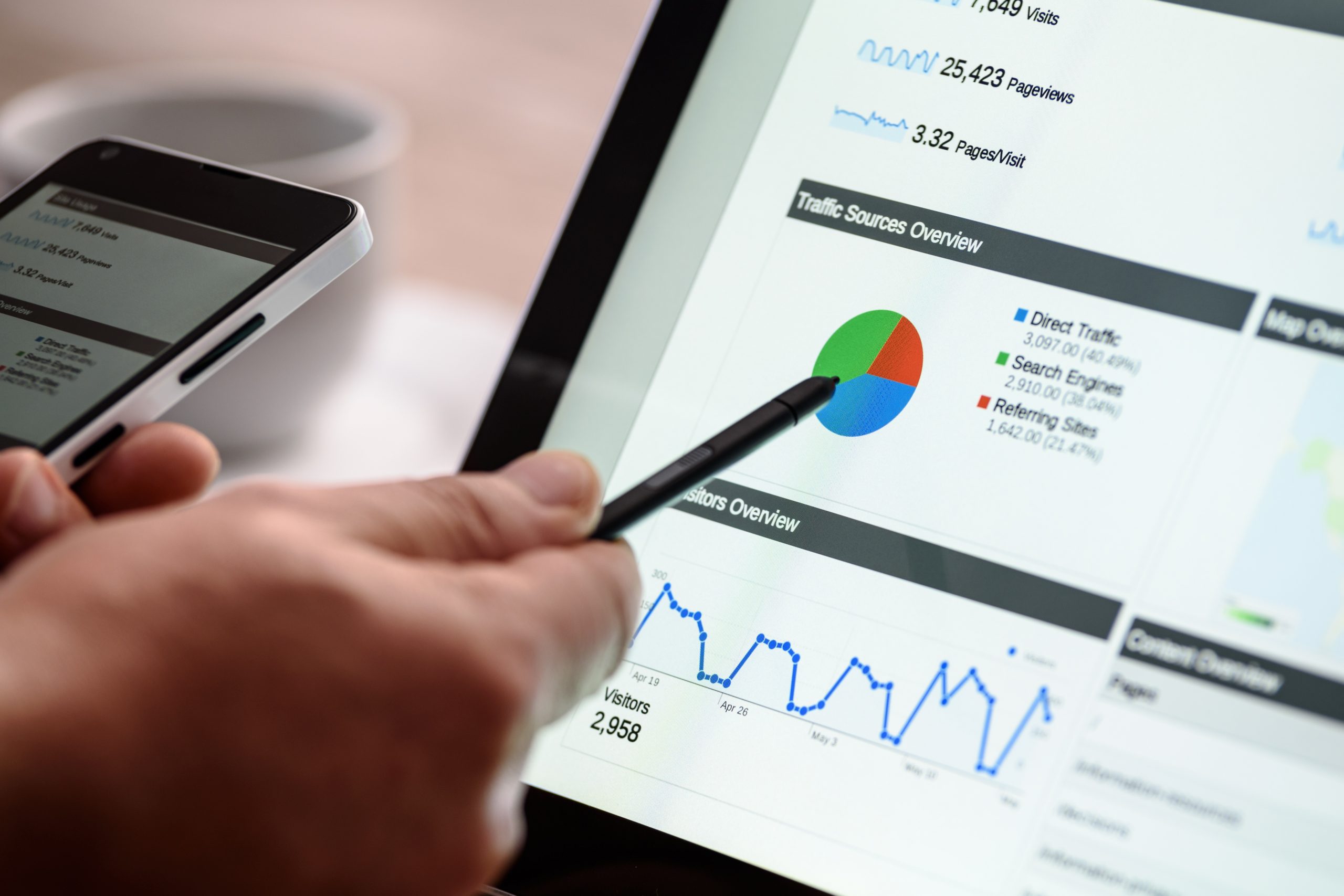 Race and the Virus: Bias, Data, Testing, and Impact
The spread of COVID-19 took longer to reach rural America, however, once it did, it highlighted some basic infrastructure needs that are lacking for rural residents. During COVID-19, rural people have faced many of the same challenges as urban residents, yet have struggled to access adequate information, medical services, food and medicine due to an erosion of public investment in rural infrastructure.
See more here.
---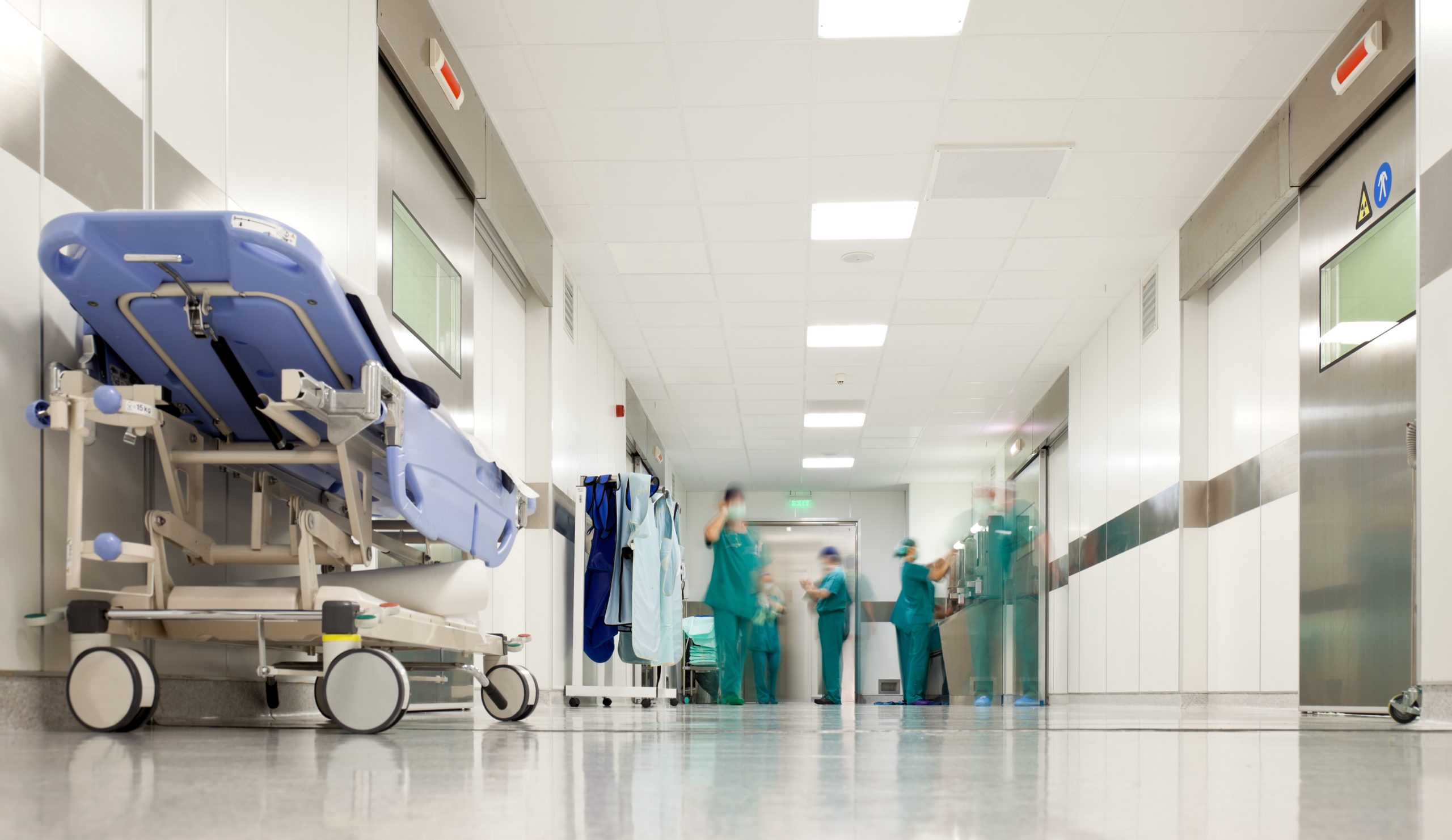 Health Care
In addition to the risks to individuals' physical health, the COVID-19 pandemic affects every health care system in the United States (medical, public health, insurance) and each of their corresponding workforces. State legislatures have a responsibility and opportunity to ensure that these systems are operating effectively and equitably for the health of all people.
See more here.
---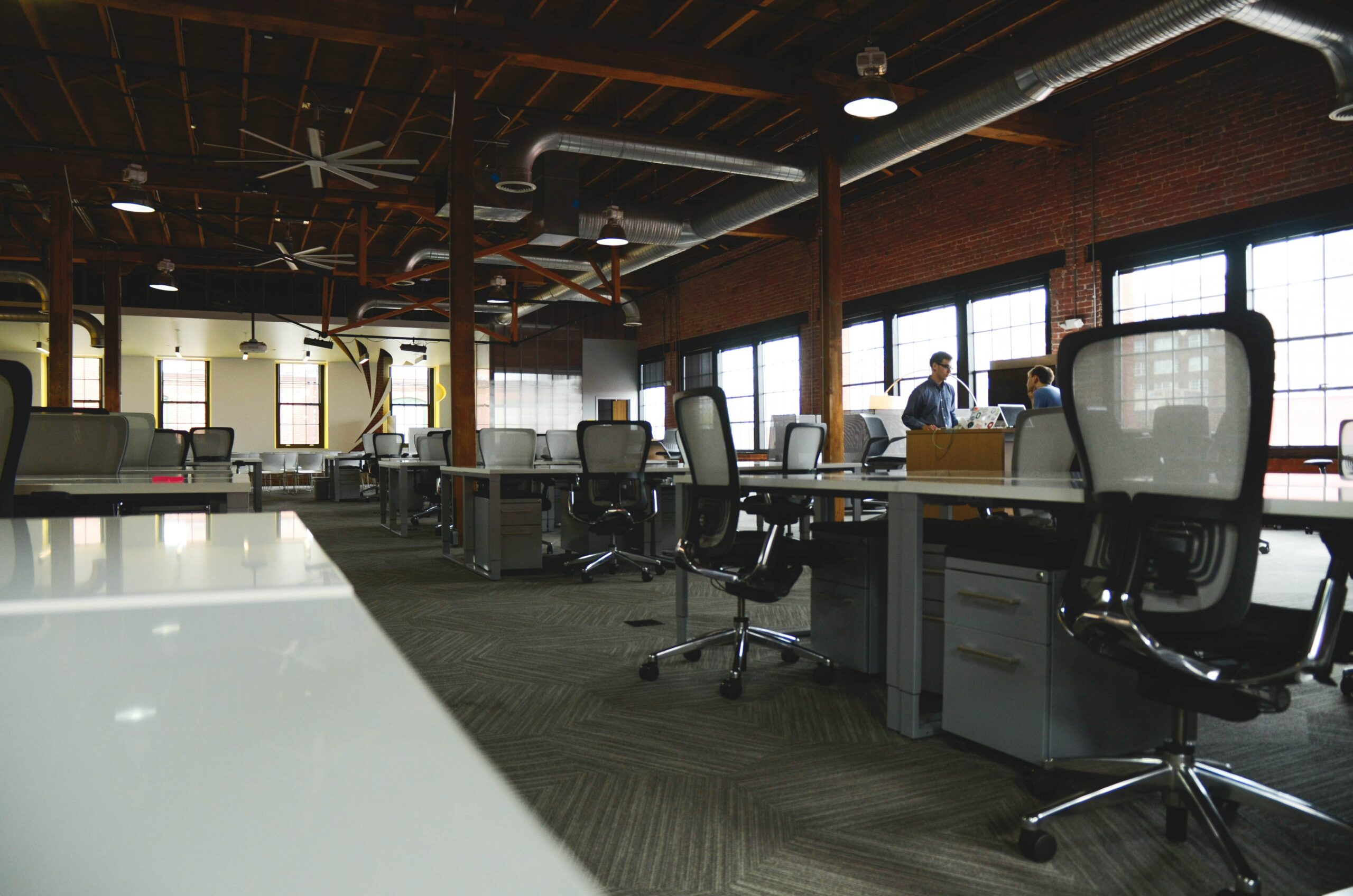 Unemployment and Worker Protections
The Covid pandemic has had devastating impacts on every single worker and every aspect of our economy, particularly women and Black, Brown, and Indigenous workers. Too many are grappling with how to pay for the basic necessities they need to survive and many are being forced to decide between going back to a job that may be unsafe or protecting their health. Fortunately, legislators and partners can implement  innovative solutions that will make our workforce and our local economies safer and stronger.
See more here.
---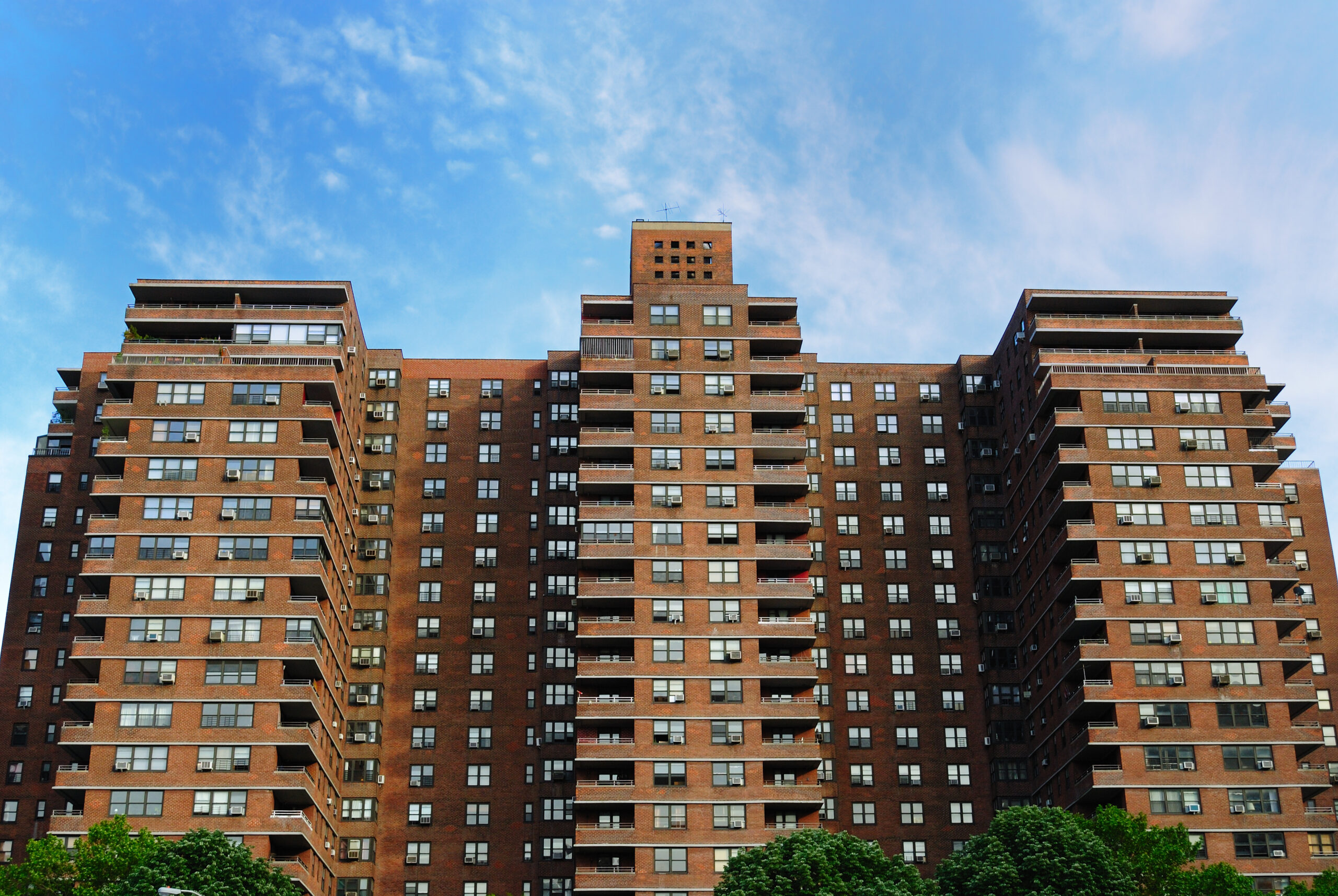 Preventing Evictions
Our nation is in the midst of a housing crisis, exacerbated by the COVID-19 pandemic. Under our nation's system of racial capitalism, housing serves more as a financial asset or investment than a basic human right. The current system disproportionately harms working-class, Black, Indigenous, and communities of color (BIPOC)—leaving them out of both asset building opportunities and housing protections. Evictions already place a disproportionate harm on Black women and their families, who are almost four times as likely to be evicted as households led by white men. Housing stability has always been a civil rights issue that directly descends from our nation's history of segregation and racist housing practices. 
See more here.
---
Democracy and Voting
2020 Census 
The 2020 Census is still on and it is more important than ever to get out the count and encourage communities to self-respond. SiX's Census Get Out the Count Toolkit for State Legislators has everything you need to promote the census digitally with your constituents during the pandemic and is being updated regularly. Here's the most important message the all legislators should be lifting up:

"Responding to the census has never been easier. You can fill out the form from the comfort of your home—online, over the phone, or by mail—all without having to meet a census taker in person."

To make sure you're staying informed and sharing the latest information with your constituents, check out the Census Bureau's news room and overview of 2020 Census Operational Adjustments Due to COVID-19.

On April 13, the Bureau announced major operational changes for the 2020 count. All field data collection activities have been suspended until June 1, and the enumeration period has been extended until October 31, 2020. That means households will now have until the end of October to self-respond to the census, though legislators should still encourage communities to participate as soon as possible.
Voting & Elections
COVID-19 poses an incredible threat to voter access and participation in our elections and requires a multi-pronged, well-funded solution. To meet this challenge, states must rapidly ensure that voting systems are safe, resilient, and flexible. Democracy advocates across the country are uniting behind the below areas of reform to protect our democracy during the pandemic:

Expanded voter registration, including online registration, same-day registration, and automatic registration;
Expanded mail voting, including pre-paid postage and fair and consistent ballot verification and cure processes;
Expanded early voting and in-person voting opportunities;
Reforms to polling station locations, setups, and sanitation protocols (following CDC guidelines); and
Robust public education.

For a detailed overview of these policy recommendations see the following resources from SiX's national partners:
For technical recommendations on expanded vote by mail, check out the National Vote at Home Institute's extensive reference library and Scale-Up Roadmap to Secure the 2020 Election. This article from Washington Monthly outlines Utah's path to scaling vote by mail. SiX's 2018 Modern and Secure Elections Playbook also includes policy guidance and legislative language on vote by mail systems.
For additional resources, see the Election Assistance Commission's (EAC) Coronavirus (COVID-19) Resources page, National Association of Secretaries of State's (NASS) Issue Briefing: Election Emergencies & COVID-19, and NCSL's COVID-19 and Elections page.
---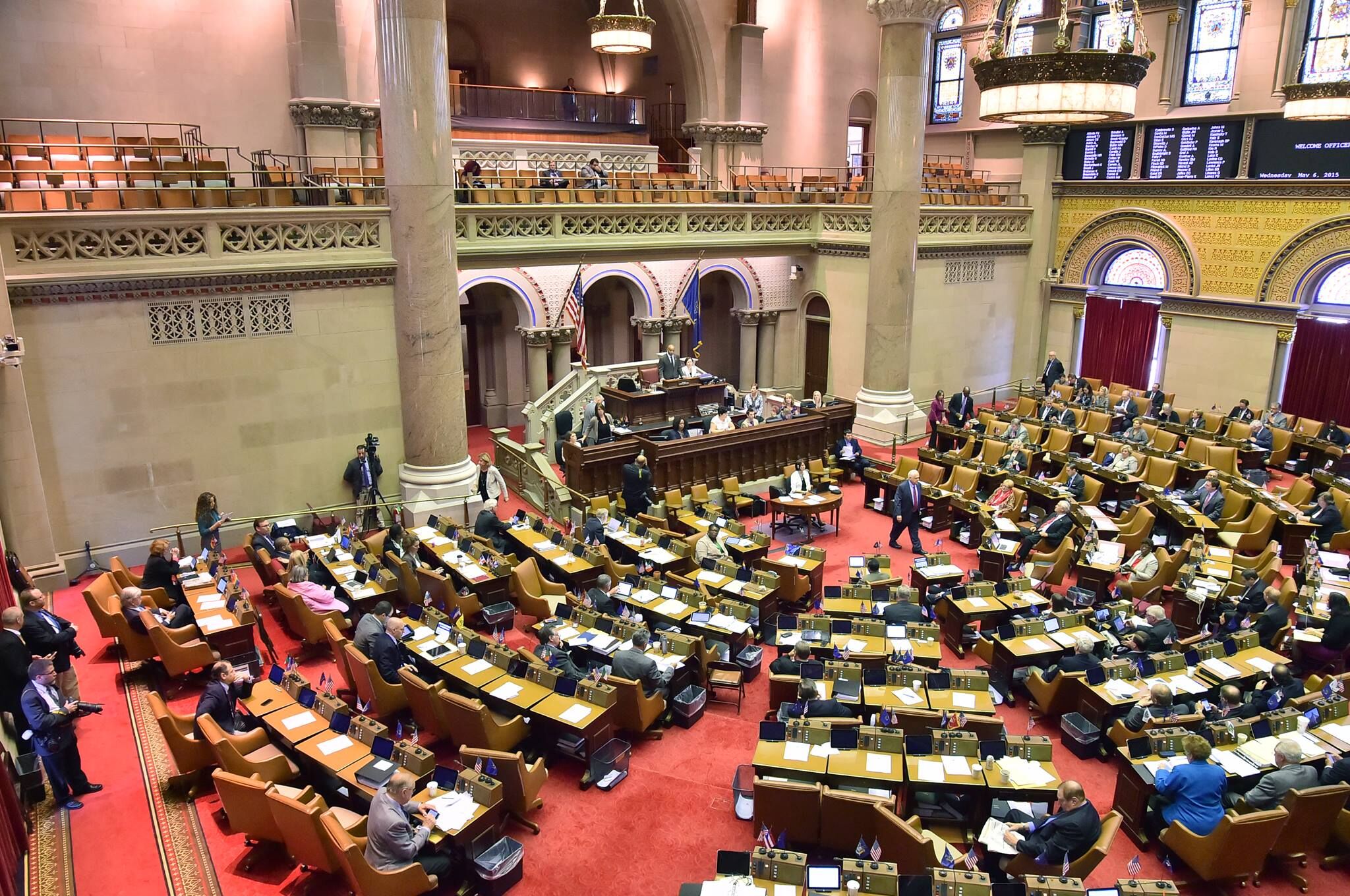 Reproductive Rights
COVID-19 poses specific threats to reproductive health care access and needs; further, some states have taken advantage of the crisis to play politics and restrict abortion care access. But research shows that even in the midst of COVID—and despite disinformation spread by the anti-choice opposition—people continue to oppose restricting access to reproductive freedom. 
See more here.
---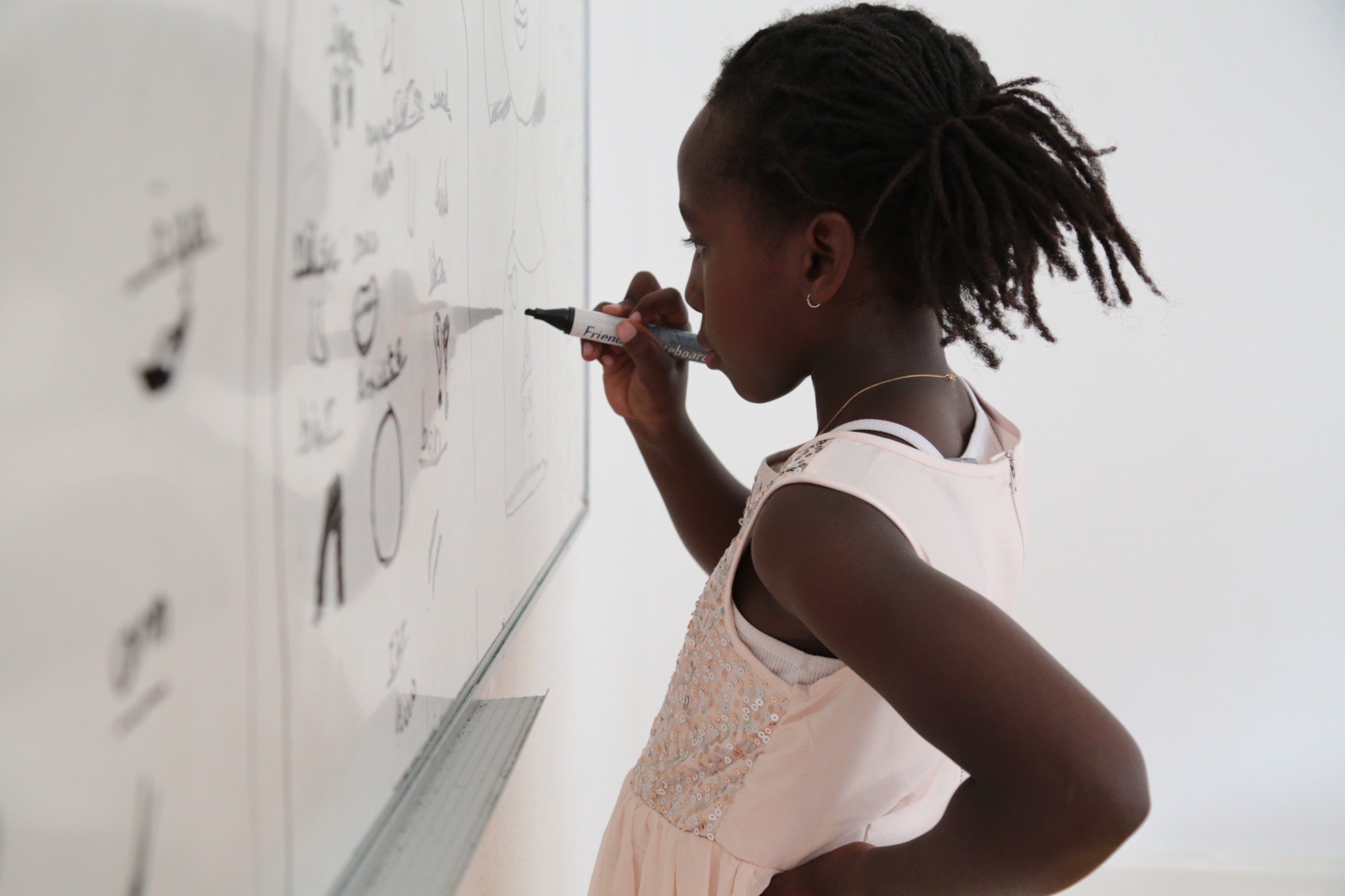 Education
The Department of Education and the White House are pressuring schools to open in the fall but are providing little to no guidance for doing so safely, threatening to withhold funding for states or districts who do not comply. While the pressure to reopen schools in the fall grows, so does the number of coronavirus cases, leaving school districts and states scrambling to keep up with a quickly changing situation. States will have to consider how to keep all students, teachers, faculty and support staff safe—not just those in wealthy communities—through budget considerations, remote learning options, financial aid, school meals, testing and tracing, and more.
See more here.
---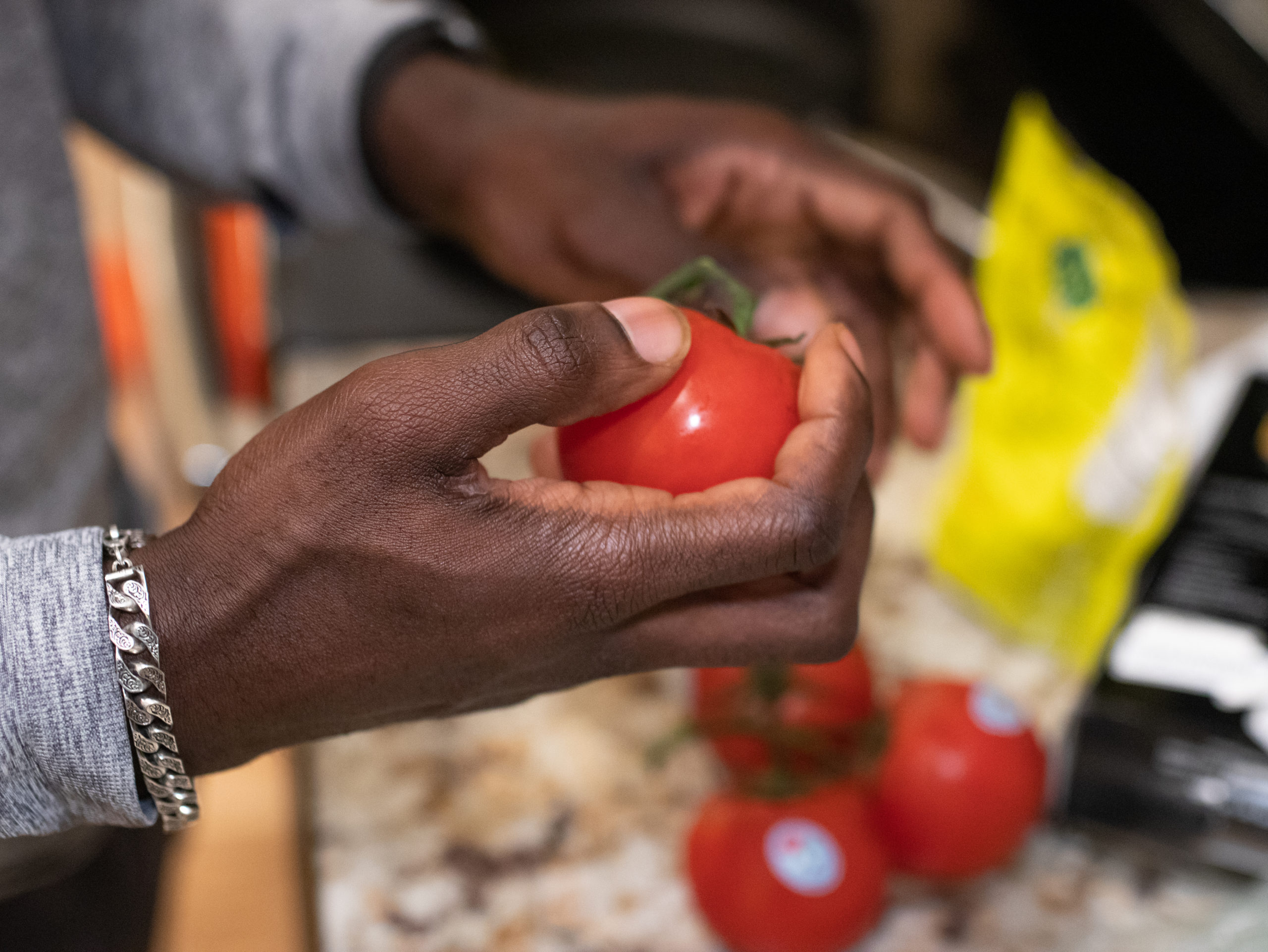 Food Systems and Agriculture
Covid-19 demonstrated that the corporate food supply chain is one crisis away from failing, which puts communities at risk of being food insecure and could cause barriers for local farmers working to address the food needs of their community. In order to ensure that communities are resilient in their ability to access food during a crisis, legislators should work to ensure that there is a sound regional and/or local alternative food supply chain with a plan to get food to those who need it while also ensuring that food and farm workers are adequately protected in their workplaces.
See more here.
---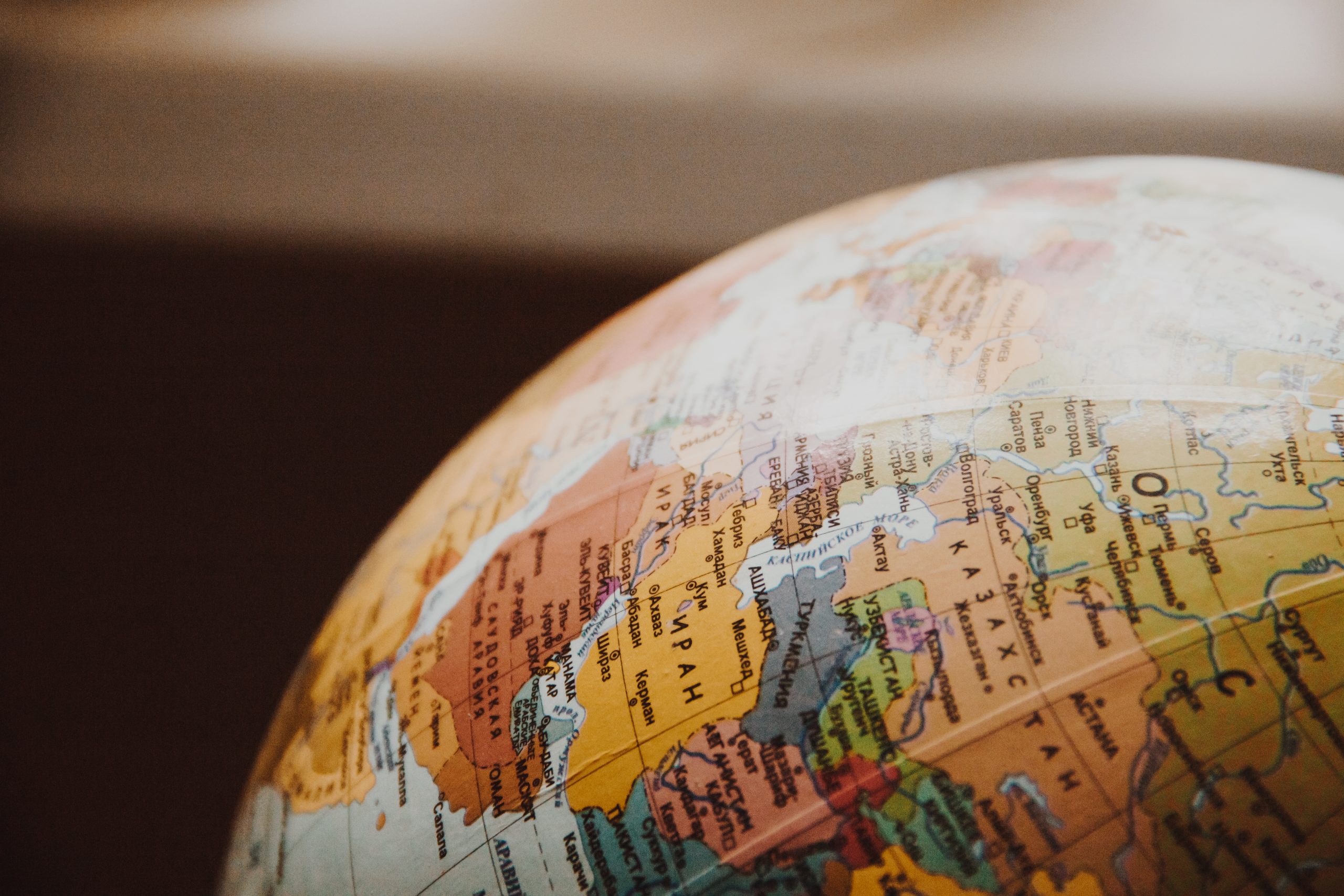 Immigration
Undocumented Immigrants make up a disproportionate share of frontline workers and are especially concentrated in high-risk industries such as food production, health care, and transportation. However, these same immigrant workers have been excluded from any economic relief included in the CARES Act and are unable to access unemployment insurance. To compound this devastating situation, Trump's immigration enforcement machine continues to target undocumented residents and separate families at astounding rates, which has led to extreme health risks within immigration detention centers across the United States.
See more here.
---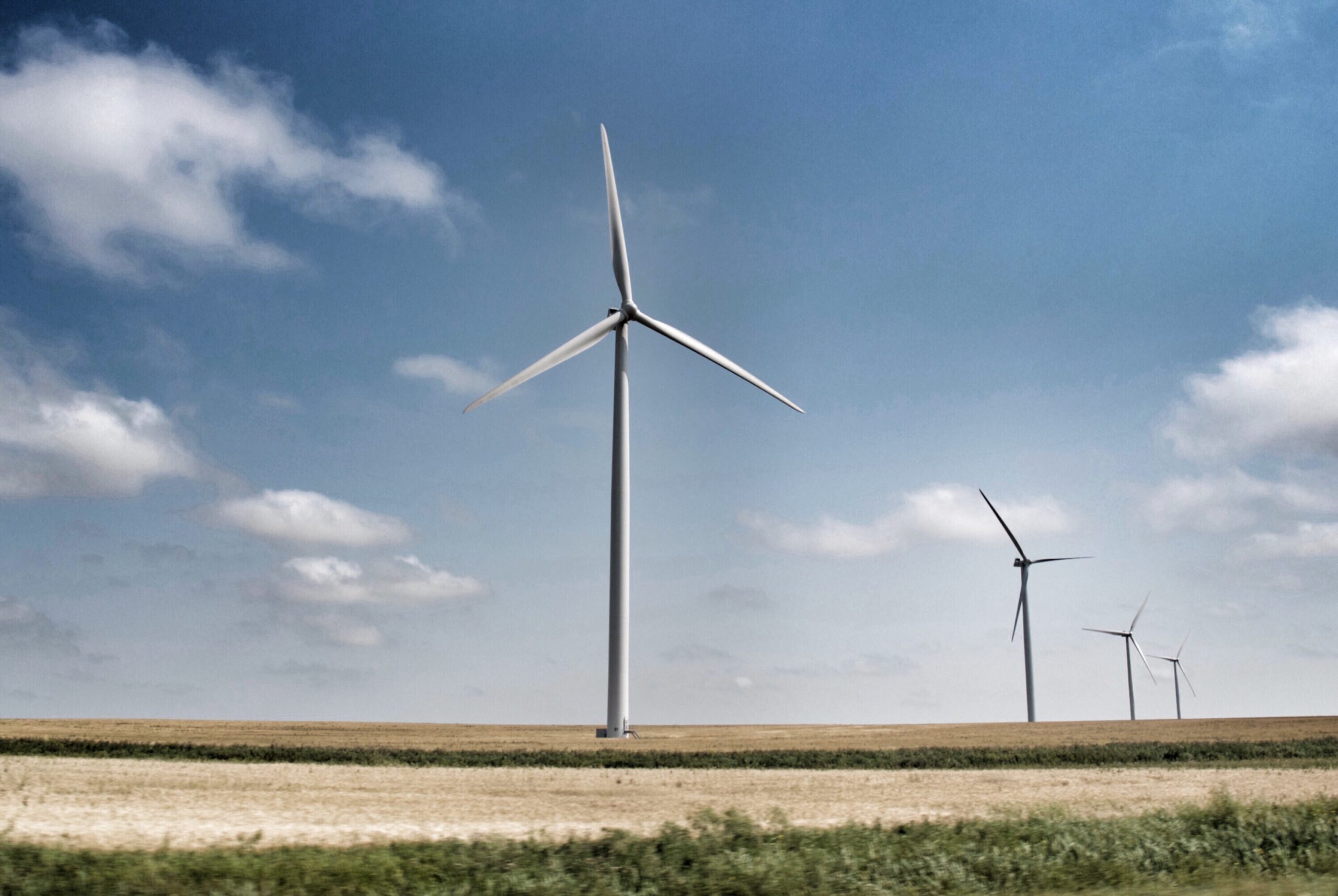 Rural Communities
The spread of COVID-19 took longer to reach rural America, however, once it did, it highlighted some basic infrastructure needs that are lacking for rural residents. During COVID-19, rural people have faced many of the same challenges as urban residents, yet have struggled to access adequate information, medical services, food and medicine due to an erosion of public investment in rural infrastructure. 
See more here.
---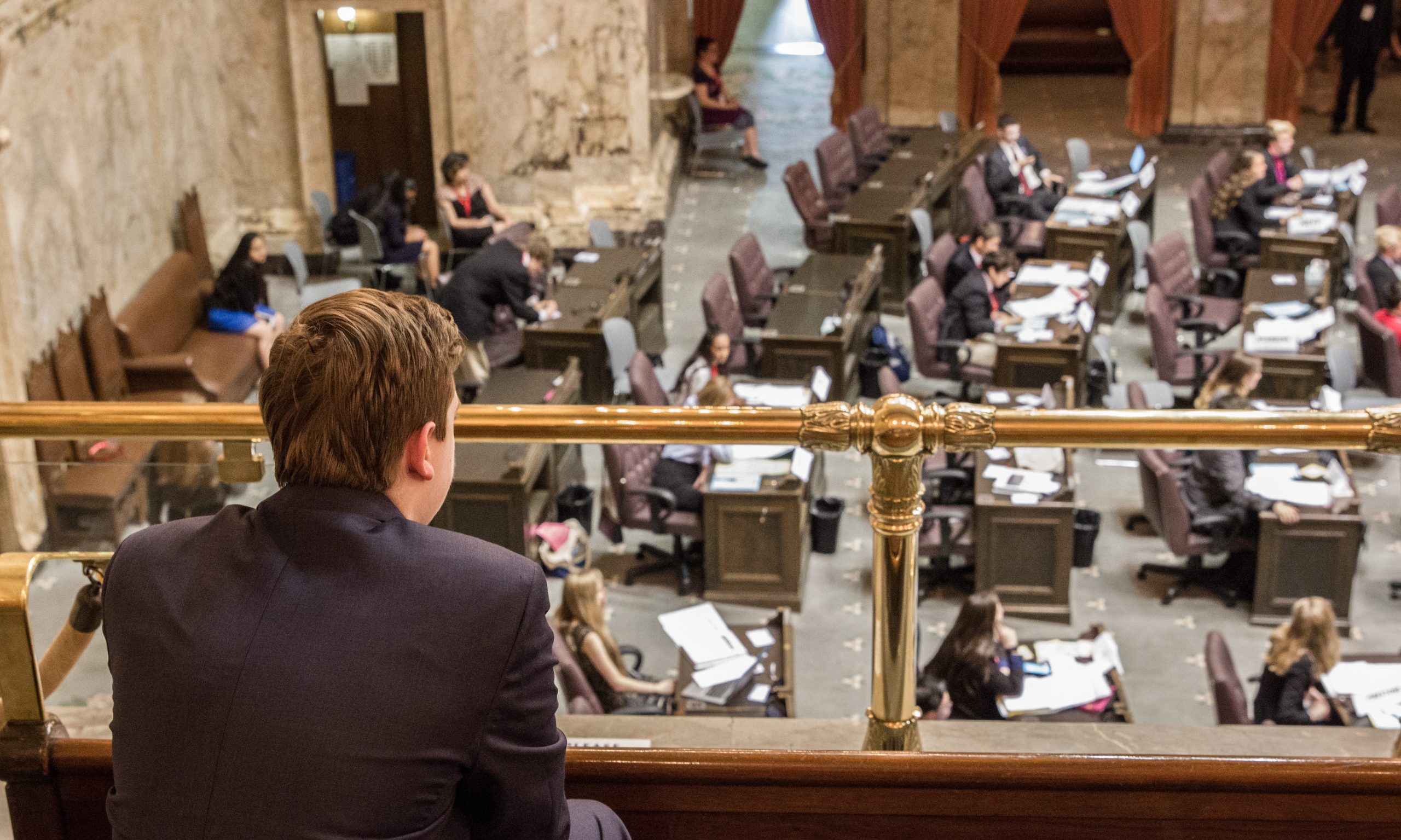 Defend Against Harmful Policies
State legislatures are on the frontlines of the coronavirus pandemic, trying to do their best to protect and provide vital social services to their constituents. While some states are passing inclusive policies to stabilize our local economies, others are using the pandemic as an opportunity to pass harmful policies that will have devastating impacts on our communities. Additionally, some policies are intended to support struggling families but are having unintended consequences. 
See more here.