The annual SiX #FightingForFamiliesWeek of Action is a national, coordinated effort to highlight the work of progressive state legislators to create an economy that works for all, not just the wealthy few. The next Week of Action will be February 4-8, 2019.
WHY YOU SHOULD JOIN

Join a national movement to highlight the work of progressive state legislators to ensure every American can thrive and support their families. By joining the week of action, you are helping to build a national movement of progressive leaders and demonstrating the positive momentum behind progressive policies that make life better for working people by investing in education; creating better-paying jobs; making health care more affordable; and advancing economic security for all.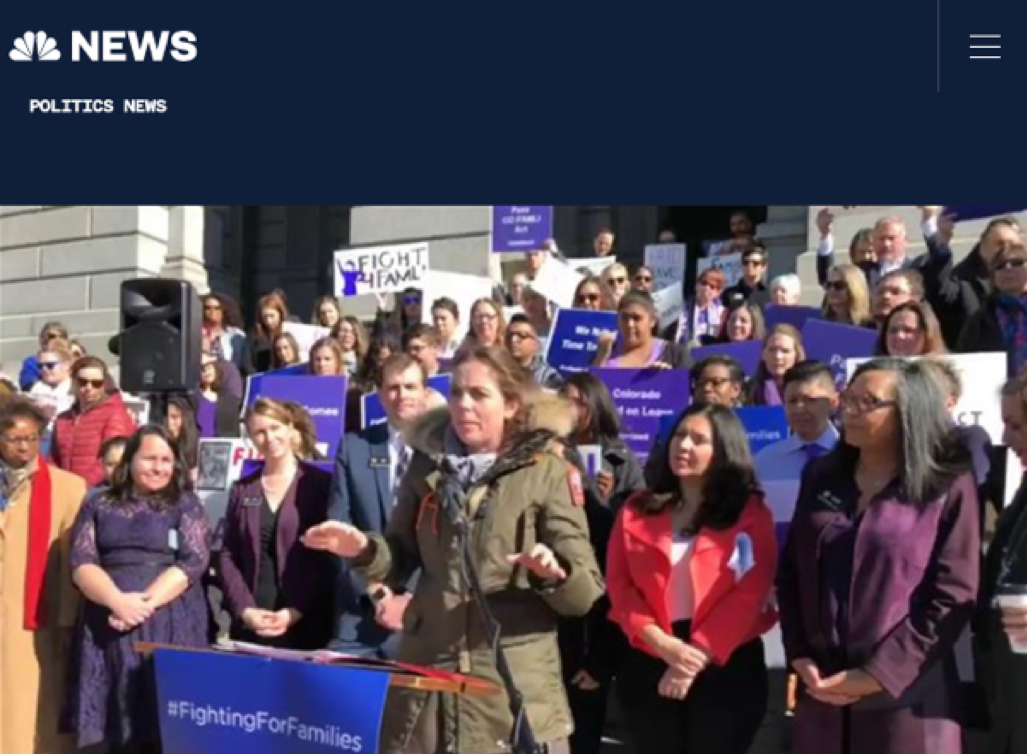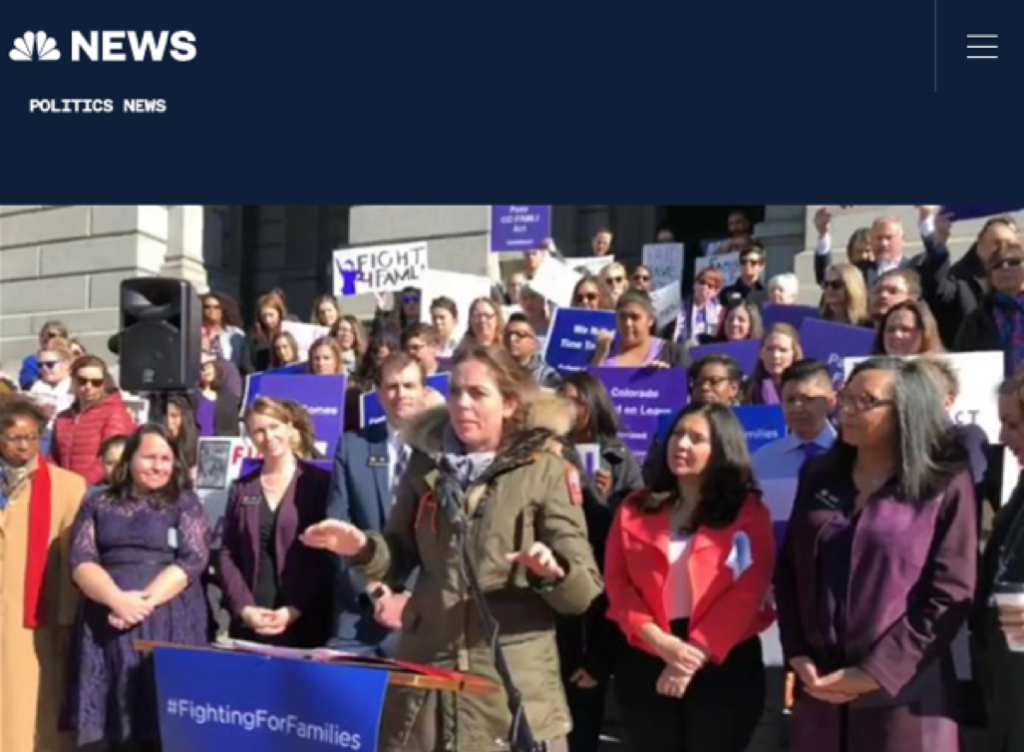 2018's #FightingForFamilies Week of Action engaged over 200 state legislators from all 50 states, earned national and local media attention, reached 14.6 million users on social media, reached nearly 100,000 people through telephone town halls, and engaged more than 30 partner organizations.
Join together with progressives across the nation and make 2019's Week of Action even stronger.
HOW YOU CAN JOIN
Reach out to [email protected] to sign up today. We will continue to send information and resources to the SiX legislator network to explain how you and your legislative colleagues can engage. As in years past, below are some examples of actions you can take to join this effort:
Press Conferences
Telephone Townhalls
Op-eds and Letters to the Editor
Facebook Live Town Halls
Bill Introductions or Hearings
Social Media Posts and Videos
Get creative—Let us know how you want to engage! Reach out to [email protected]