We get called the "ALEC of the left" a lot.
While it is easy shorthand for people to understand what we do, we resist that label because ALEC's model is inherently flawed and harmful for our nation. SiX, like ALEC, focuses on state legislators because we know they are incredible agents of change. But that's where the similarities end.
SiX exists to fill a gap in the progressive movement: helping legislators succeed after they are elected. We work side-by-side with state legislators to advance progressive policy and build people power. ALEC is a corporate-backed organization that creates model legislation to benefit conservative special interests.
Collaborating with state legislators and their communities means we don't create model legislation. We know that legislators don't need national organizations to parachute in and offer copycat legislation just to pick up and leave the next day. SiX offers ongoing and personalized support; creates innovative ways to connect legislators across chambers, state lines, and with grassroots movements; and provides rapid response resources to help legislators bravely face new issues.
There are over 7,300 state legislators in the United States, and many are part-time, paid very little (if at all), and given few resources. ALEC takes advantage of under-resourced state legislatures with a top-down approach, pushing legislation from out-of-state corporations devoid of local need or context; sometimes, bill sponsors aren't even aware the legislation they're voting on is an ALEC bill. For example, ALEC members drafted a model voter ID bill in 2009. By 2012, 62 different voter ID bills had been introduced—and more than half the bill sponsors were ALEC members or conference attendees.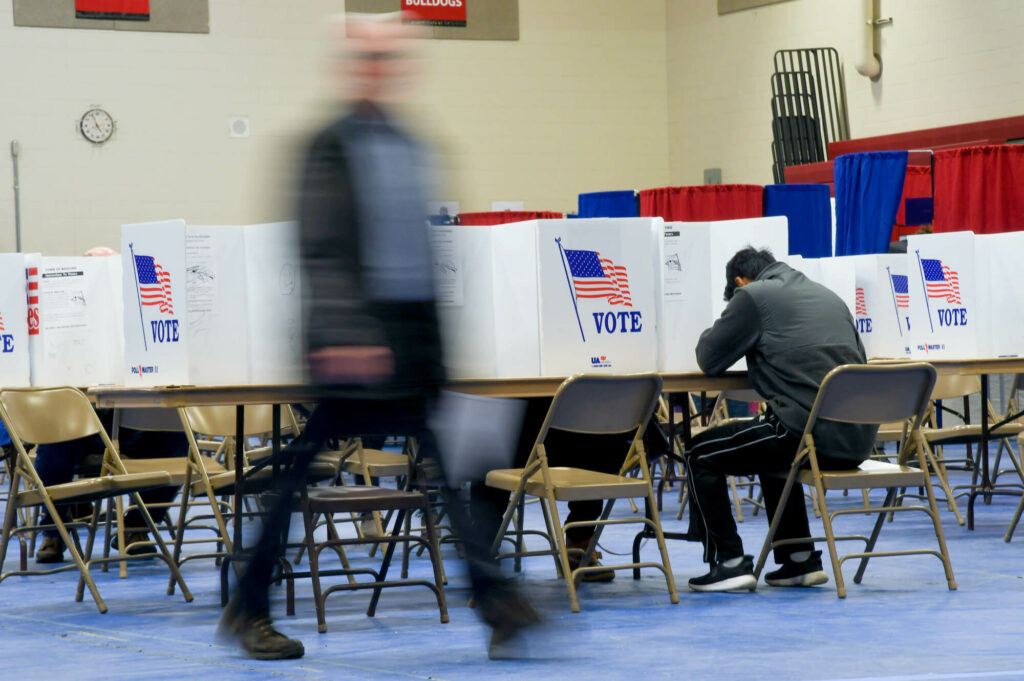 We don't aspire to mimic ALEC's playbook. Instead, we use a ground-up approach to center legislators who are navigating complex situations and competing needs within their communities.
Here's what that looks like in practice: just recently, when a state legislator approached us for help with a bill to reduce traffic stops, our team provided research on similar laws that generated cost savings and reduced disproportionate law enforcement contact for Black motorists, and connected the legislator to government officials and academic experts.
Early in 2021, we conducted a legislator training with a staffer who worked on Sen. Booker's Justice for Black Farmers Act. The training has already sparked cross-state partnerships and the introduction of bills to create land restoration programs and impact studies.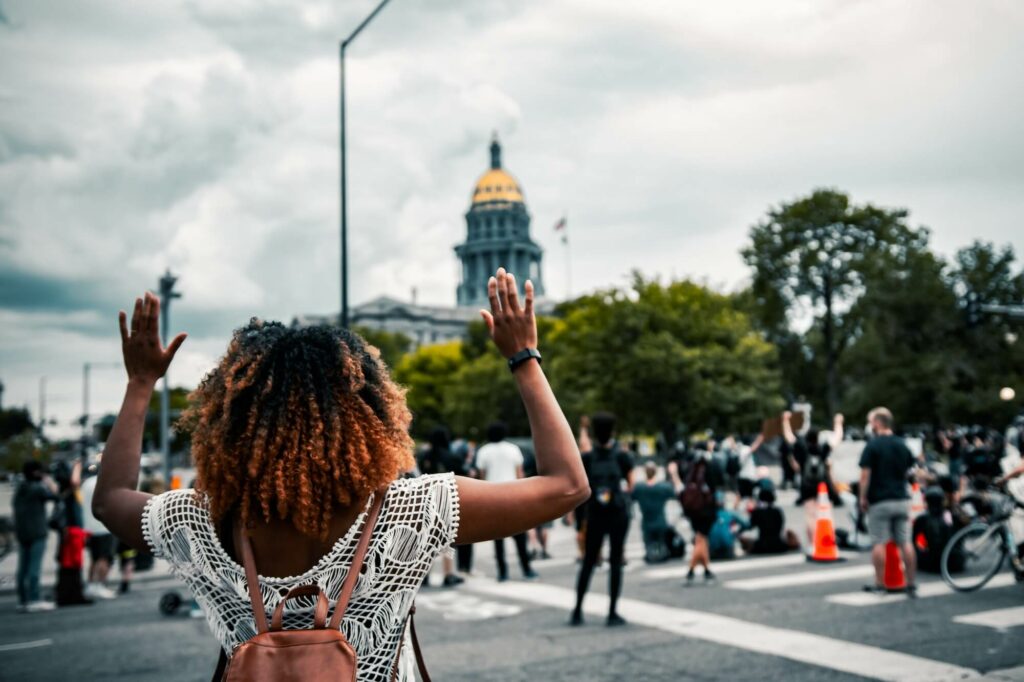 Our staff of thirty—and growing—former and current elected officials, legislative specialists, communications professionals, and organizers are doing similar work with legislators all over the country. Real progress doesn't come from a bill mill. It comes from showing up day after day, to resource decision-makers with what they need to solve their communities' problems.
At SiX, we do our work because we know that to improve people's lives, we have to break the cycle of disinformation, distrust, and disenfranchisement that has made so many Americans question the results of one of the most secure elections in our nation's history. It's why we work side-by-side with state legislators to advance a vision of America where all people—Black, white, and brown alike—can thrive. State legislatures not only make decisions that affect the well-being of everyday Americans; they are also innovation hubs where people can come together to create solutions that ripple out and determine the future of our nation.