Join State Innovation Exchange (SiX) and National Organization of Black Elected Legislative Women (NOBEL Women) for two panel discussions with Black women legislators focused on the No Democracy Without Black Women report that highlights the transformative impact and underrepresentation of Black women in state legislatures.
Elected, Now What?
Thursday, May 27, 2021, at 12-1 PM ET

A panel conversation featuring Black millennial women state legislators discussing the immediate transition once becoming an elected official and the future of policymaking in an ever-growing political landscape. Panelists include: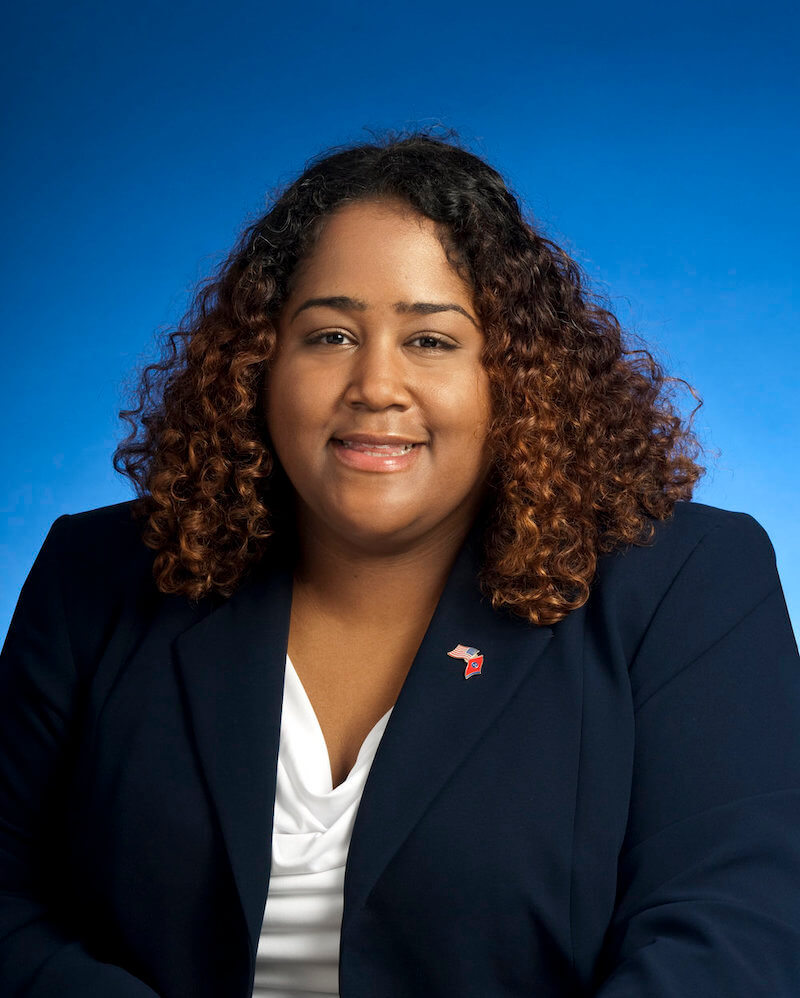 Raumesh Akbari
Tennessee State Sen.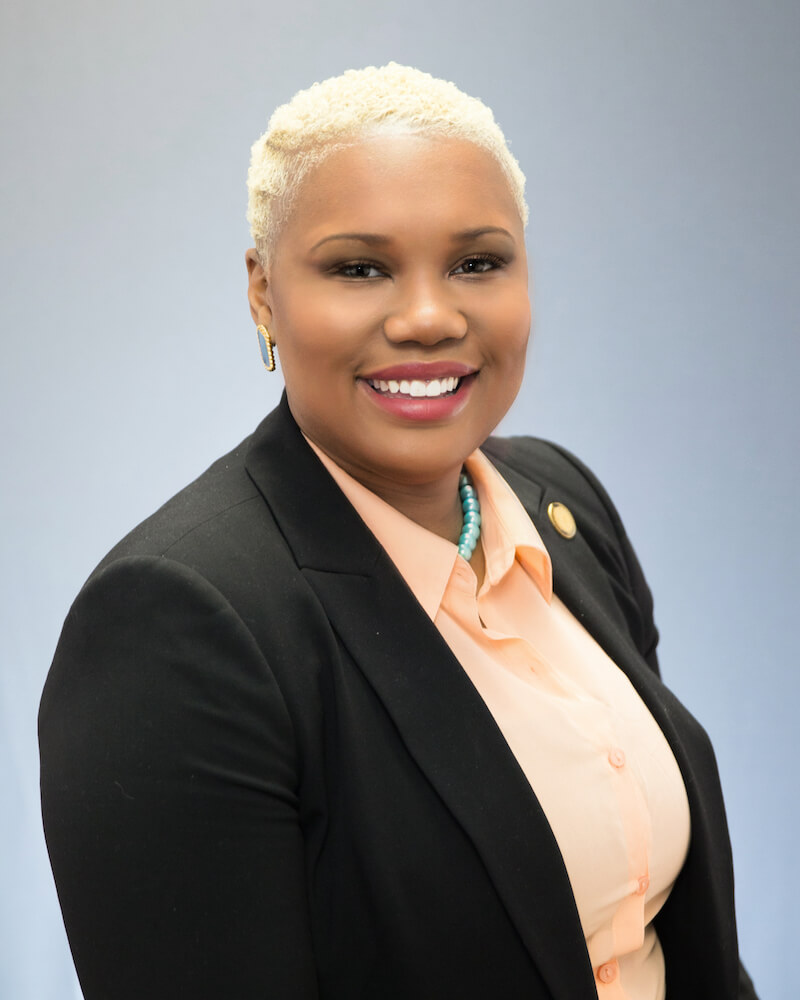 Erica Thomas
Georgia State Rep.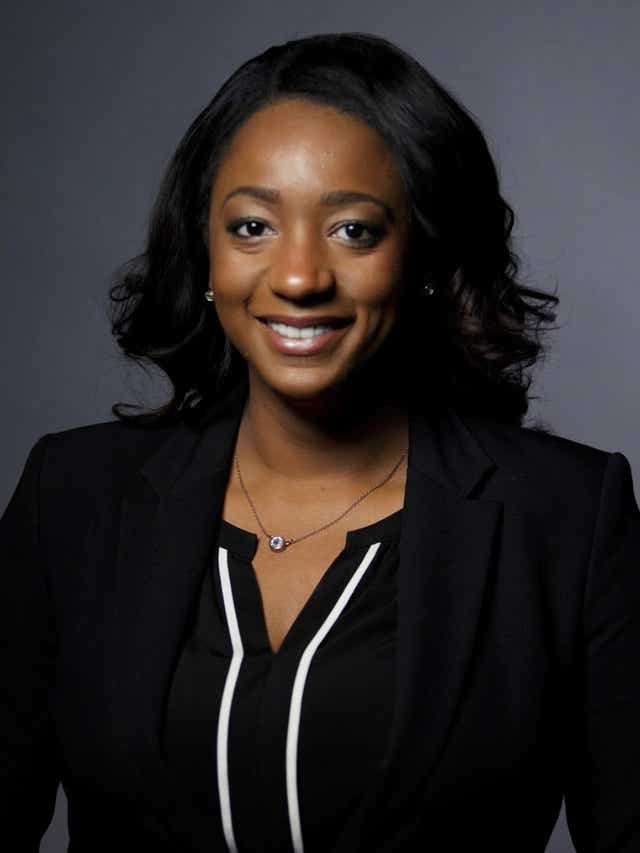 London Lamar
Tennessee State Rep.
Leading in the Legislature
Thursday, May 27, 2021, at 1-2 PM ET
A panel conversation featuring Black women legislators in leadership in the legislature and how to build a pipeline to more Black women leaders. Panelists include: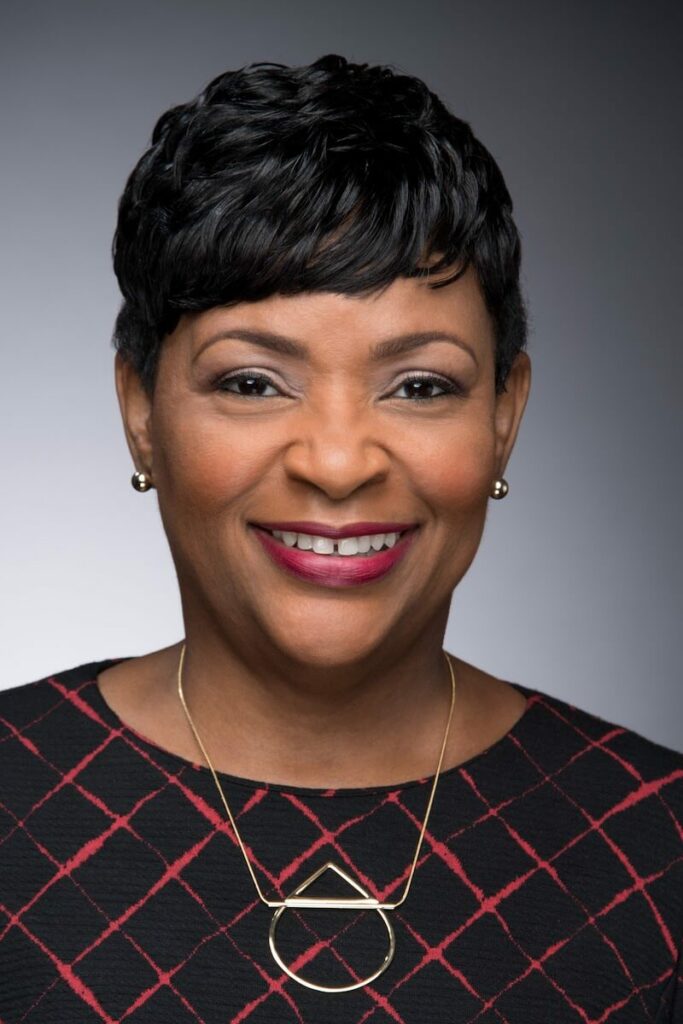 Adrienne A. Jones
Maryland Speaker of the House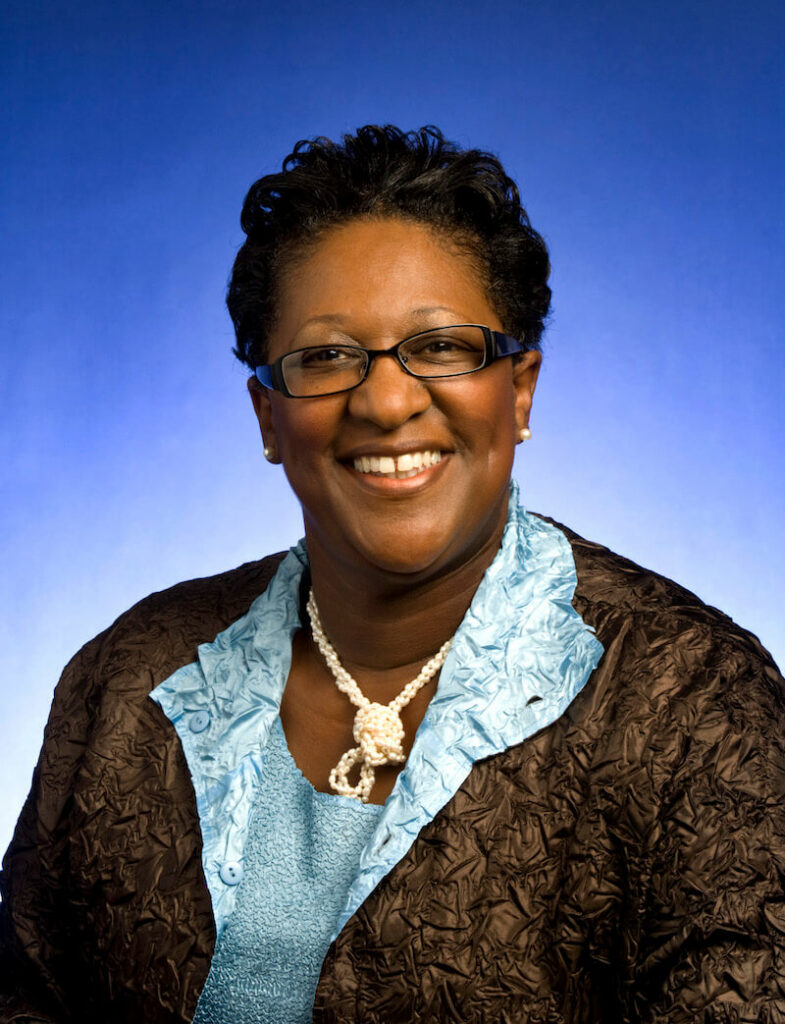 Karen Camper
Tennessee Minority Leader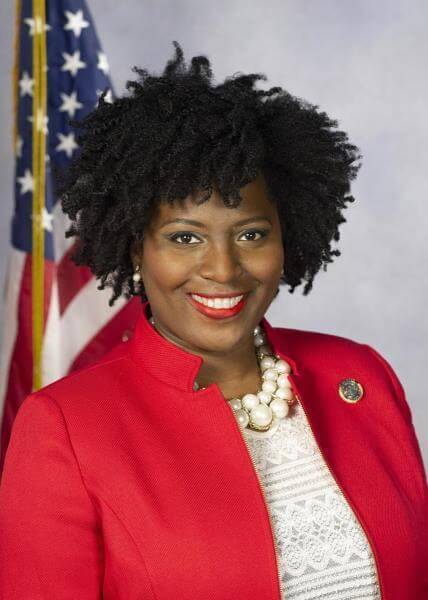 Joanna McClinton
Pennsylvania Minority Leader
Register