In 2019, Nevada made history by becoming the first female majority legislature in the history of the United States. With this historic majority, the Nevada Legislature made momentous headway into improving our democracy and economy for working people. Through recently passed legislation, thousands of Nevadans will now have improved access to the ballot box and greater protections in the workplace.
4 Ways Nevada Progressives Made Our Democracy Stronger

Native American Voting Access
Assemblyman Watts championed AB 137, which removes the requirement for tribal governments to gain approval from election officials every election cycle to establish polling sites. Unless tribal leaders request a change, election clerks are required to continue to recognize the established polling places. This was Assemblyman Watt's first piece of legislation that was signed into law.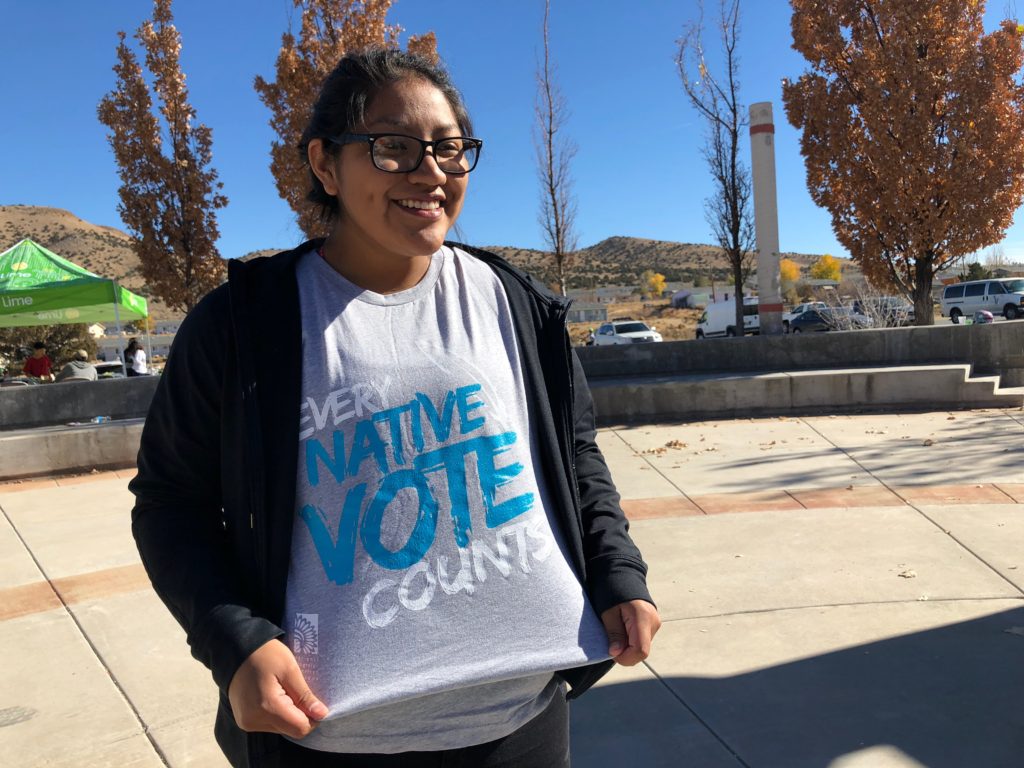 Voting Restoration
Speaker Frierson led the charge to pass AB 431, a bill to restore the right to vote for convicted persons upon release from prison or discharge from parole or probation. Previously, a formerly incarcerated person had to petition to have their rights restored, as well as confusion about the law and process prevented many eligible Nevadans from voting. An estimated 77,000 citizen will regain their right to vote.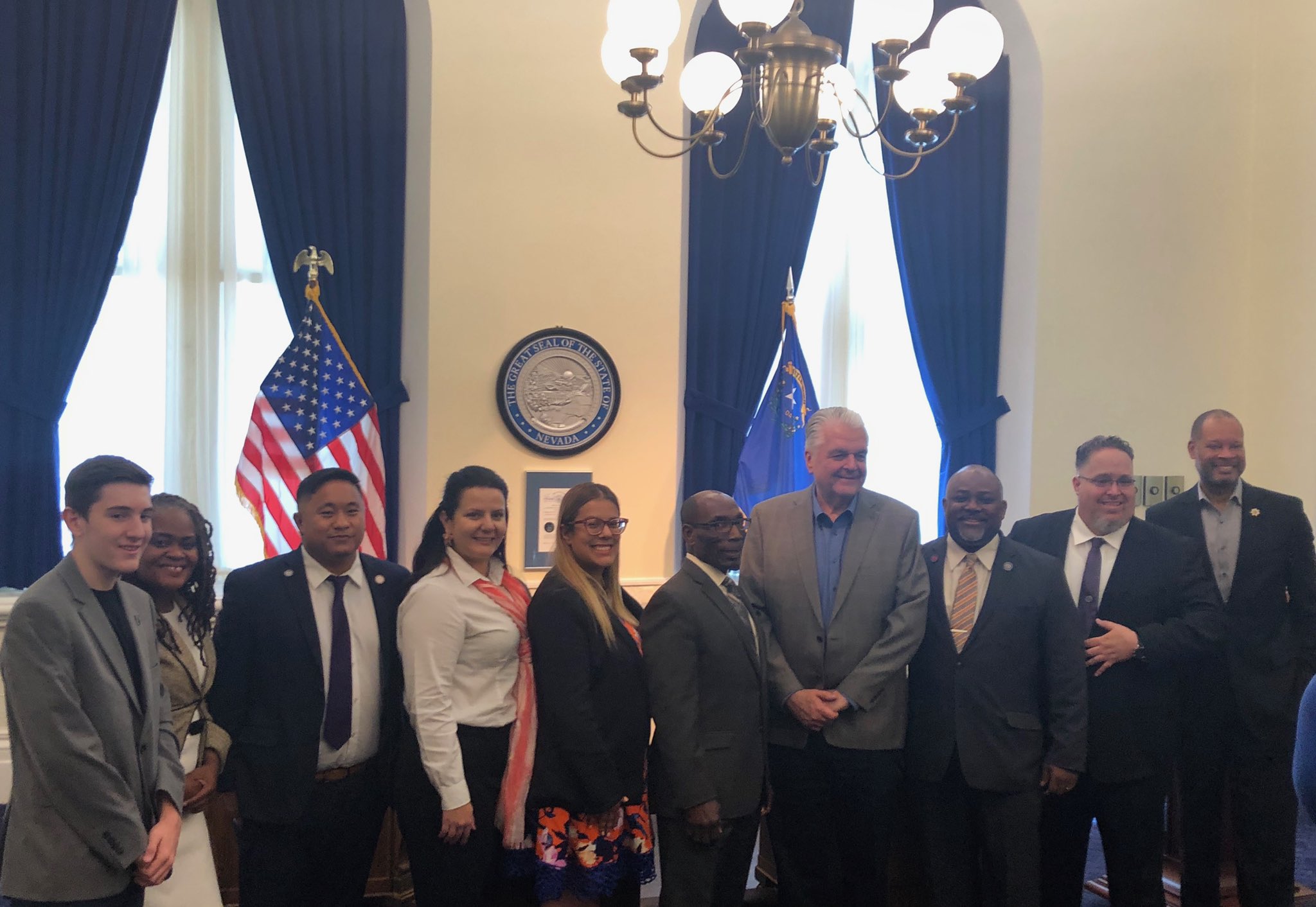 Voting Omnibus Bill
The most comprehensive voting rights bill, AB 345, aims to ensure any eligible voter seeking to access the polling booth is able to cast a ballot. There are four key provisions in this legislation including voting anywhere, online registration, same day registration and improved accommodations. Clerks gain the ability to designate polling places where anyone registered in the county may vote, regardless of the assigned polling place. Voters will now be able to register to vote on Election Day and cast their ballot, as well as register online the same day. Individuals with disabilities, deployed oversees and the elderly can now request absentee ballots for all elections instead of having to request every election.
Census
The Nevada Legislature is laying the groundwork for a fair and accurate Census count and did so through three different pieces of legislation. AJR 6, championed by the late Assemblyman Tyrone Thompson, is a resolution urging Congress to not include the citizenship question. $5 million of funding for Census outreach to underserved communities was appropriated through SB 504. Finally, AB 450 was signed into law, which is legislation that counts prison inmates in their home districts instead of prison districts for redistricting purposes.
4 Ways Nevada Progressives Made Our Economy Stronger
The Nevada Legislature took important steps toward bringing economic security to Nevada workers through several pieces of legislation, including equal pay for equal work, raising the minimum wage, earned sick days, and protecting the right to join together in union.
Equal Pay
After four years and three sessions, Senator Pat Spearman passed her Equal Pay for Equal Work legislation. Women finally have state protections if they are paid less than their male counterparts to seek justice.
Minimum Wage
After ten years without an increase in the state minimum wage, Assembly leadership sponsored legislation to begin a stepped increase to raise the minimum wage to $12 incrementally over the next five years. Additionally, the process to remove the health care provision tied to minimum wage in the Constitution was initiated.
Earned Sick Days
Previously, workers in Nevada did not legally have access to earned sick days, even if they worked full time. The new law allows for the accrual of 5 days off of earned sick time annually at employers with 50 employees or more.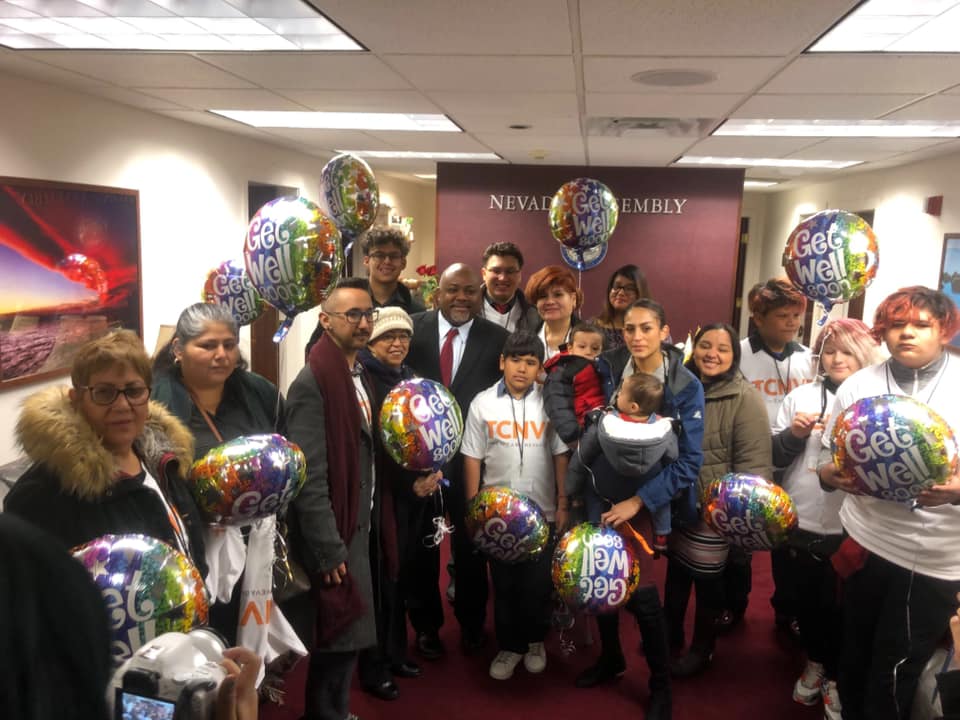 State Employee Collective Bargaining
The bill protects the rights of state employees to join together in union to negotiate wages, vacation, sick leave, safety issues, hours and days of work, and more. Senator David Parks carried the bill for ten years before its passage this year.