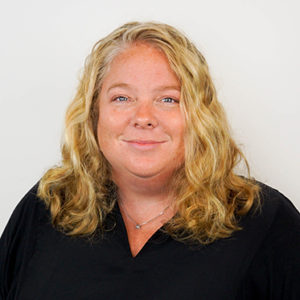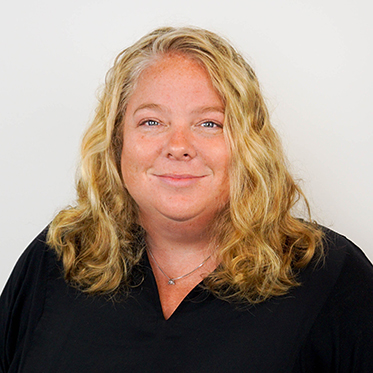 SiX is thrilled to announce the hiring of Leigh Warren to serve as our Chief Operating Officer, marking the first time the organization will have a senior staff member fully dedicated to overseeing our human resources, finance and compliance, and IT functions. As SiX enters an important period of growth and expansion, Warren will be critical to ensuring that our internal operations keep pace.
Prior to joining SiX, Warren was the Chief Operating Officer at EMILY's List, a political action committee that helps elect pro-choice Democratic women to office. Before joining EMILY's List, she held a variety of roles, from scheduler for a Congressman to managing director of a national polling firm. She also served as the Operations Director for America Coming Together (ACT).
Warren played an integral role in helping build EMILY's List into the powerful organization it is today, and SiX is incredibly fortunate to be welcoming her to our leadership team.
"I am thrilled to be joining SiX at such an important time of growth in the organization," said Warren. "The work SiX is doing at the state level to ensure a more progressive America is critical, now more than ever. I look forward to working with the SiX team and our partners across the country to help support legislators who are committed to enacting policies that reflect progressive values."
"Leigh's reputation precedes her in progressive circles—she has been central to building some of the movement's most effective institutions, including EMILY's List," said SiX Executive Director Nick Rathod. "I couldn't be more excited to have someone of her stature and experience join SiX at this vital point in the organization's growth. It's game-changing for us organizationally and especially critical to helping us continue to build progressive power in state legislatures across the country."