As part of our ongoing work to support state lawmakers who are fighting to advance and defend progressive policies all across the country, SiX is thrilled to announce an expansion of our communications shop—with the addition of Press Secretary Karyn Bruggeman and Deputy Director for State Communications Katy Fleury.
Karyn Bruggeman, who is based in our Washington, D.C. office and manages our national press engagement strategy, comes to SiX from the National Journal, where she spent more than three years covering state and national politics—including the 2016 presidential election. During her time there, she appeared on national TV and radio outlets like CNN, MSNBC, Fox News, BBC World News, and Sirius XM Radio to discuss her reporting. Prior to that, Bruggeman provided research support at the Atlas Project, a national political data and research shop.
Katy Fleury will be based in our Denver office and fills a new role within the organization. As Deputy Director for State Communications, she will provide strategic communications and messaging support to state legislators and their staff, work with state legislative caucuses to build and enhance their communications capacity, and help promote progressive policy victories and battles in all 50 states. She previously served as Deputy Communications Director for the Colorado House Democrats and worked on the policy and communications team of the Colorado Coalition for the Homeless.
"Karyn and Katy will both play a vital role in taking our work in the states to the next level," said SiX Executive Director Nick Rathod. "As SiX significantly expands our in-state presence and operations over the new few months—with permanent, on-the-ground staff being hired in at least a dozen states—and continues to build out our national office, we know that growing our strategic communications, media relations, and digital capacity will be central to that effort. As progressives continue the important and long overdue work of catching up to the massive political infrastructure that conservatives have built in the states, this expansion is a step in the right direction."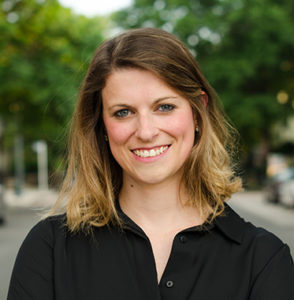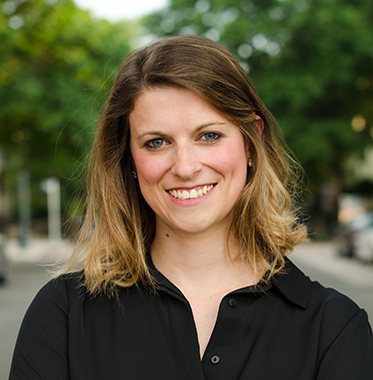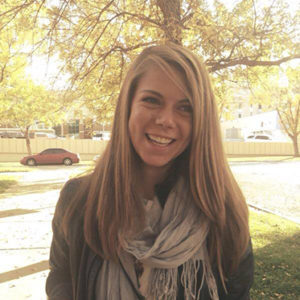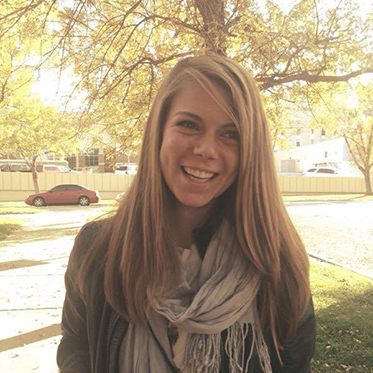 Karyn Bruggeman                                                           Katy Fleury