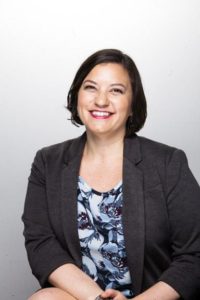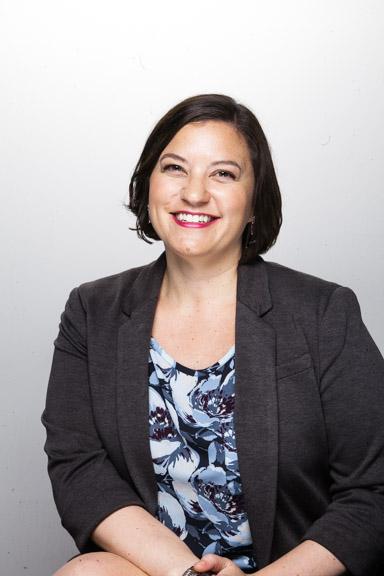 This week, SiX is excited to announce a new program—led by state policy and advocacy expert Kelly Baden—that will expand our capacity to help legislators advance and defend policies that safeguard reproductive rights at the state level.
As SiX's first-ever Director of Reproductive Rights, Baden will work to fully integrate this critical issue into the work of the organization and its network of more than 2,000 state lawmakers across the country. This development marks the first time SiX we will have an in-house, issue-specific policy program.
"States remain a critical battleground for reproductive rights, even as hostility to reproductive autonomy increases in Washington. In fact, it's more important than ever that state leaders have everything they need to not just hold the line on our rights but also take bold steps forward in advancing reproductive health," said Baden. "Through this new program, SiX will work closely with national and state advocacy organizations that are already doing vital work in this space, with the ultimate goal of supporting legislators in all 50 states and ensuring they have the tools they need to be true champions for women's health. This is a major step forward for both SiX and the progressive movement, and I am thrilled to be leading this effort."
Baden, who will be based in New York City, comes to SiX from the Center for Reproductive Rights, where she served as Director of State Advocacy. In that role, she worked directly with state advocates and legislators, helped build the capacity of local partners through the development of policy resources and trainings, and oversaw technical assistance to state partners fighting abortion restrictions. She also previously served as the Director of Policy and Strategic Partnerships for the National Institute for Reproductive Health and NARAL Pro-Choice New York and a number of other reproductive rights organizations. Baden currently serves on the board of URGE (Unite for Reproductive & Gender Equity), and in addition to appearing on national cable news, her expertise on reproductive rights policy has been featured in POLITICO, TIME, and the Associated Press.
"With the addition of Kelly to our team, SiX is gaining a nationally recognized reproductive rights expert—with a long history of collaboration and coalition building—to lead this new body of work," said SiX Executive Director Nick Rathod. "As a multi-issue organization, SiX has contributed to many different policy fights at the state level—from climate change, civil rights, and election reform to family economic issues like equal pay, paid leave, and higher wages. Under Kelly's leadership, this new program will provide much-needed resources and support to progressive elected officials across the country, who are on the front lines fighting to advance and defend reproductive rights each and every day."