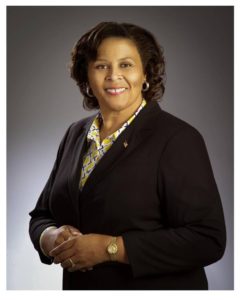 Published in The State September 14, 2018. See the original post here.
As Brett Kavanaugh's confirmation hearings wrap up and Roe v. Wade remains at risk, my colleagues and I in state legislatures across the country have our work cut out for us in defending the rights and reproductive health care for women and families. In states supportive of abortion access, it's time to repeal bad laws that threaten abortion access if Roe is overturned.
Unfortunately, some of us working in states like South Carolina may not hold enough votes to defeat bad bills. But we do have the resolve to exercise our rights and the responsibility to defend our constituents.
That's why I joined my colleagues last session on the floor of the state Senate for an 11-hour filibuster against a bill that would have banned the majority of safe and legal abortions. Ultimately, the bill died, and we never tired in our fight to stop South Carolina from becoming the latest state to enact bogus legislation at the expense of women.
We can't standby and watch more state legislatures undo the progress we've made in this country. The Reproductive Freedom Leadership Council — a coalition of more than 300 legislators lead by the State Innovation Exchange is one group fighting back, and I was proud to join them in opposing Kavanaugh's Supreme Court nomination.
I am heartened by people in South Carolina and nationwide who have voiced opposition to attacks on abortion. The people of this country believe in women's rights. And we'll fight with everything we have to protect them.
By: Sen. Margie Bright Matthew
Senate District 45