After a decade of implementation, the Affordable Care Act (ACA) has made health insurance and health care more available and affordable for tens of millions of people — many of whom will rely heavily on its provisions to deal with the public health crisis brought on by COVID-19. In fact, some states have begun to reopen their health insurance exchanges to increase coverage during the coronavirus outbreak.
No matter what we look like, where we live, or what's in our wallets, this pandemic reminds us that at our core, we are all just human. As our nation and our communities struggle to respond to this national emergency, we are reminded how important health care is to our long-term success. Our own health depends on the health of the person next to us, and the person next to them. Ensuring others can access care is how we take care of ourselves.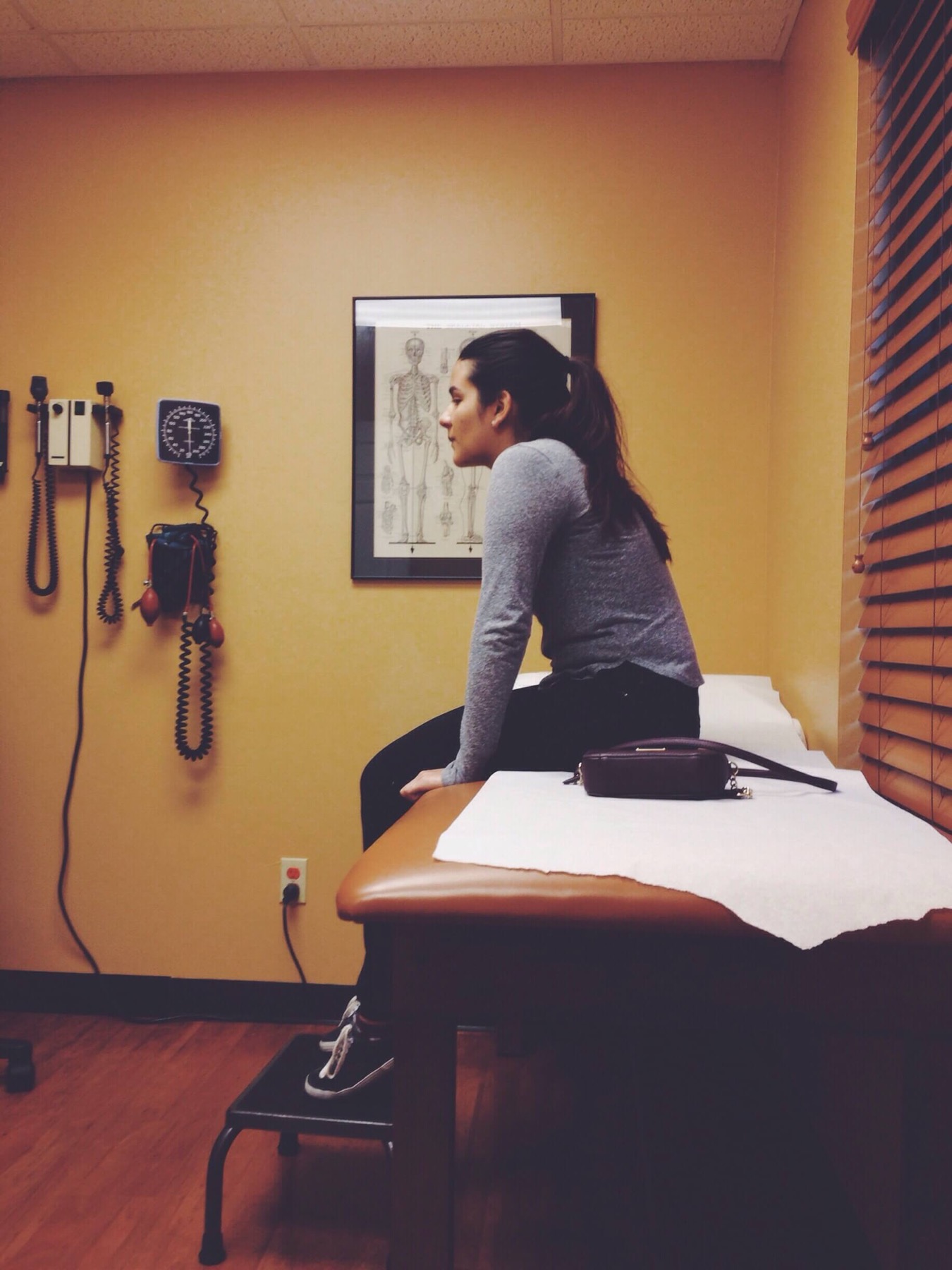 Over the last four years, the ACA has been challenged by the Trump Administration. When Congress did not overturn the legislation, the Administration simply refused to implement key parts of the law, weakened it through executive order, and sought to challenge it through the courts. Even in the midst of this crisis, Trump said that he is still trying to overturn the ACA, suing in court to take health care coverage away from tens of millions of Americans at a time when they need it most. If successful, this lawsuit would take coverage away from 20 million Americans and end protections for 130 million people with preexisting conditions. The uncertainty and misinformation continue to create dangerous confusion that divides us at this critical time.
State legislators across the country have taken action to protect and defend the health of their communities. They have joined together to implement proven solutions so that whether white, Black, Latino, or Asian, native or newcomer, everyone can get the care they need.
This memo outlines the attacks on the ACA, policy solutions at the state level, key messages, and additional resources for legislators.
---