We know not all news coming out of state legislatures is positive right now, so this week we're celebrating the hard work progressive state legislators are doing every day to fight for their communities.
Cannabis Equity Bill Clears Illinois House
Recreational marijuana was more than a $1 billion dollar industry in Illinois last year. This week the House passed a bill to make owning dispensaries more accessible to people of color, women, people living in low-income communities, and those with previous marijuana charges. By tweaking the lottery system, the new approach gives a much more diverse group of people the opportunity to participate in the lucrative industry that has otherwise benefited primarily privileged groups, like white, and already wealthy, men.
Incarcerated Women Gain Basic Protections in New Mississippi Law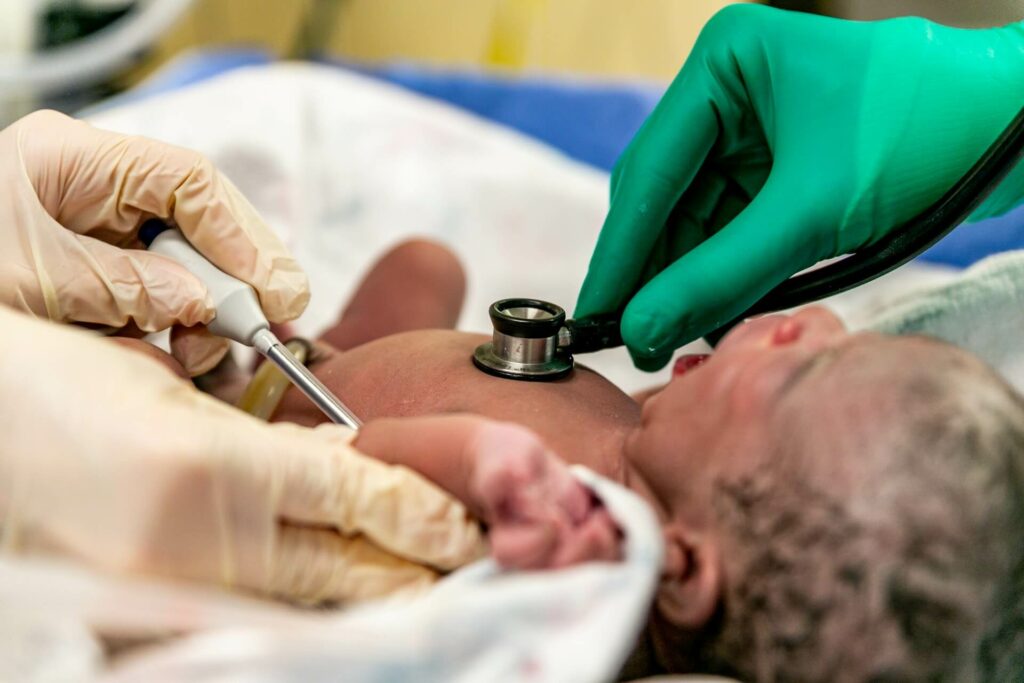 A new bipartisan Mississippi law grants basic rights and health care to pregnant incarcerated women. The law prevents the shackling of women during childbirth, ensures the newborn can stay with its mother for 72 hours after birth, requires staff training, prevents invasive searches not provided by health care professionals, and allows for visitation with young children, among other provisions. These are small but needed steps to improve a prison system that too often neglects the health and well-being of pregnant women.
Workers Win in Washington State Session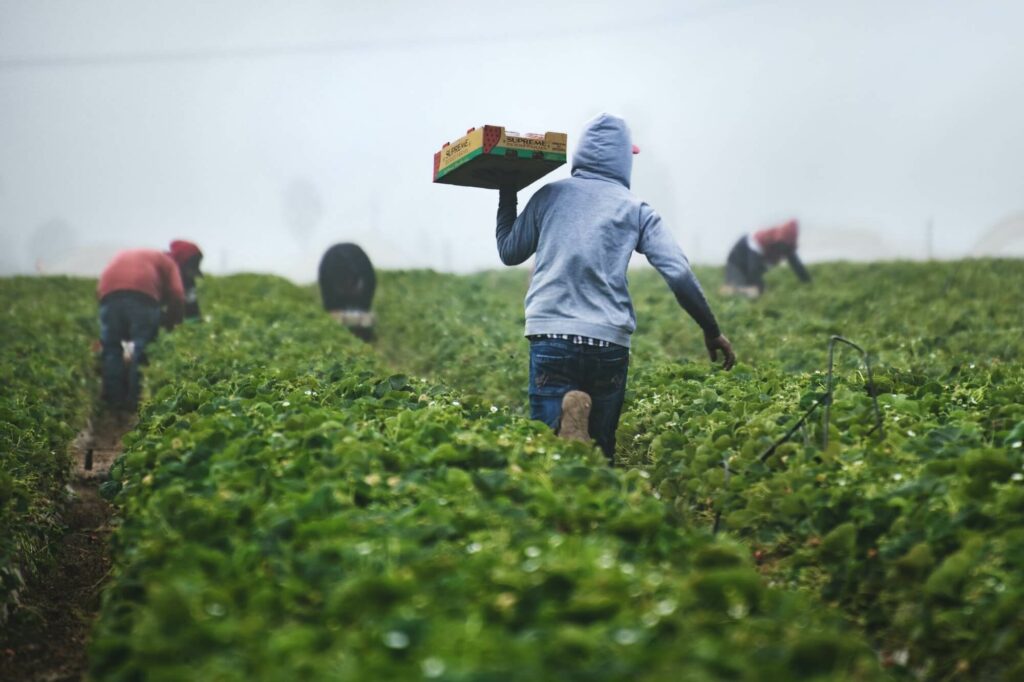 The Washington state legislature adjourned late last month. Among several groundbreaking progressive bills were major gains for workers. Employees can now put a temporary hold on the assets of an employer who engages in wage theft. All workers, regardless of immigration status, now have access to free legal assistance; farmworkers were awarded overtime pay; and the budget allocated millions for child care programs.
New York Provides Stimulus for Undocumented Immigrants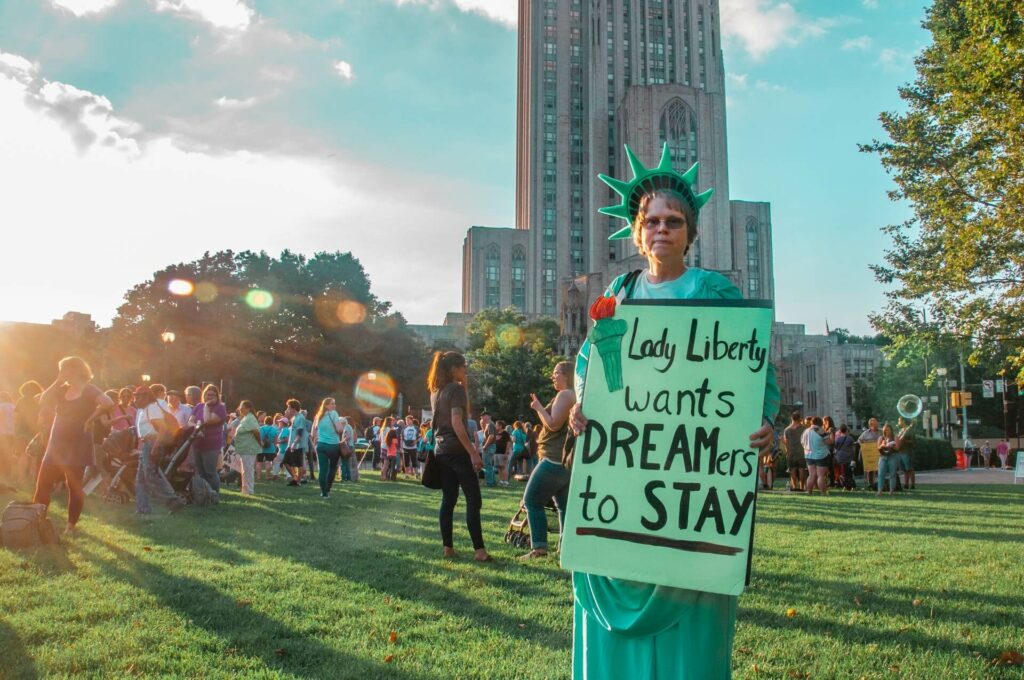 Immigrants are one of several groups hit hardest by the pandemic. Not only did they have a higher rate of contracting the virus, but immigrants were on the front lines of the pandemic—many work in jobs considered essential and kept our communities afloat while others were able to safely quarantine. Yet almost every federal program to keep people employed or safe, or to stimulate the economy, excluded aid to immigrants. But New York's $2.1 billion stimulus to undocumented immigrants, part of the Excluded Worker Fund, will help 290,000 people directly get the benefits they have earned and deserve.
Nebraska Unemployment Extended to Caregivers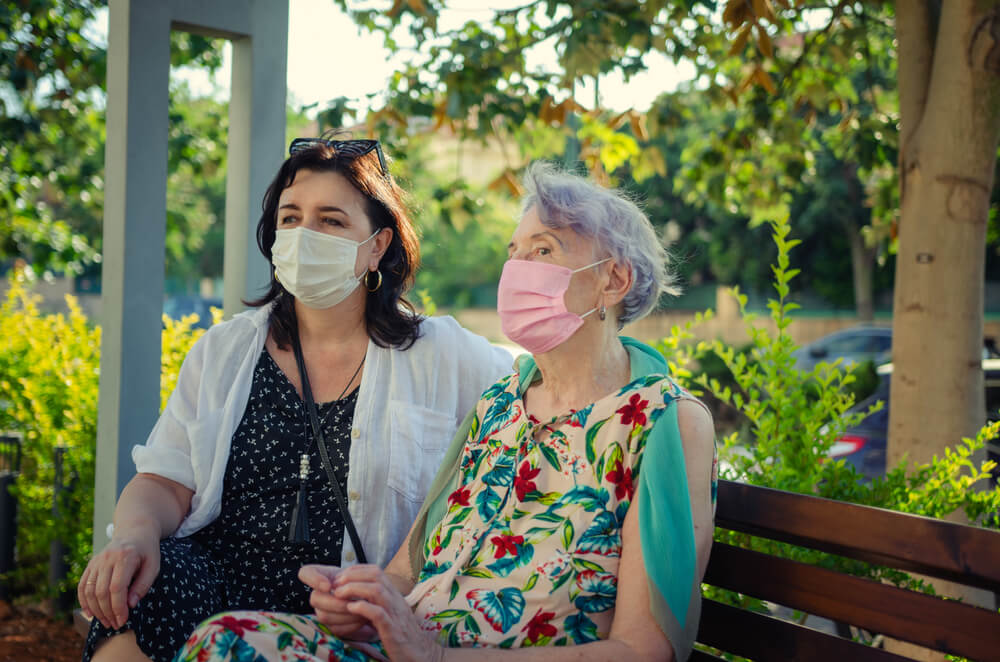 The pandemic proved that most employment opportunities do not allow for the flexibility to both keep one's job and care for a seriously ill relative. Many were forced to quit in order to help loved ones battle COVID. But now, Nebraskans forced to quit their jobs to care for sick relatives are eligible to apply for unemployment.
States Celebrate World Bee Day by Adding Protection
World Bee Day was earlier this week and bees in several states can celebrate their legislatures' passage of bills that limit or ban neonicotinoids, a pesticide that researchers have linked to a sharp decline in bees and pollinators around the world. States that have passed or are considering this legislation are Maine, New York, and Washington. Bees are critical to the pollination of many of our staple food crops. Protecting bees and pollinators contributes to the health and resiliency of our entire food system.
Need Volunteer Poll Workers? Wisconsin is All Set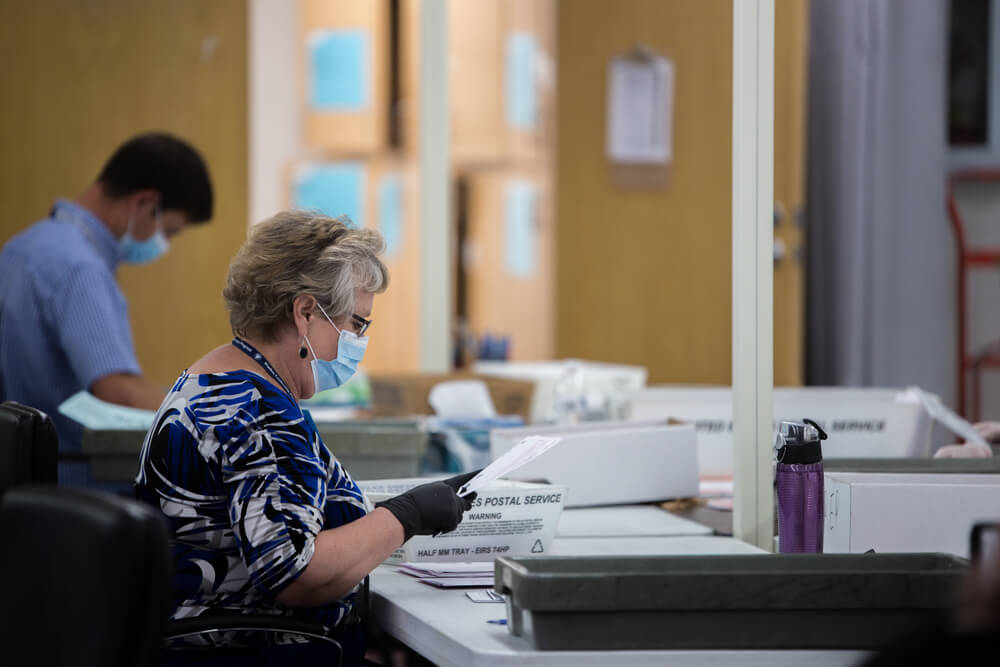 A new bill in the Wisconsin legislature would require elected officials to volunteer as poll workers. The goal is to increase transparency and understanding of the election process and provides a much-needed solution to a volunteer and staffing shortage. Judges and those on the ballot would be excluded from having to serve.
Vermont Addresses Past, Present, and Future Reproductive Freedom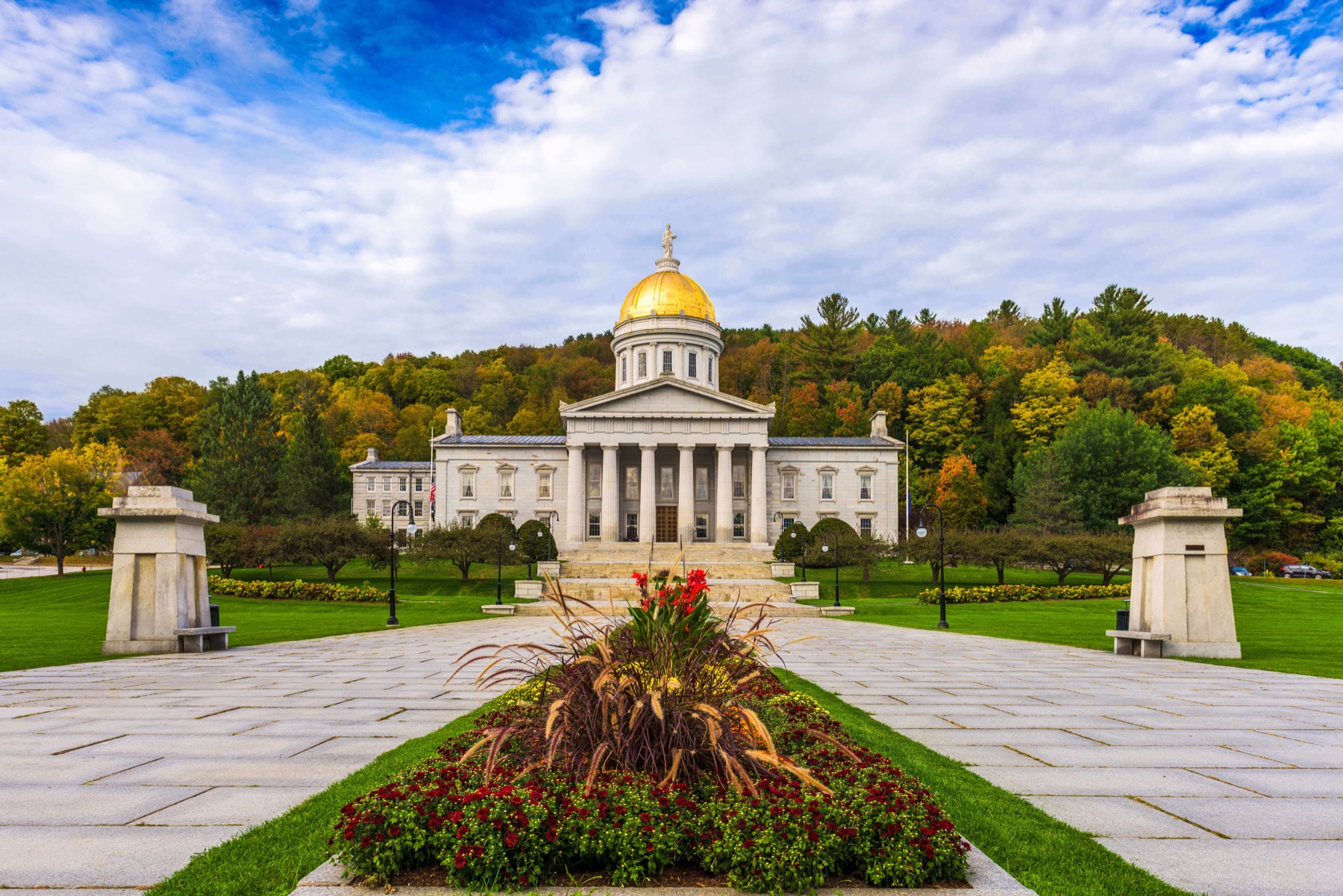 We know that there's a deep and continued history of racism and sexism in our medical institutions—from non-consensual medical experimentation, to forced birth, to inequitable access to health care services, to forced sterilization, to inequitable infant and maternal health outcomes. Vermont took steps this session to repair these injustices by addressing the past and future: legislators passed a resolution apologizing for past state-sanctioned eugenics policies that led to sterilizations and passed a measure that would enshrine reproductive liberty in the state's constitution.