Getting elected is the starting line, not the finish line.
While many organizations work to get people elected to office, SiX gives legislators the tools and building blocks they need to move bold, progressive public policy.
Learn More
SiX works in close coordination with legislators, advocacy groups, think tanks and activists to provide the tools and information legislators need to be successful. We provide our network of over 3,500 legislators with: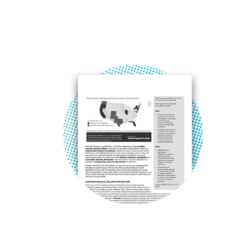 Customized policy research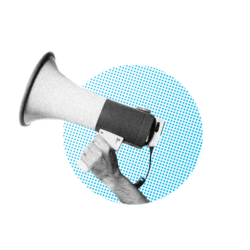 Skills and issue-based trainings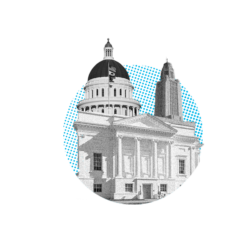 Convenings and strategy sessions
North Carolina state lawmakers discuss the ongoing redistricting process, and how it will affect the state for the next ten years.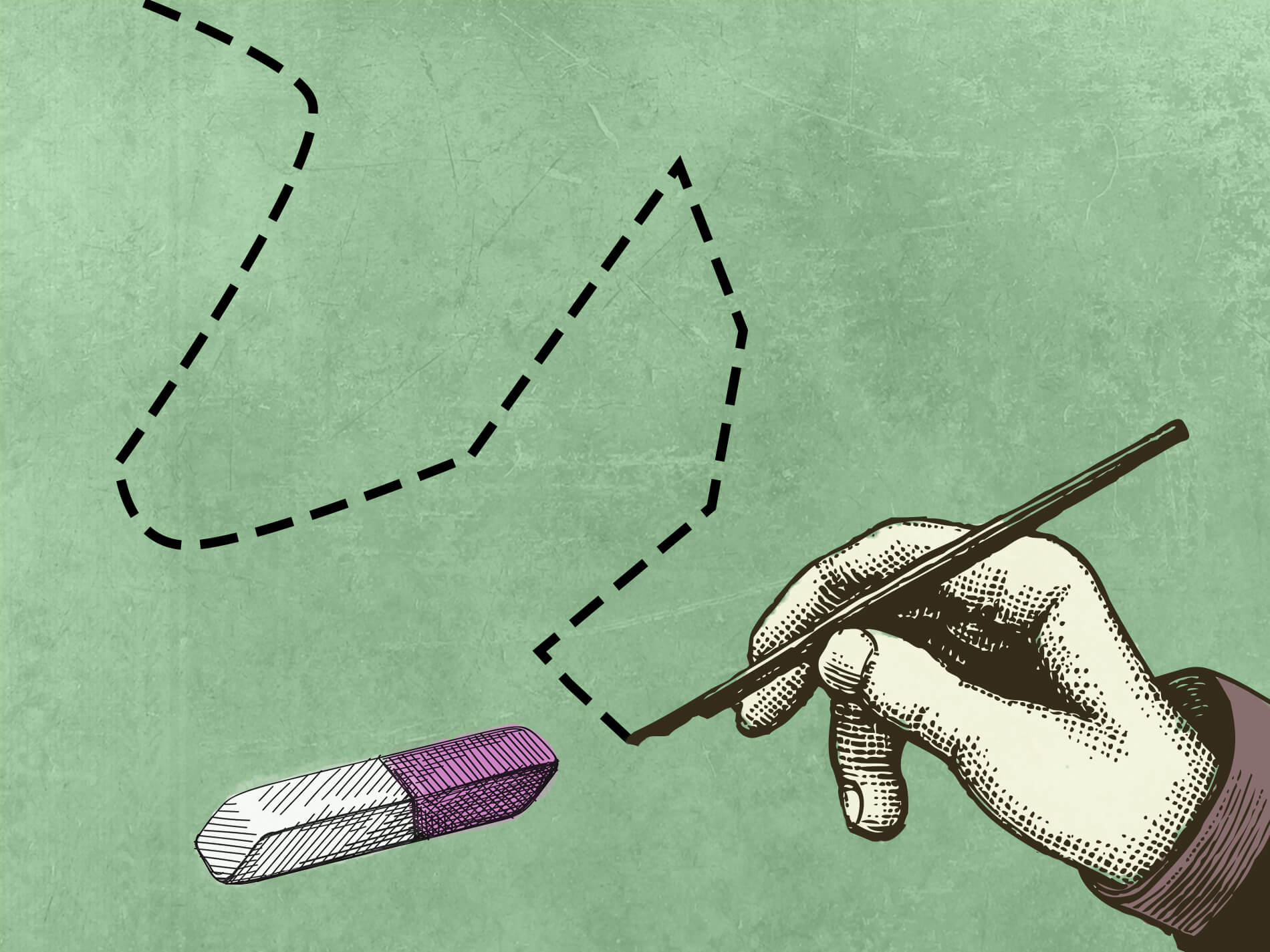 SiX staff recommend what to read or watch this fall.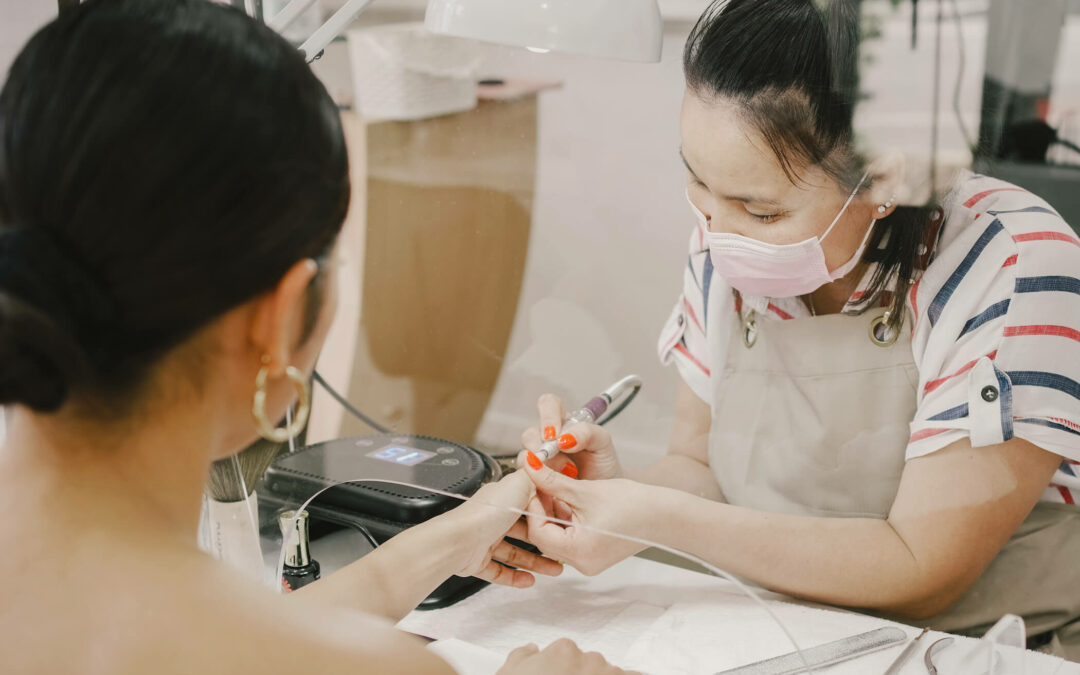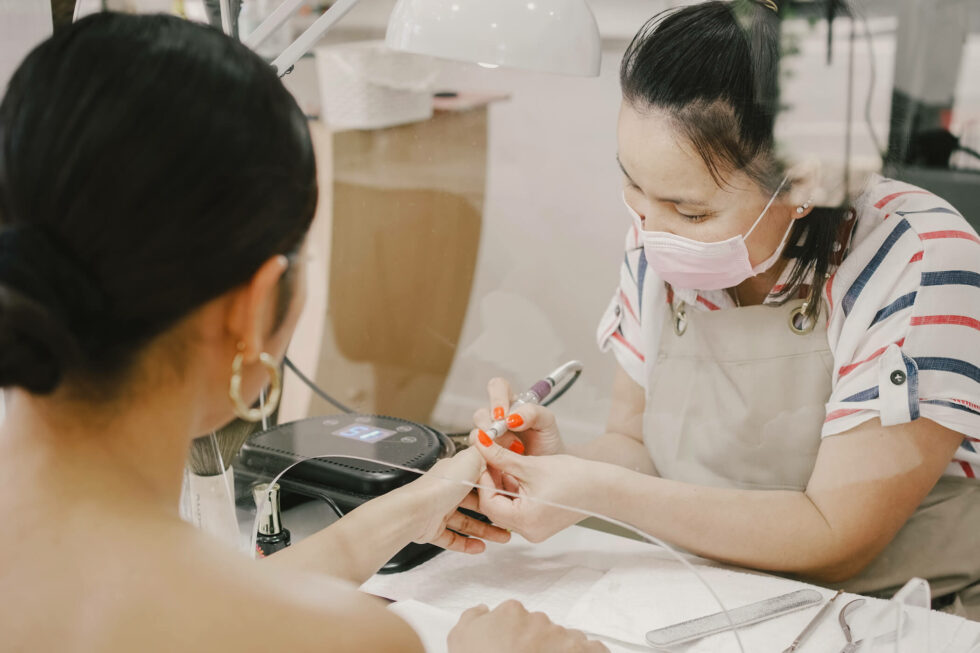 Bold and forward-thinking state lawmakers are working to build a fairer economy by tackling long-standing structural inequalities.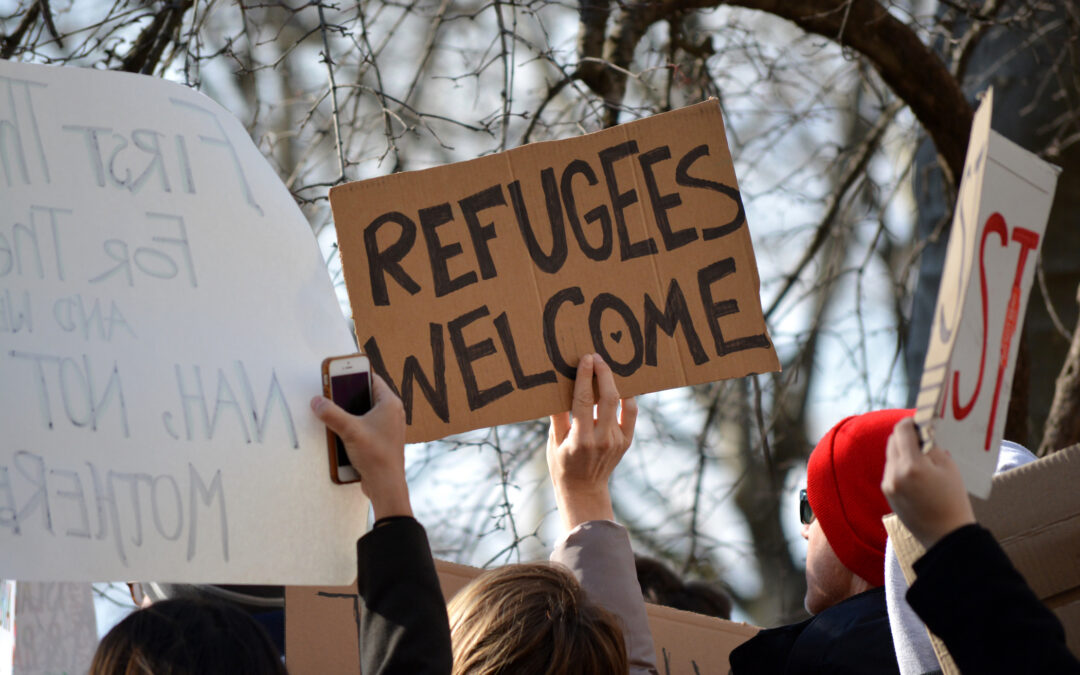 Below are some ways to use your power as a legislator to support and advocate for Afghan families seeking refuge.
After one of the hardest years in recent memory, the American Rescue Plan is helping families recover from the coronavirus pandemic. And state legislators will playing a critical role in ensuring that benefits get to those in need.