As under-resourced public servants, state legislators need support every day of the year.
In many states, legislators are part-time, paid very little (if at all), and required to drop everything to be fully available for their legislative sessions. SiX exists to advance a bold people-centered policy vision in every state in this nation and to fill a gap in the progressive movement: helping legislators succeed after they are elected. 
Our policy briefs and playbooks present policy solutions, sample legislative language, and messaging guidance.
Online webinars and trainings give legislators and legislative staff the opportunity to learn more about specific policy trends, research and polling, and digital and communication tools. Webinars also enable legislators across the country to join together in a collaborative environment without having to travel.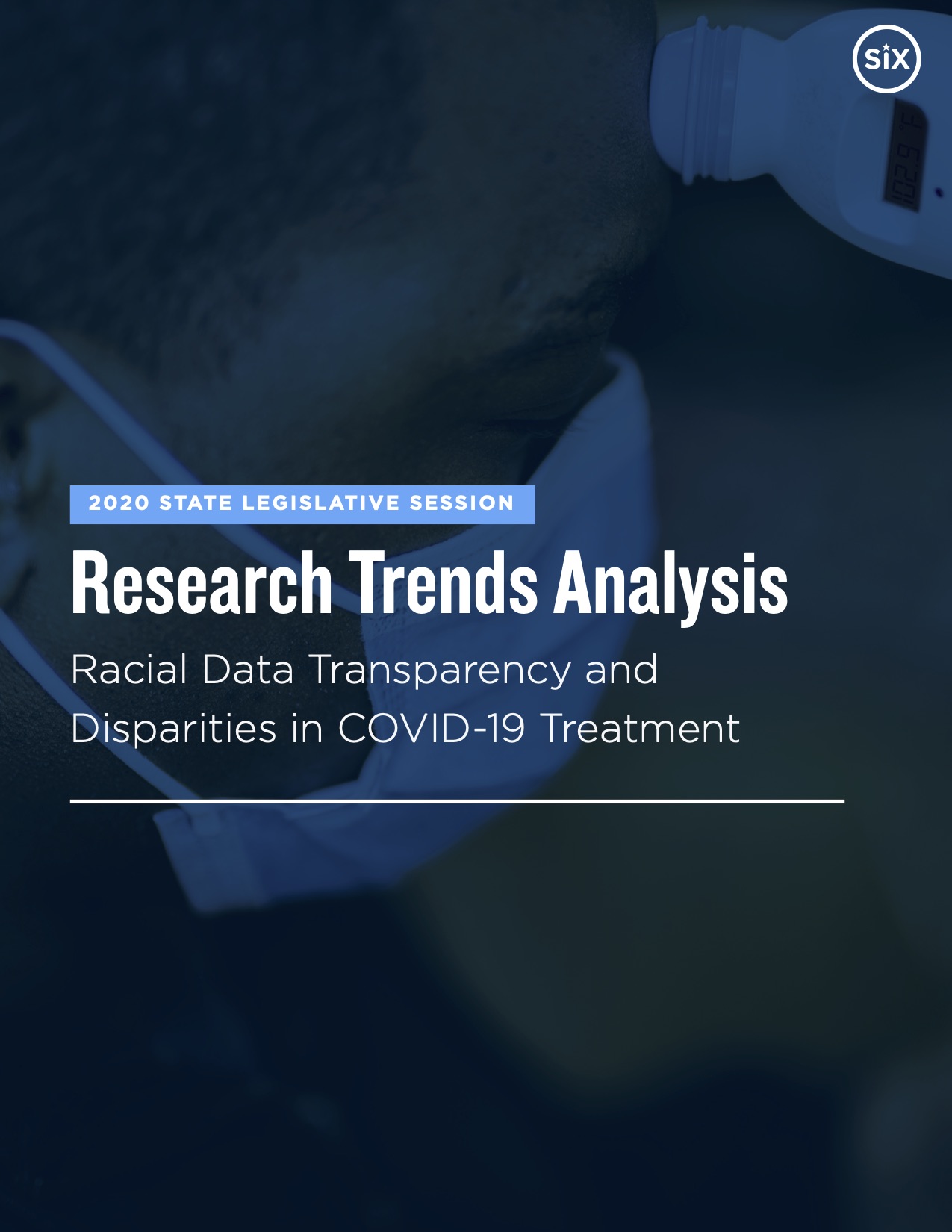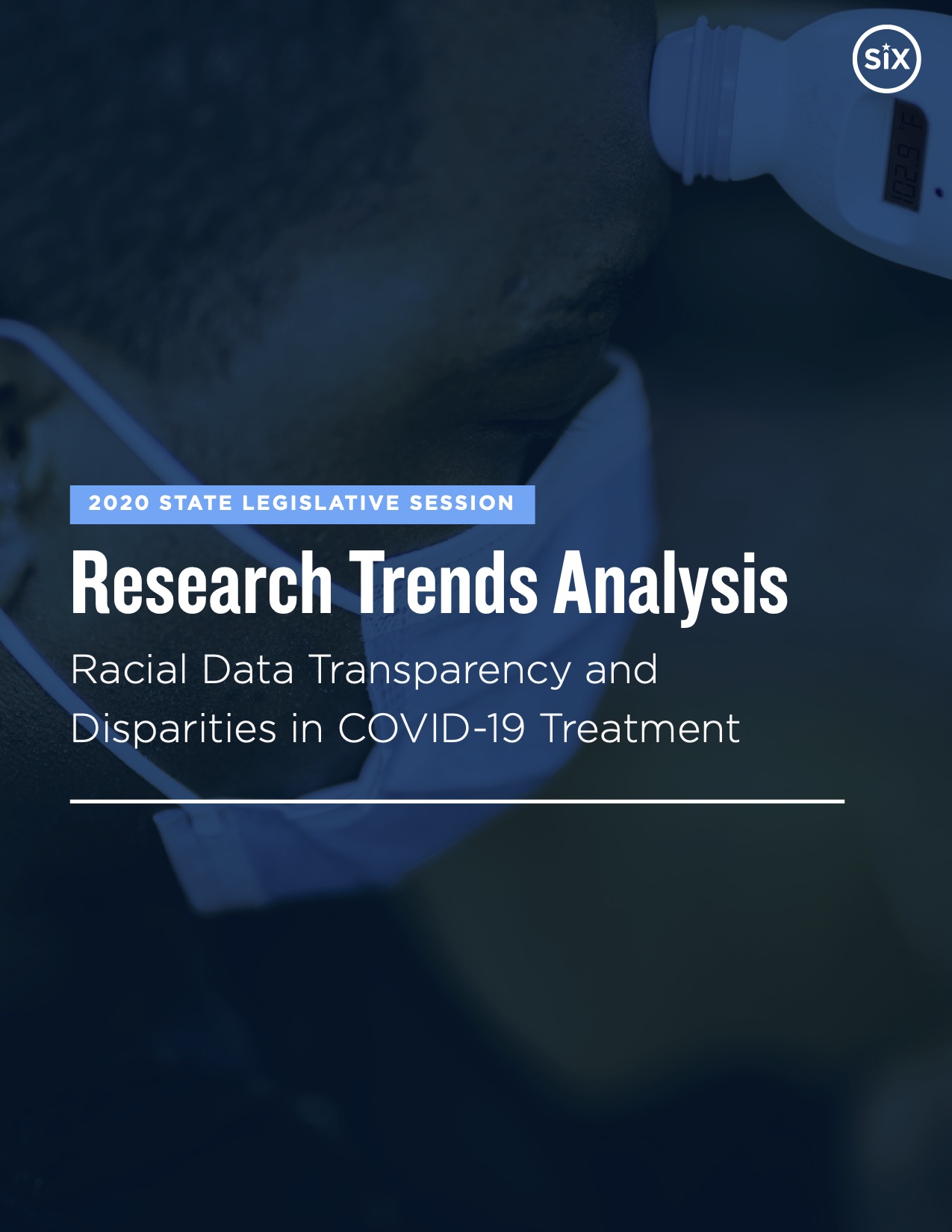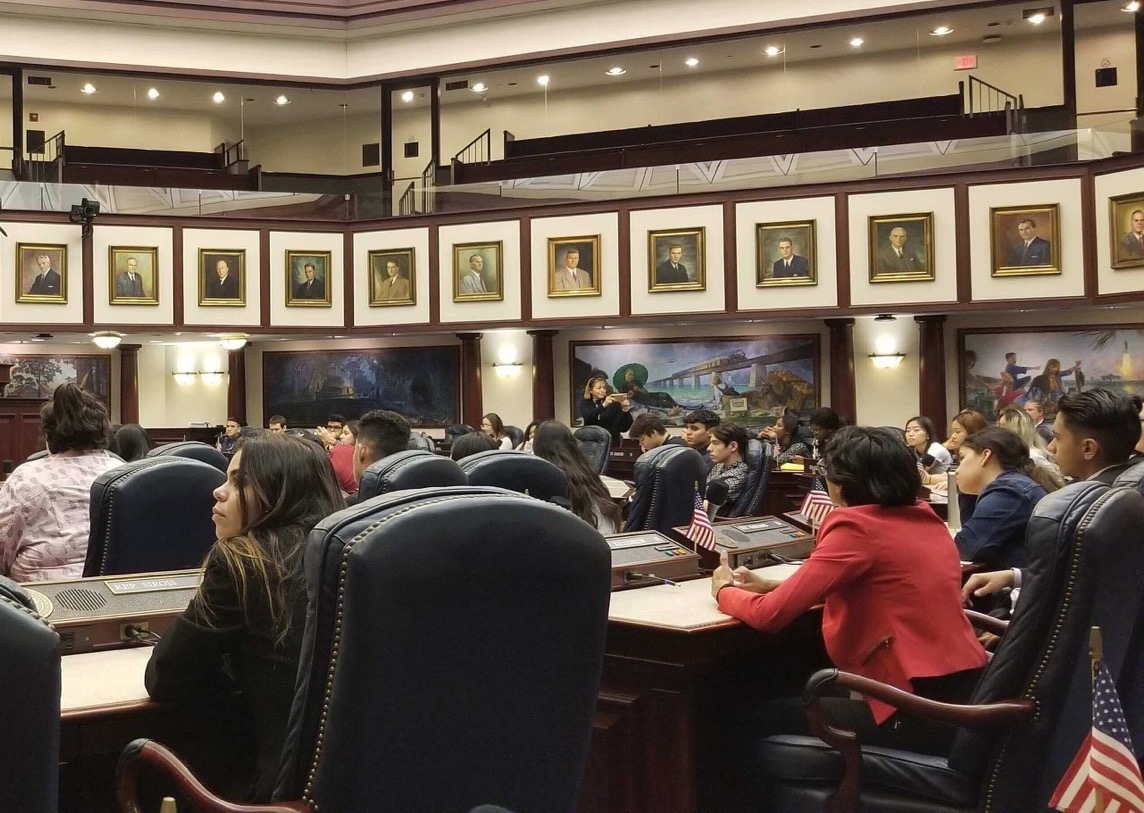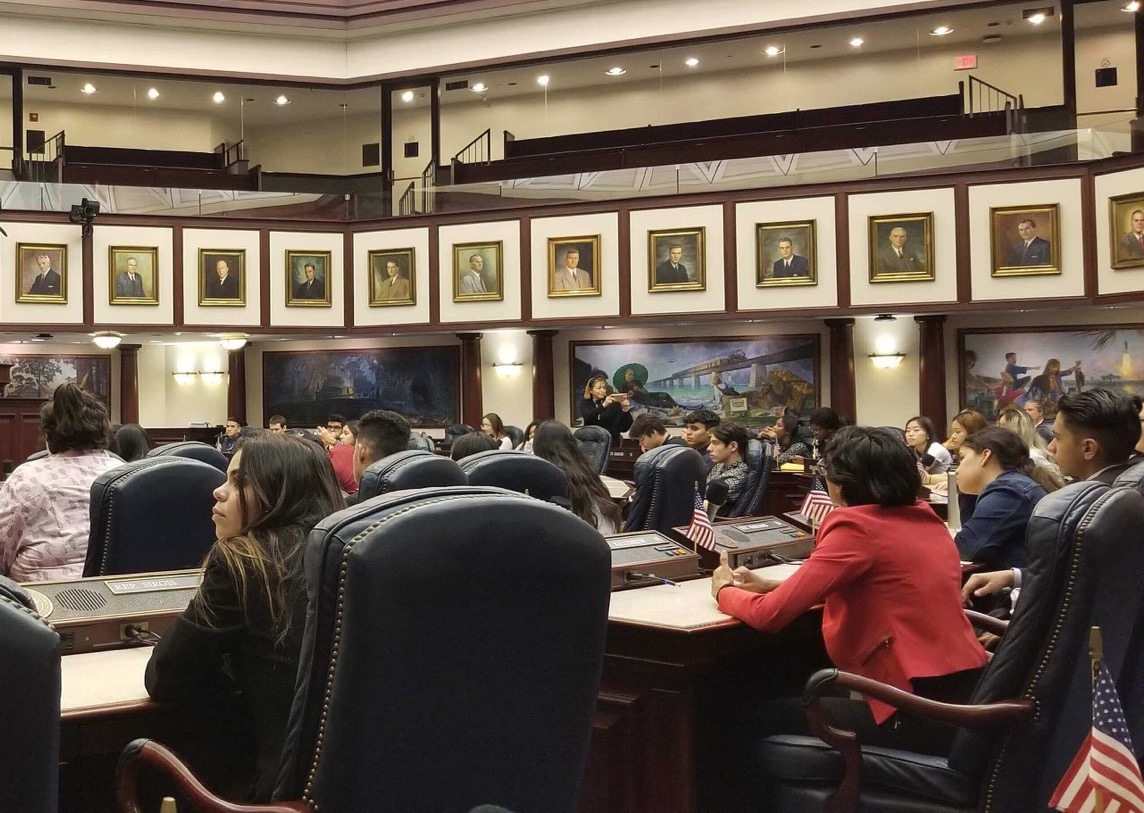 SiX has on-the-ground State Directors in ten states—Arizona, Colorado, Florida, Maine, Maryland, Michigan, Nevada, North Carolina, Pennsylvania, and Washington—who provide deeply tailored support to legislators, especially on issues of democracy and economy.
Press and Communications Resources
Through earned media opportunities, sign-on letters, strategic communications, graphics, and policy-specific messaging, SiX provides opportunities to strengthen legislators' voices individually and collectively. We also coordinate with partner organizations to provide messaging best practices and conduct communications trainings in a variety of formats. 
Social Media and National Campaigns
SiX highlights state legislators on social media and partners with national and state partners to highlight issues like Black maternal health, equal pay, paid family and medical leave, and more.